Listen to Message
We're sorry, the audio for this message is not available at this time.
What to Remember When You Hit Bottom
Chuck Swindoll • June 28, 2020
Excerpts from Lamentations 3
Finally, when we come to the third chapter of Lamentations, we find something in Jeremiah's sad journal that's encouraging! The prophet offers a bright ray of hope, and we're ready to hear it.
Message Resources
Messages in This Series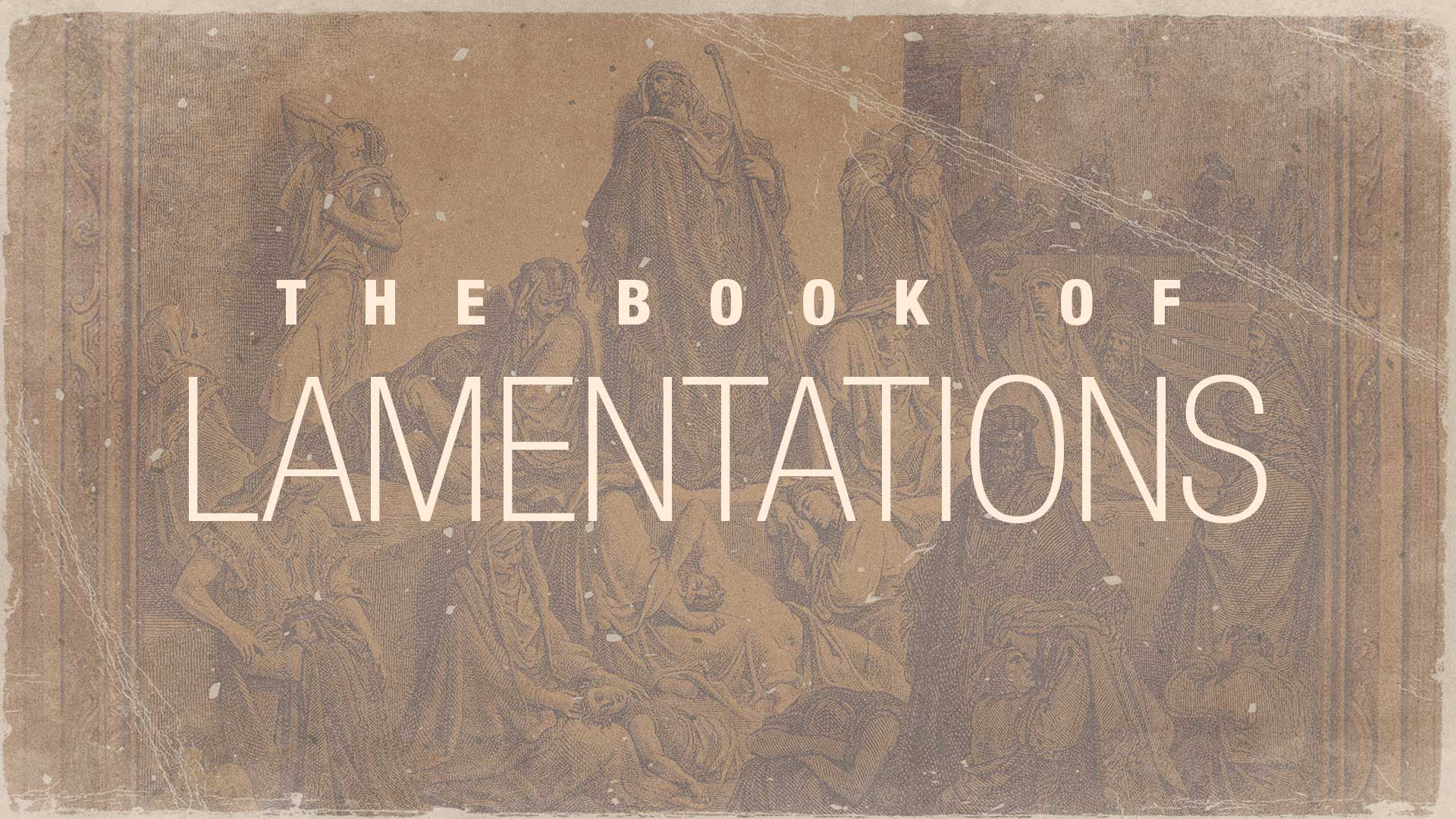 May 24, 2020 • Chuck Swindoll
Lamentations