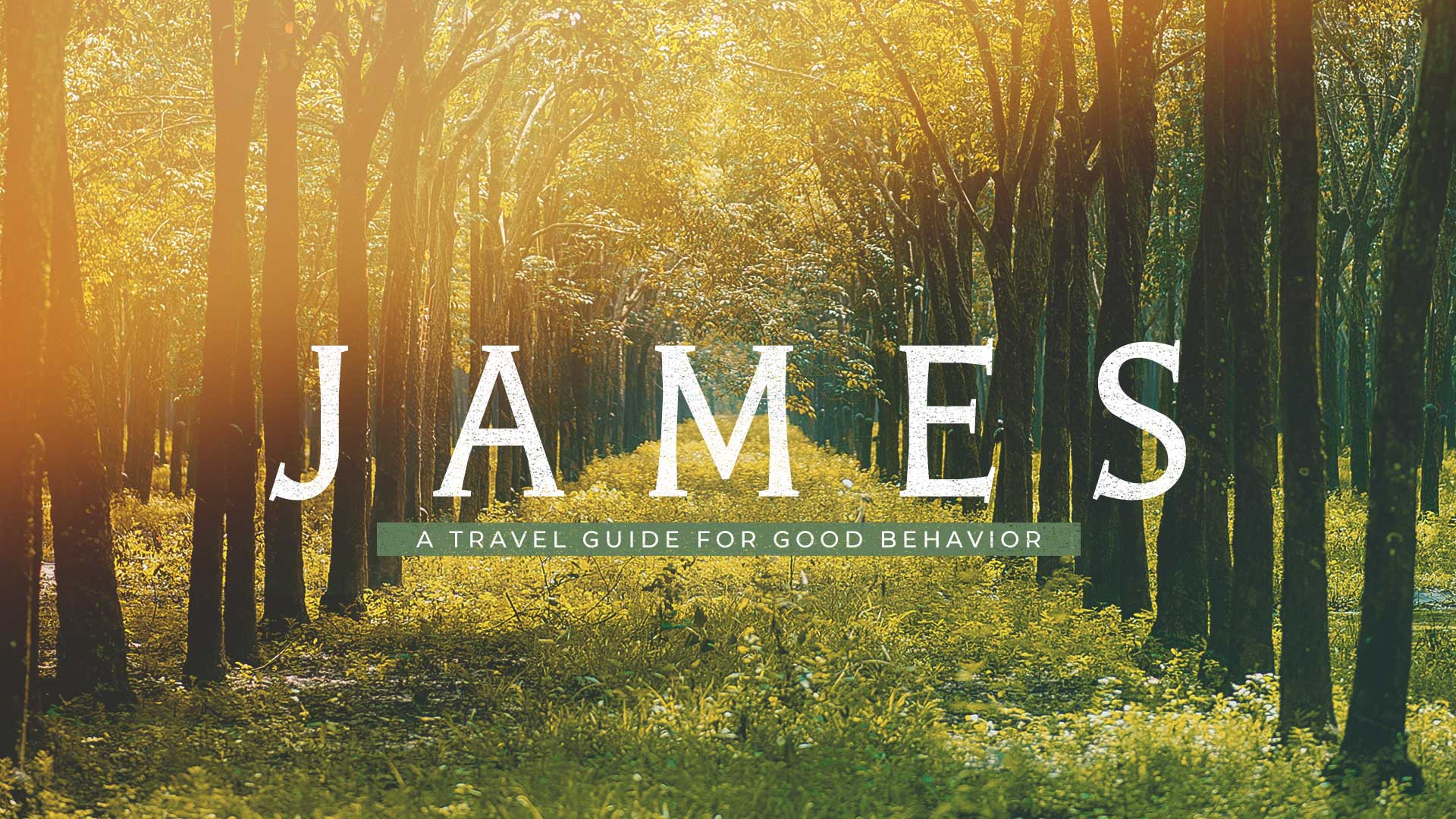 12 May

What About Divine Healing? Part 2
Listen to Message
We're sorry, the audio for this message is not available at this time.
What About Divine Healing? Part 2
Chuck Swindoll • May 12, 2019
James 5:13-16
Chuck Swindoll helps us glean a deeper understanding into divine healing and clears up common misconceptions about healing. He finishes with practical principles to remember.
Message Resources
Messages in This Series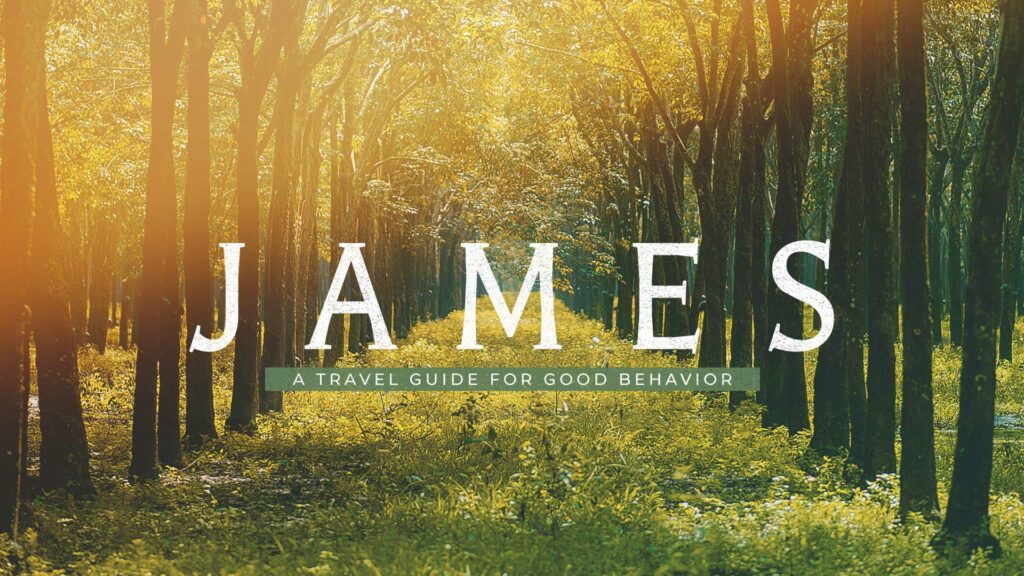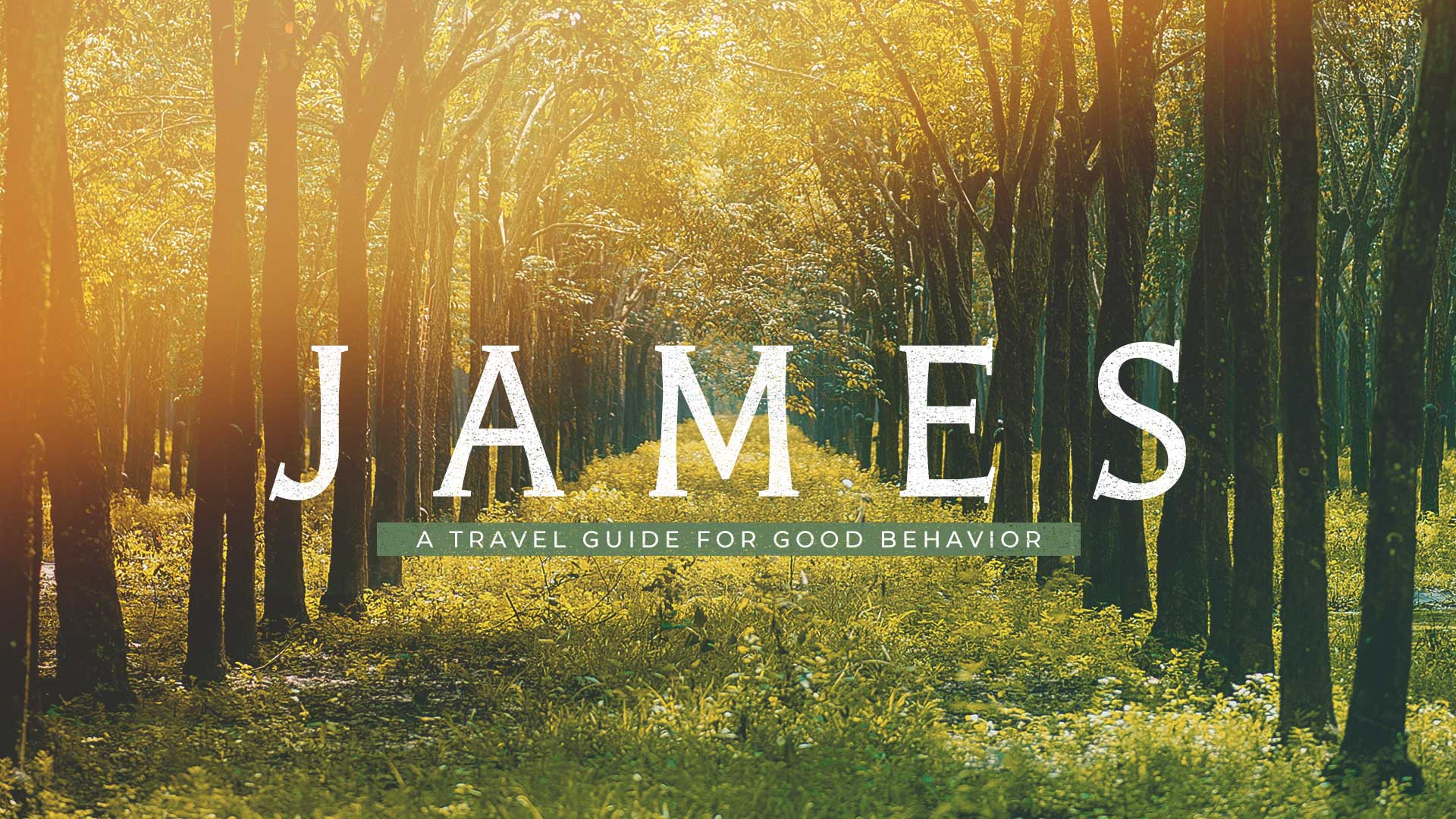 January 27, 2019 • Chuck Swindoll
James