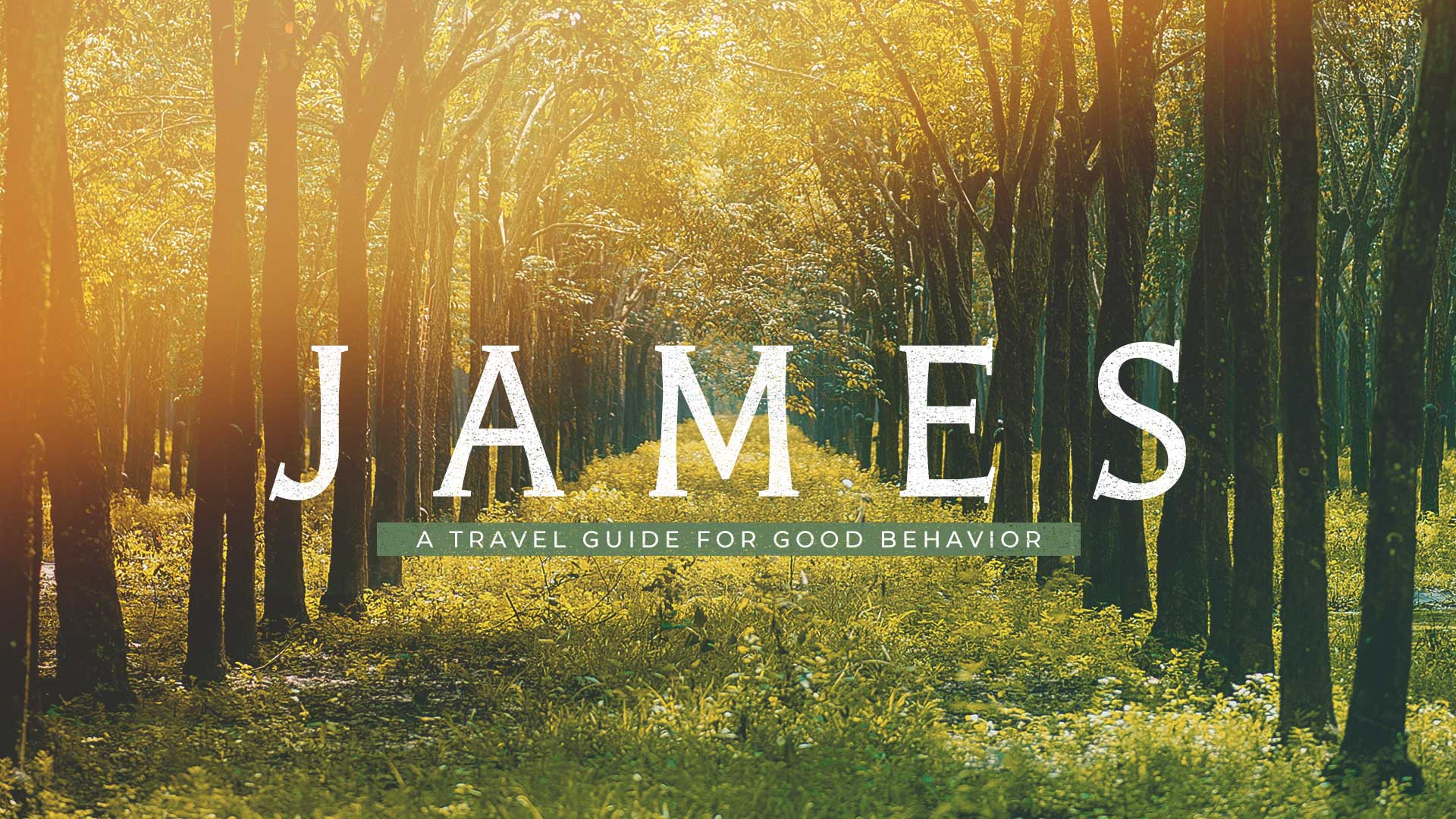 05 May

What About Divine Healing? Part 1
Listen to Message
We're sorry, the audio for this message is not available at this time.
What About Divine Healing? Part 1
Chuck Swindoll • May 5, 2019
James 5:13-16
Does God supernaturally heal people today? What do the Scriptures teach regarding divine healing? Thankfully, James addresses this controversial subject in his practical letter.
Message Resources
Messages in This Series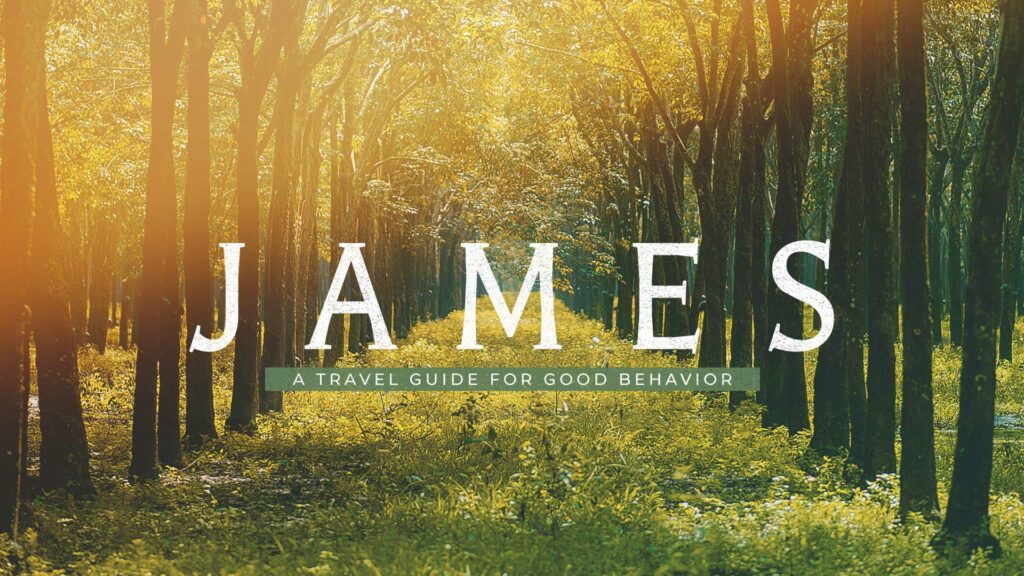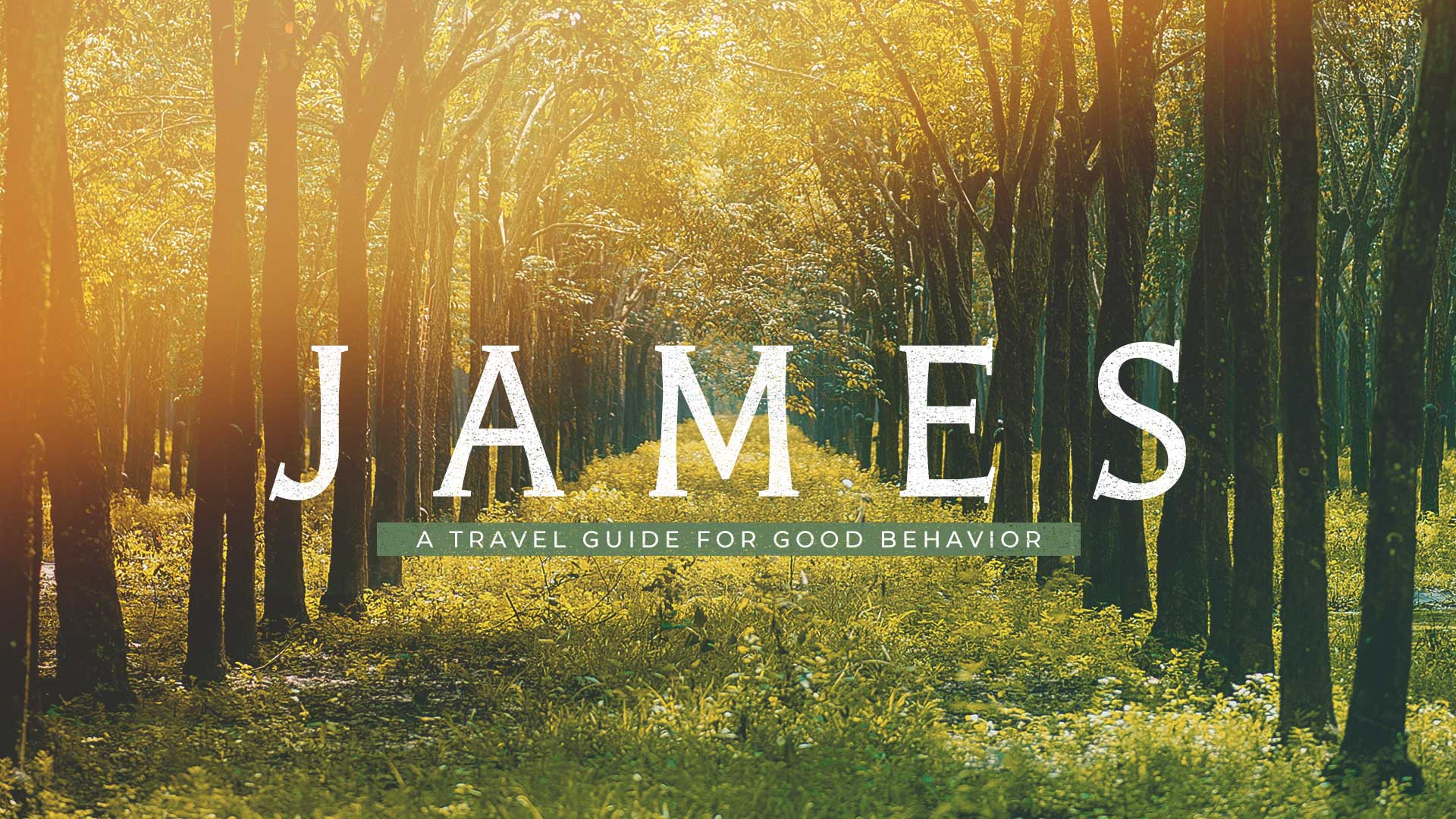 January 27, 2019 • Chuck Swindoll
James