Listen to Message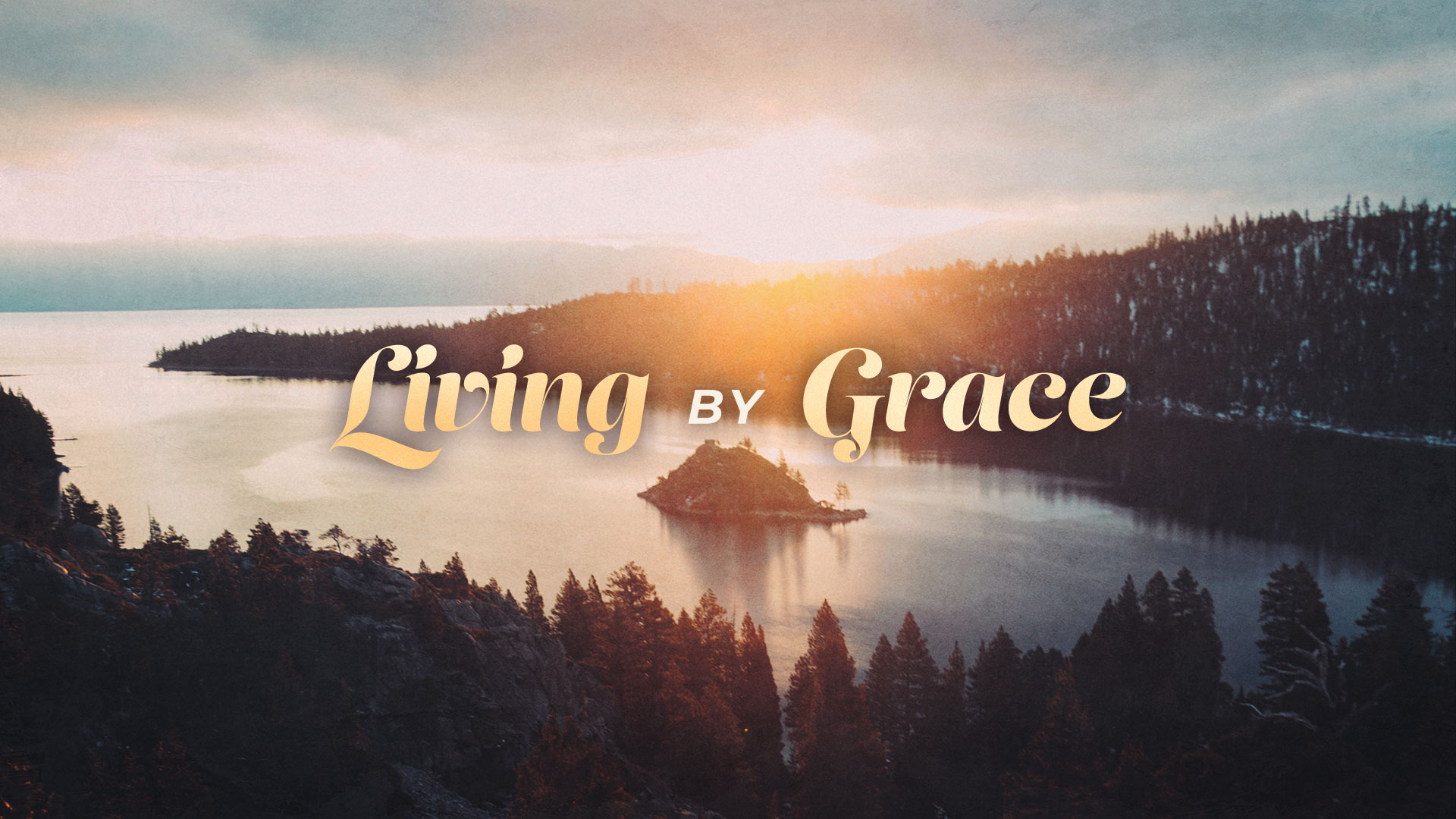 Podcast: Play in new window | Download
Watch Message
Watch Entire Service
We've Met the Wretch: He Is Us!
Chuck Swindoll • February 9, 2020
Romans 6:15-23
Even though we know and love Christ and have God's Spirit at work within us, prompting us to do what is right, we still do wrong. Why, if we're not short on sincerity, do we still blow it?
Message Resources
Messages in This Series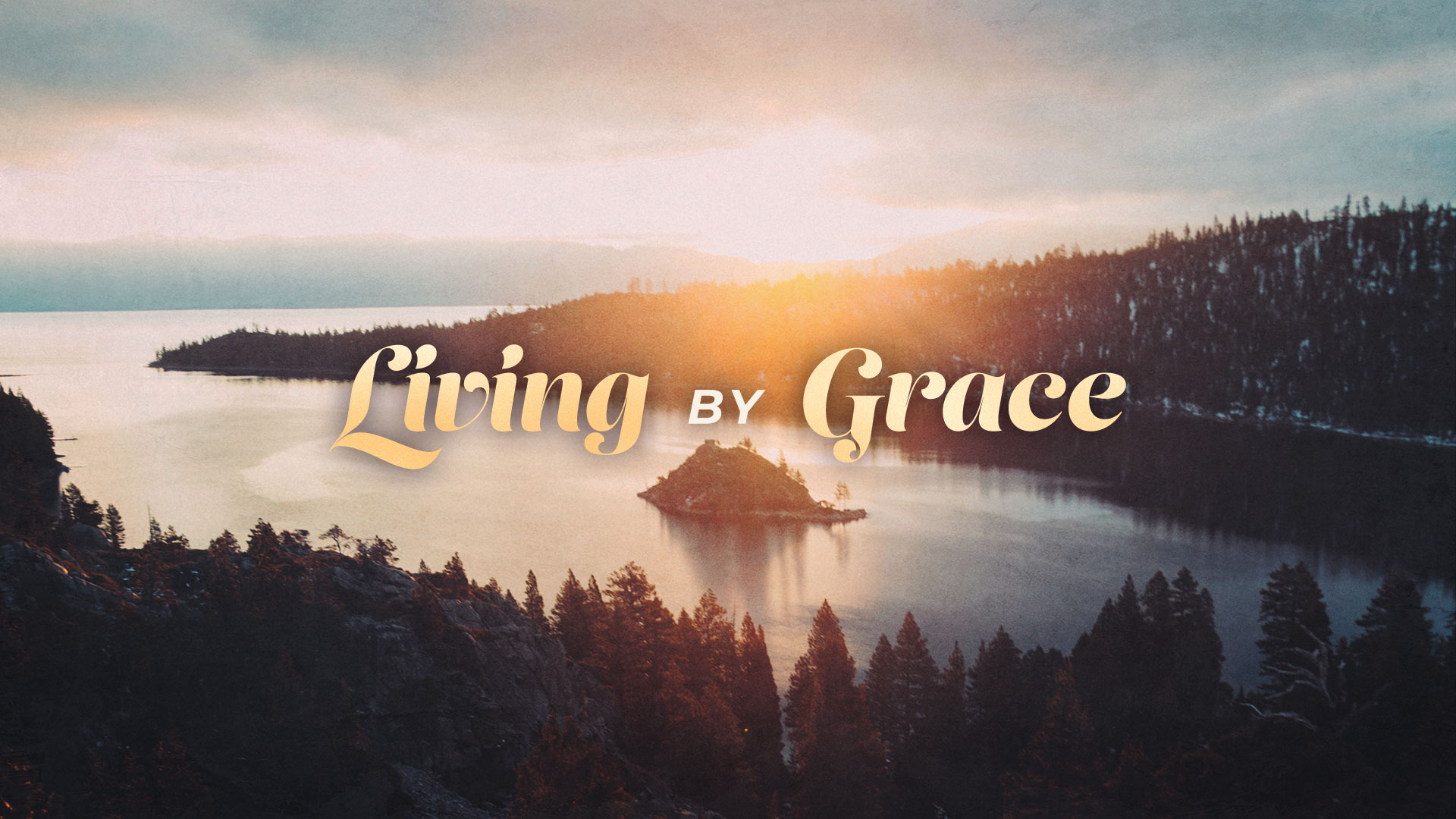 January 12, 2020 • Chuck Swindoll
Living by Grace