Listen to Message
We're sorry, the audio for this message is not available at this time.
We Don't Need to Know It All
Nathan Kocurek • January 9, 2022
Luke 12:11-12
Do you feel the pressure to know it all, have it all, and do it all? You're not alone, and you also don't have to live that way. There is freedom to rest when you trust in Jesus. Join us for our contemporary worship service to hear how Jesus invites us all to slow down and simply rest in Him.
Connect with Stonebriar
Messages in This Series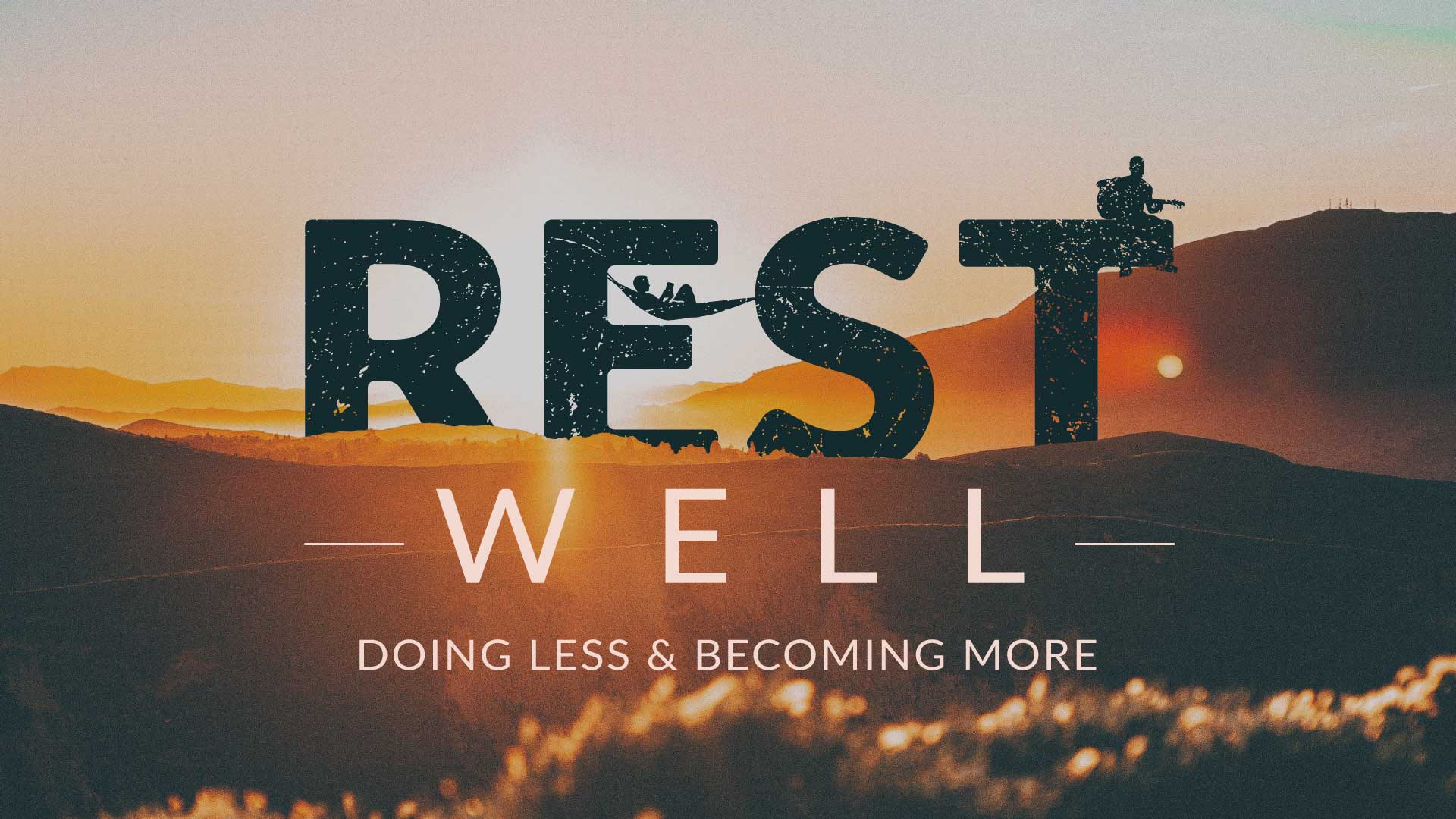 January 16, 2022 • Ignacio Cerdá
Rest Well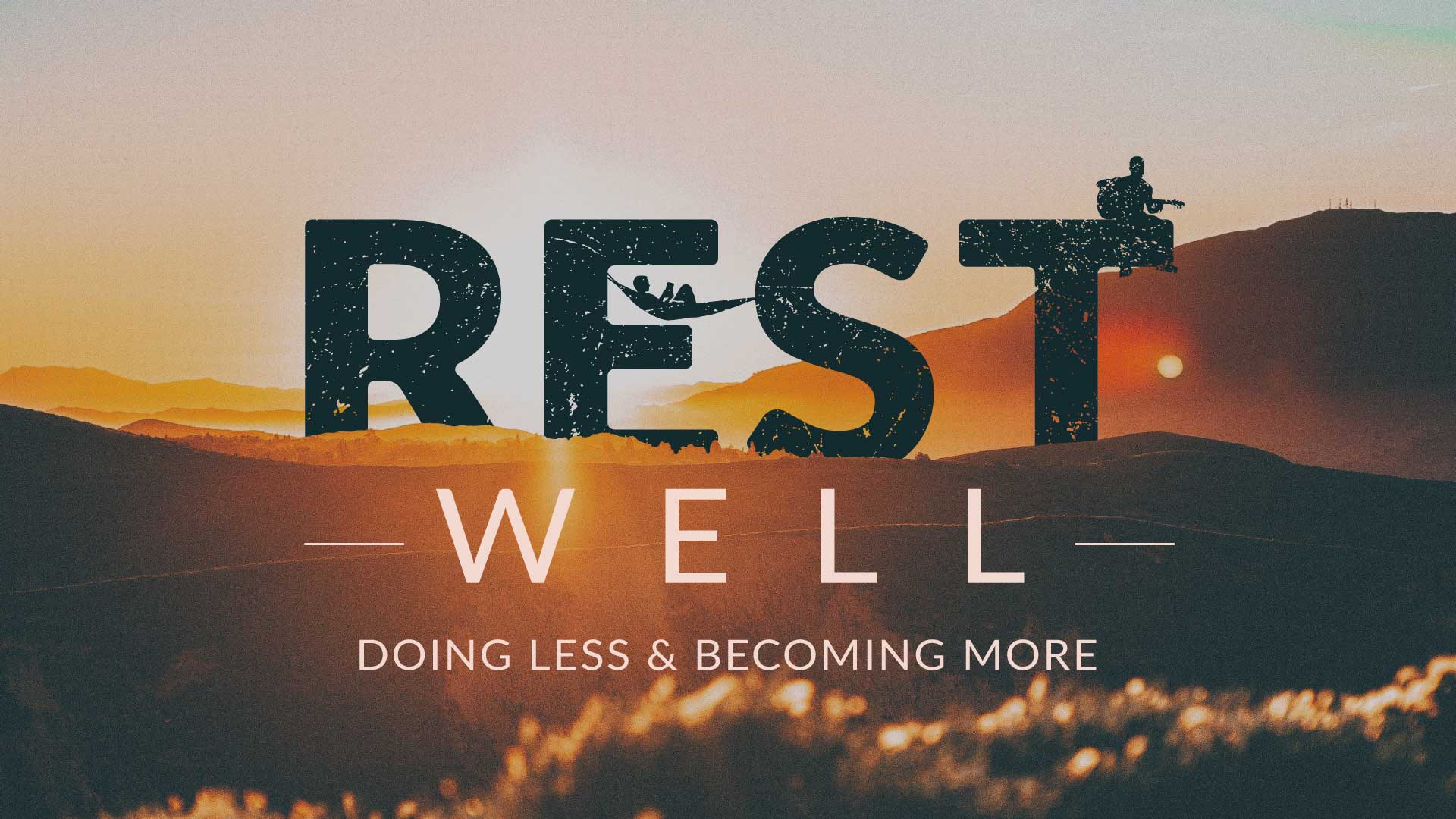 January 23, 2022 • Nathan Kocurek
Rest Well