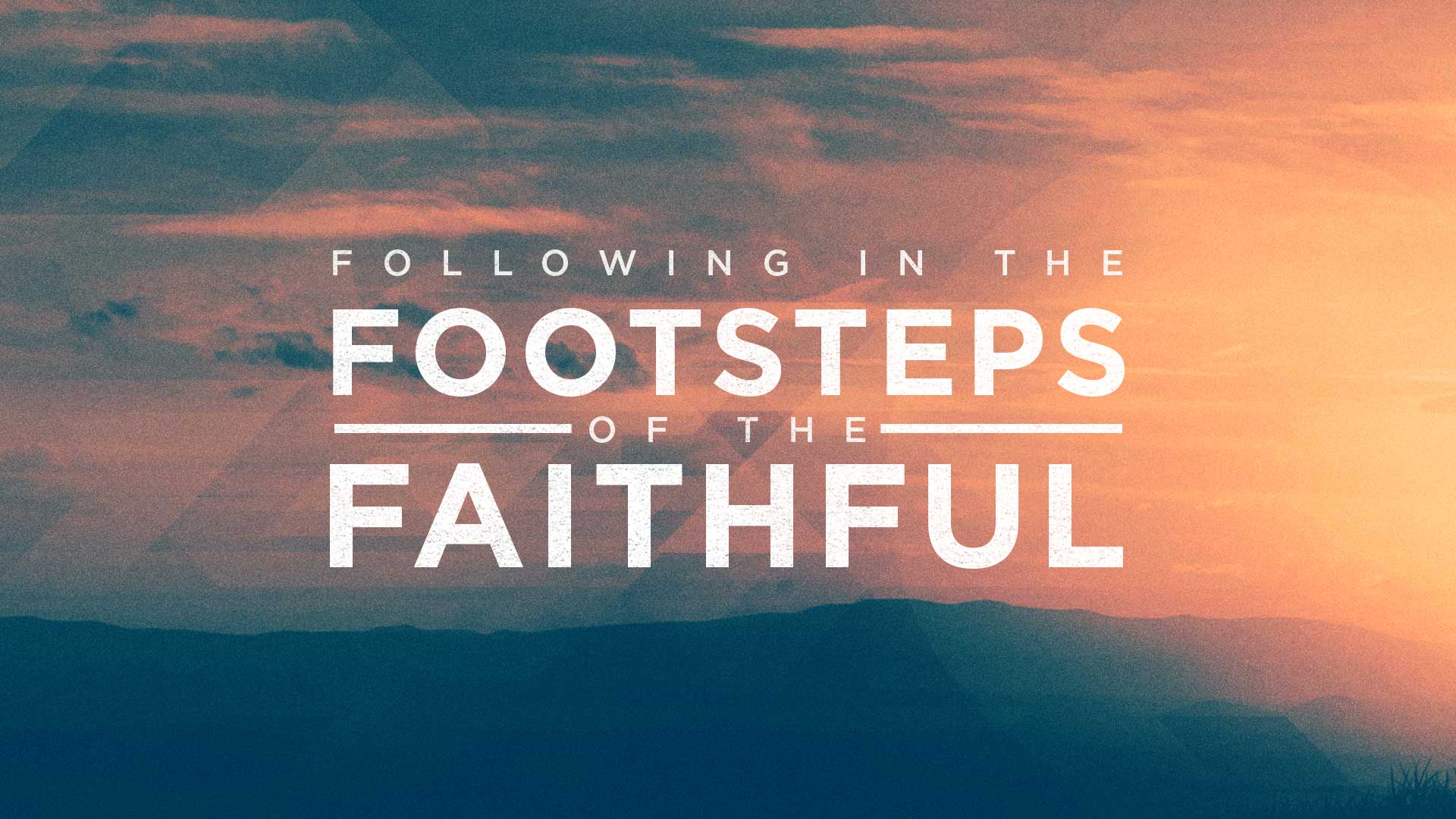 04 Oct

Walking by Faith . . . Regardless
Listen to Message
We're sorry, the audio for this message is not available at this time.
Walking by Faith . . . Regardless
Chuck Swindoll • October 4, 2020
Hebrews 11:33–40
After a brief review of the heroes mentioned in these verses, a look at the final two verses in this chapter will set us up properly for the message after this one, in Hebrews 12.
Message Resources
Sermon Notes not available.
Messages in This Series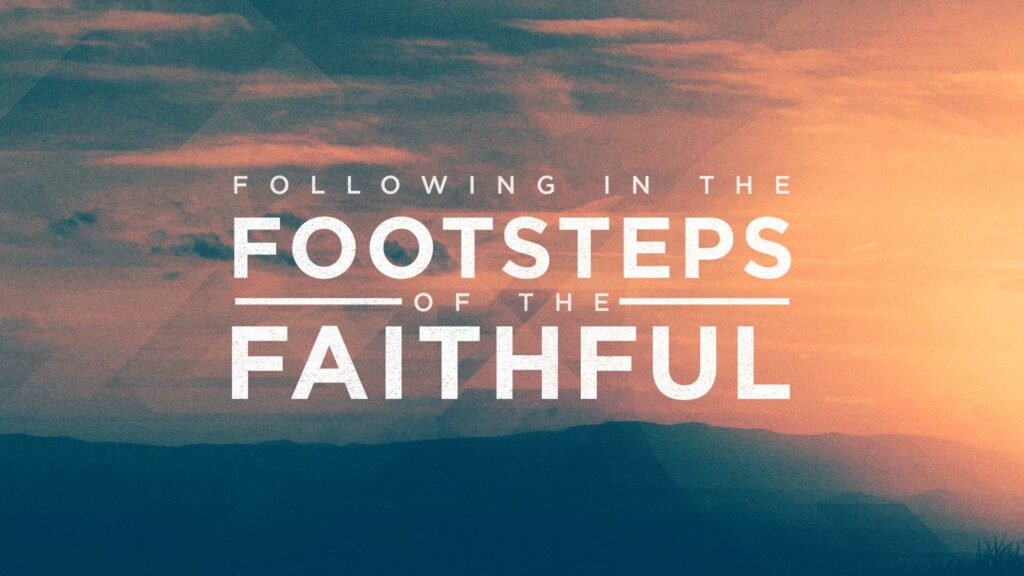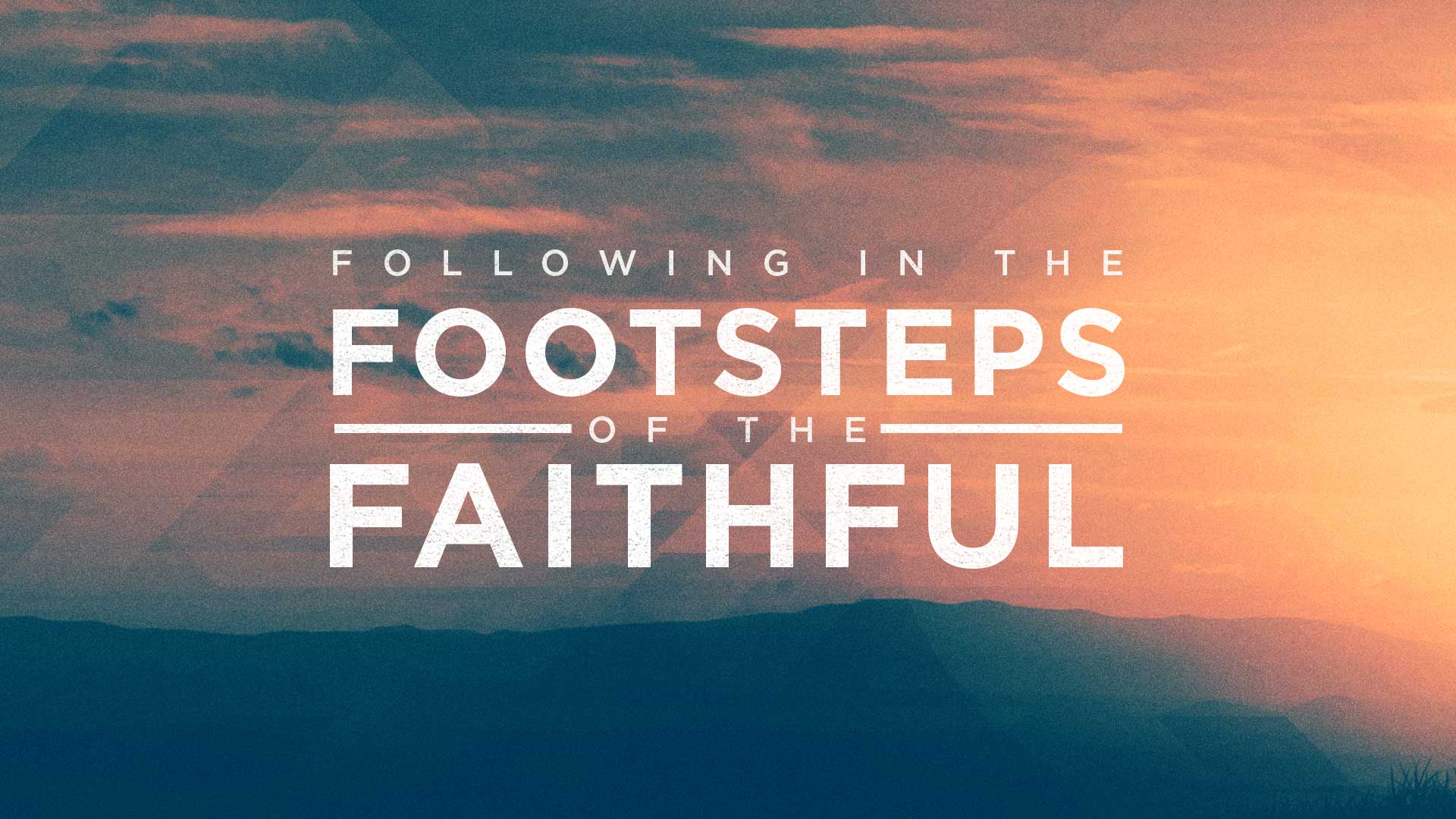 July 19, 2020 • Chuck Swindoll
Following in the Footsteps of the Faithful