Listen to Message
We're sorry, the audio for this message is not available at this time.
¡Viviremos para siempre!
Joseph Gonzalez • November 12, 2023
Daniel 12:2-3
El libro de Daniel concluye con una visión del fin de los tiempos. ¿Qué sucederá cuando este caótico mundo llegue a su fin? La visión nos lo dice: ¡Resucitaremos y viviremos con Cristo para siempre! Hoy veremos que el capítulo 12 del libro de Daniel nos habla sobre el destino del pueblo de Dios, es decir… ¡nuestro destino!
Message Resources
Messages in This Series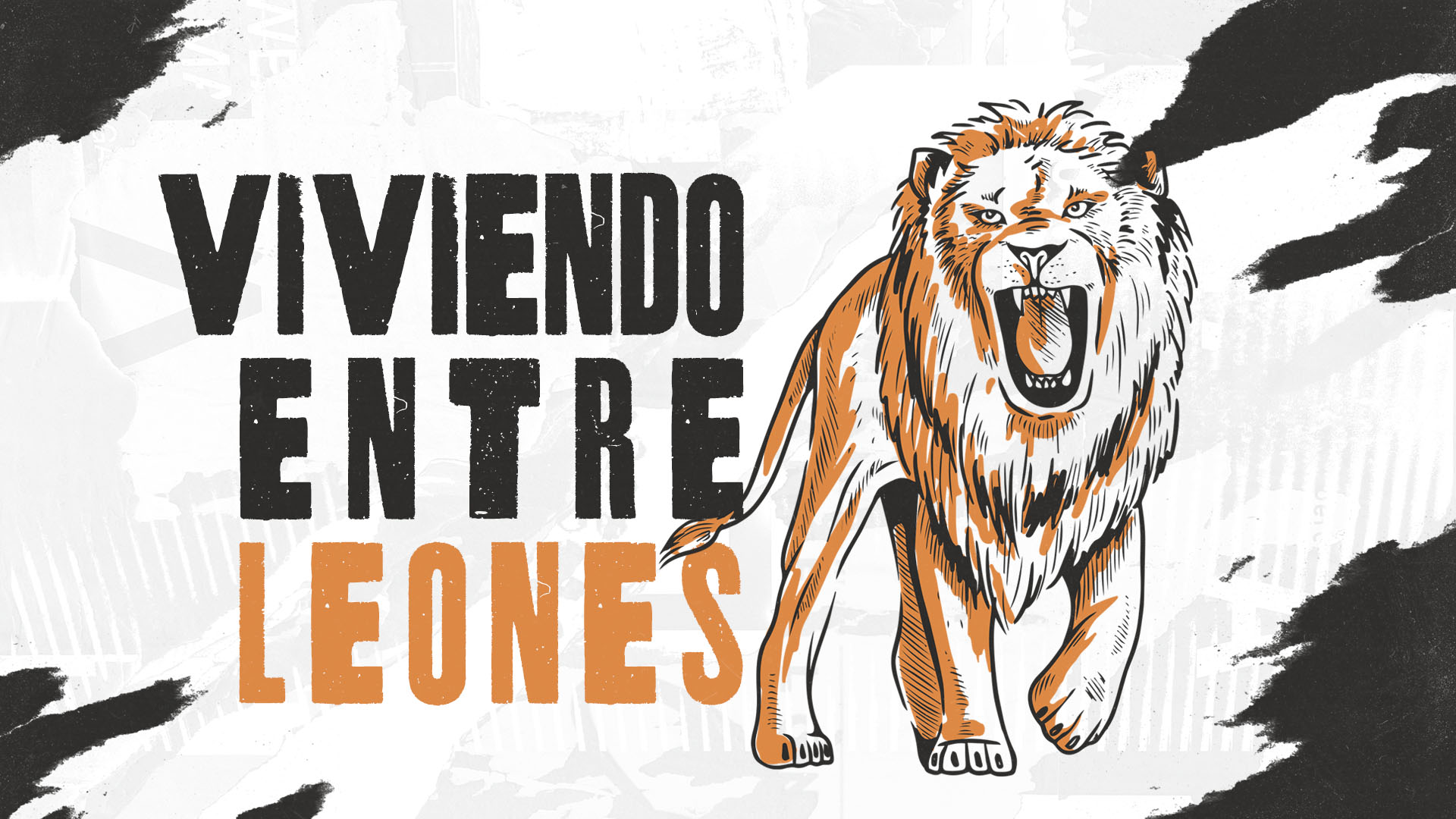 August 20, 2023 • Ignacio Cerdá
Viviendo entre leones