Listen to Message
We're sorry, the audio for this message is not available at this time.
Vieja pista. Nueva pista.
Joseph Gonzalez • July 3, 2022
Judges 6:12
Donde el Espíritu del Señor está, ahí hay libertad. Únete a nuestro servicio de alabanza este fin de semana del 4 de julio y descubre la libertad que viene de las presencia y de las promesas de Dios.
Connect with Stonebriar
Messages in This Series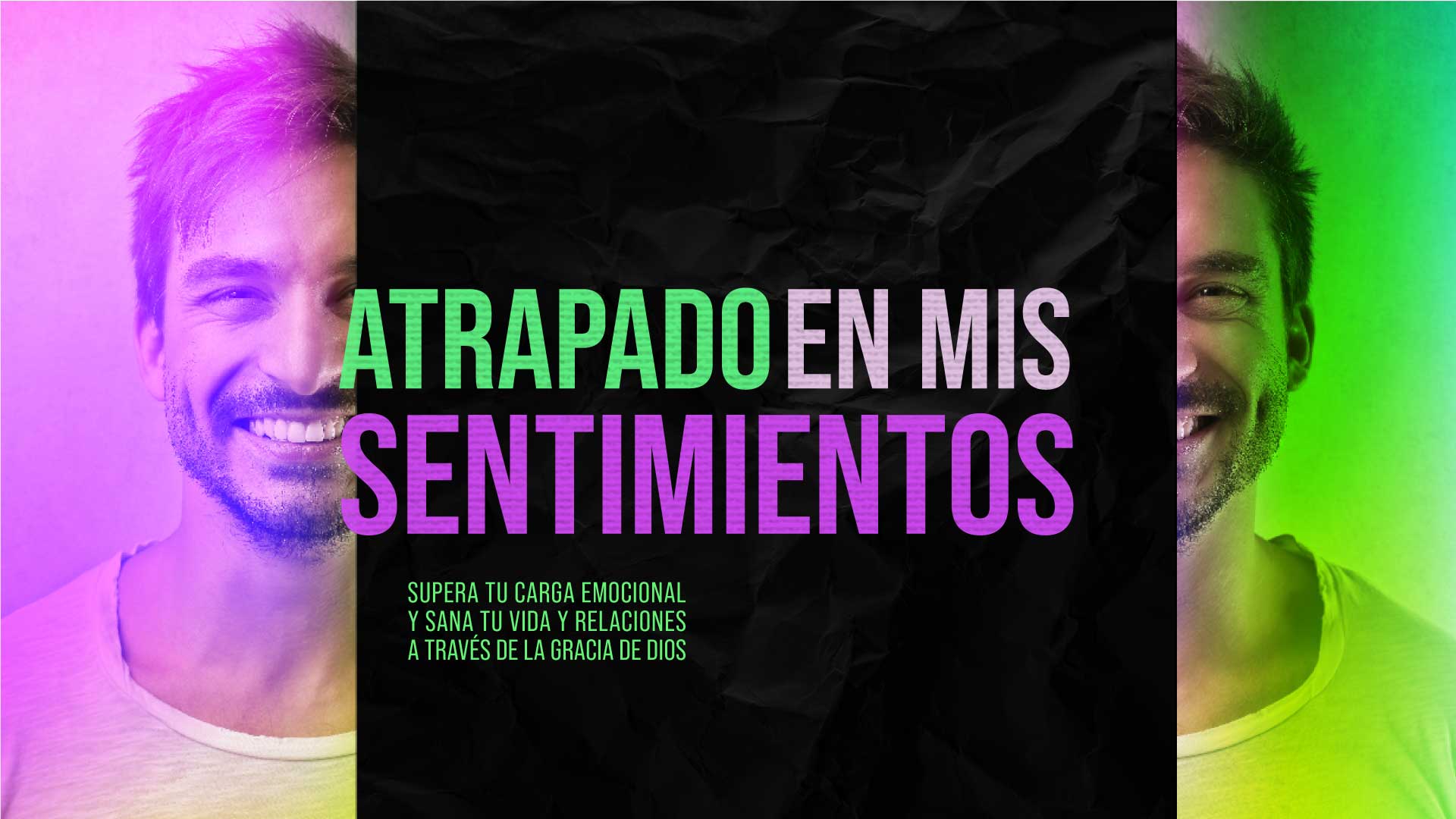 February 13, 2022 • Joseph Gonzalez
Atrapado en Mis Sentimientos