Listen to Message
We're sorry, the audio for this message is not available at this time.
Una vida a la vez
Joseph Gonzalez • July 16, 2023
Nehemiah 4:14
¿Qué pasaría si te decidieras a armarte de valor para reconstruir los pedazos rotos de tu vida? ¿Qué pasaría si miraras honestamente en tu interior para ver todo lo que está roto? ¿Qué sentirías? ¿Duda? ¿Miedo?
En el tercer y cuarto capítulo del libro de Nehemías, él analiza con honestidad el quebrantamiento de su ciudad y los corazones de su pueblo. De esta manera, Nehemías encuentra la forma de seguir adelante. Descubre cómo tú también puedes hacer lo mismo.
Esquema
Puedes comenzar a reconstruir, cuando haya aceptado el quebrantamiento en tu vida.
La forma en que Dios reconstruye el quebrantamiento es vida por vida.
Cuando la reconstrucción se opone, sigue construyendo.
Message Resources
Messages in This Series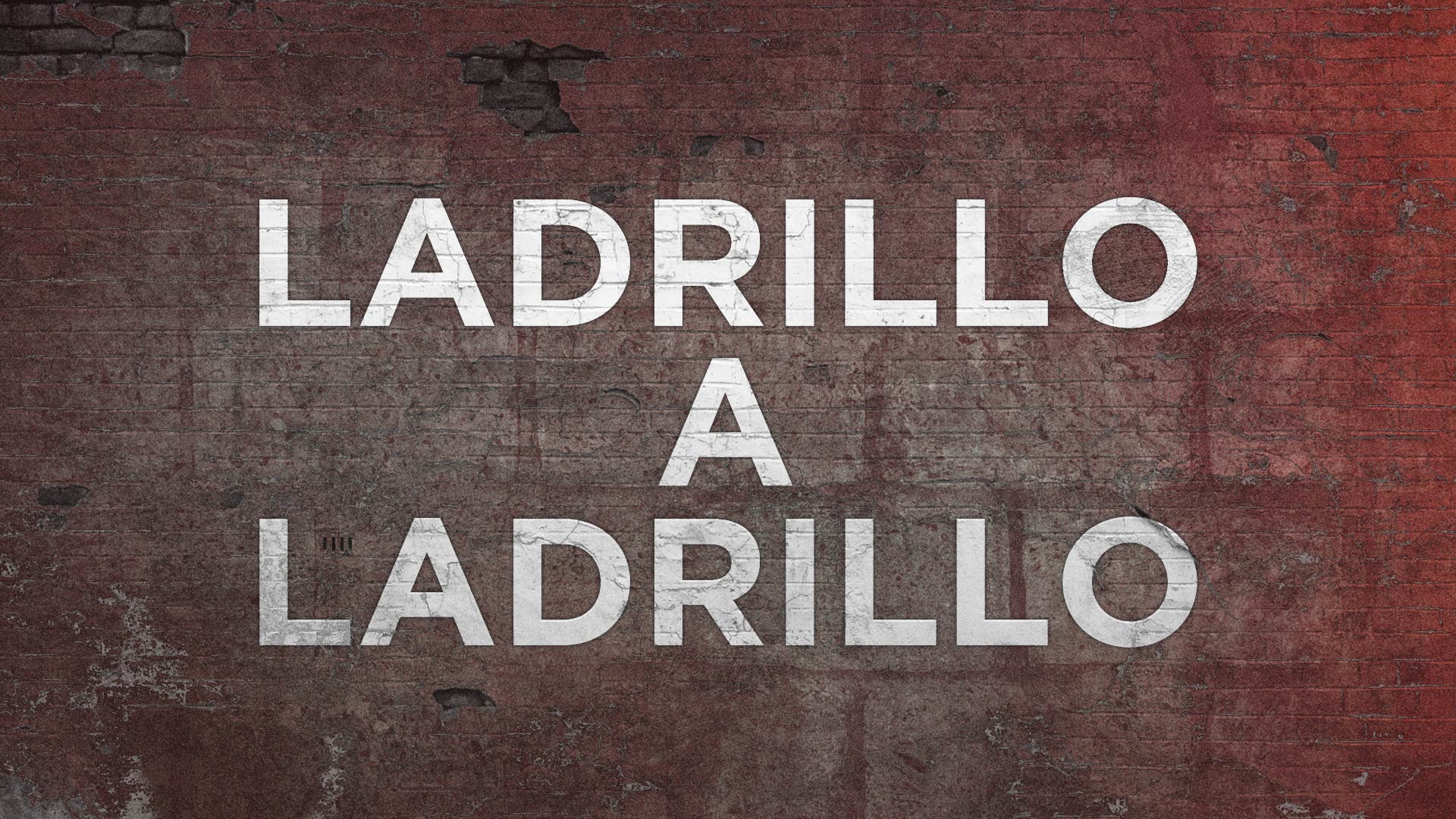 July 2, 2023 • Joseph Gonzalez
Ladrillo a ladrillo