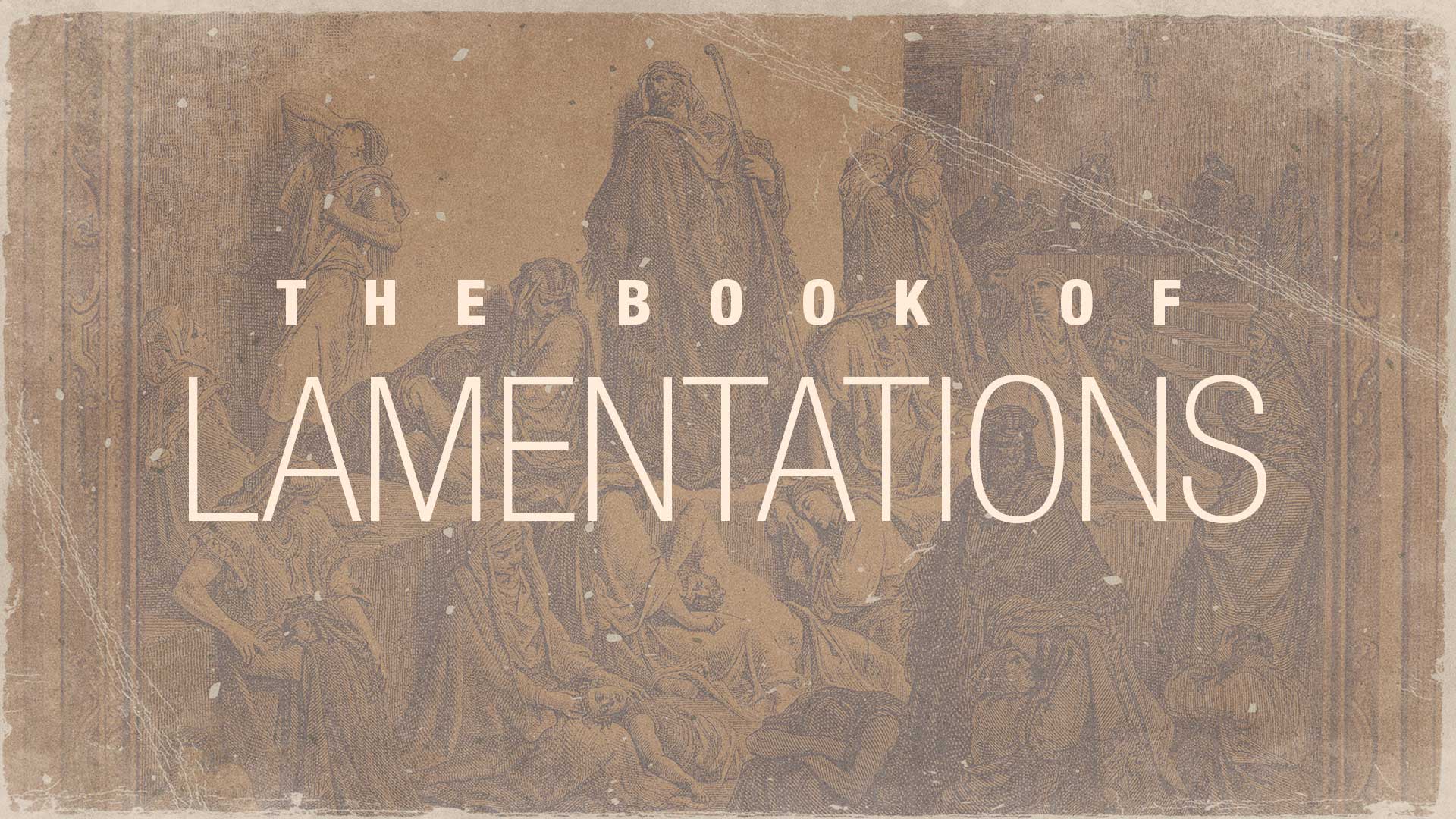 05 Jul

Ugly Scenes of Utter Humiliation
Listen to Message
We're sorry, the audio for this message is not available at this time.
Ugly Scenes of Utter Humiliation
Chuck Swindoll • July 5, 2020
Excerpts from Lamentations 4
When calamity strikes, possessions offer no comfort. What was important isn't anymore. How do we go on? Even as Jeremiah tours through Jerusalem's wreckage, we find God's hope for reconstruction.
Message Resources
Sermon Notes not available.
Messages in This Series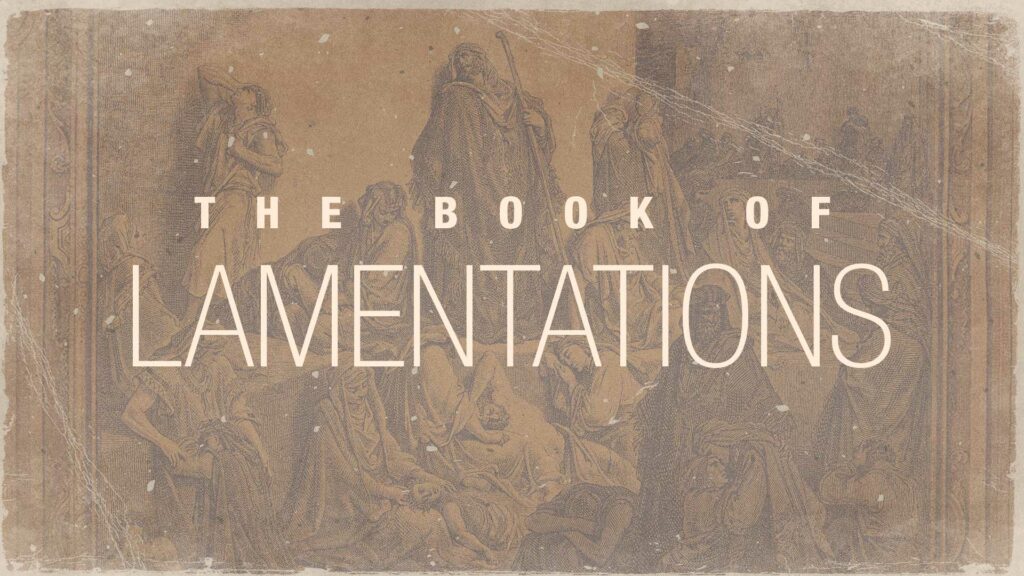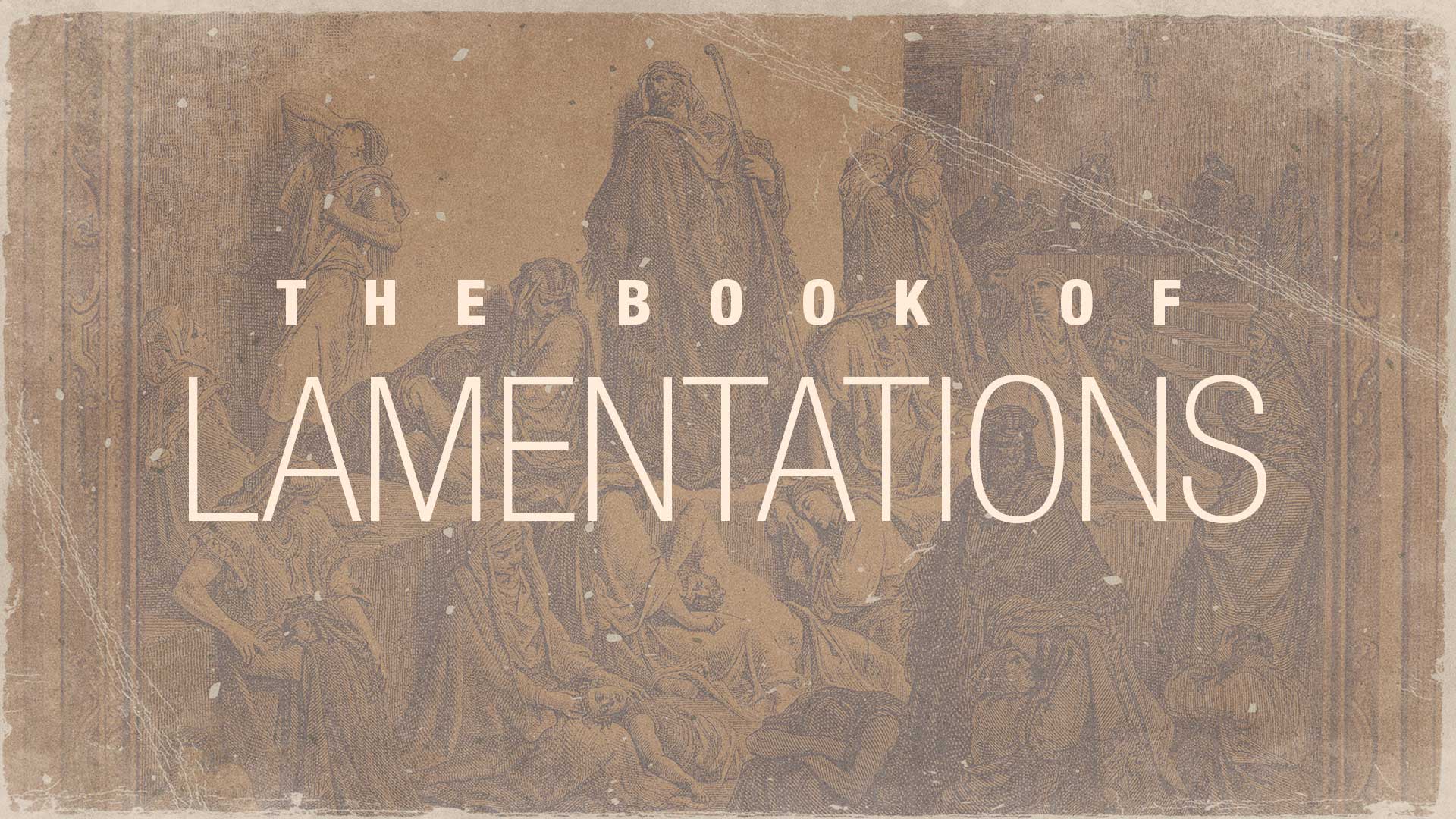 May 24, 2020 • Chuck Swindoll
Lamentations
Other Series
Watch live streams of Sunday worship service on Sundays or on demand throughout the week.