Listen to Message
We're sorry, the audio for this message is not available at this time.
Two Realities Most People Resist
Chuck Swindoll • May 23, 2021
Selections from Ecclesiastes 9
Worship the Lord Who holds us close and gives us hope. Join us in singing His praises and learning from His Word with the ninth chapter of Ecclesiastes, where King Solomon confronts two inescapable realities of life that most would rather ignore. Listen as we face these realities and find the wisdom and strength to accept them.
Message Resources
Messages in This Series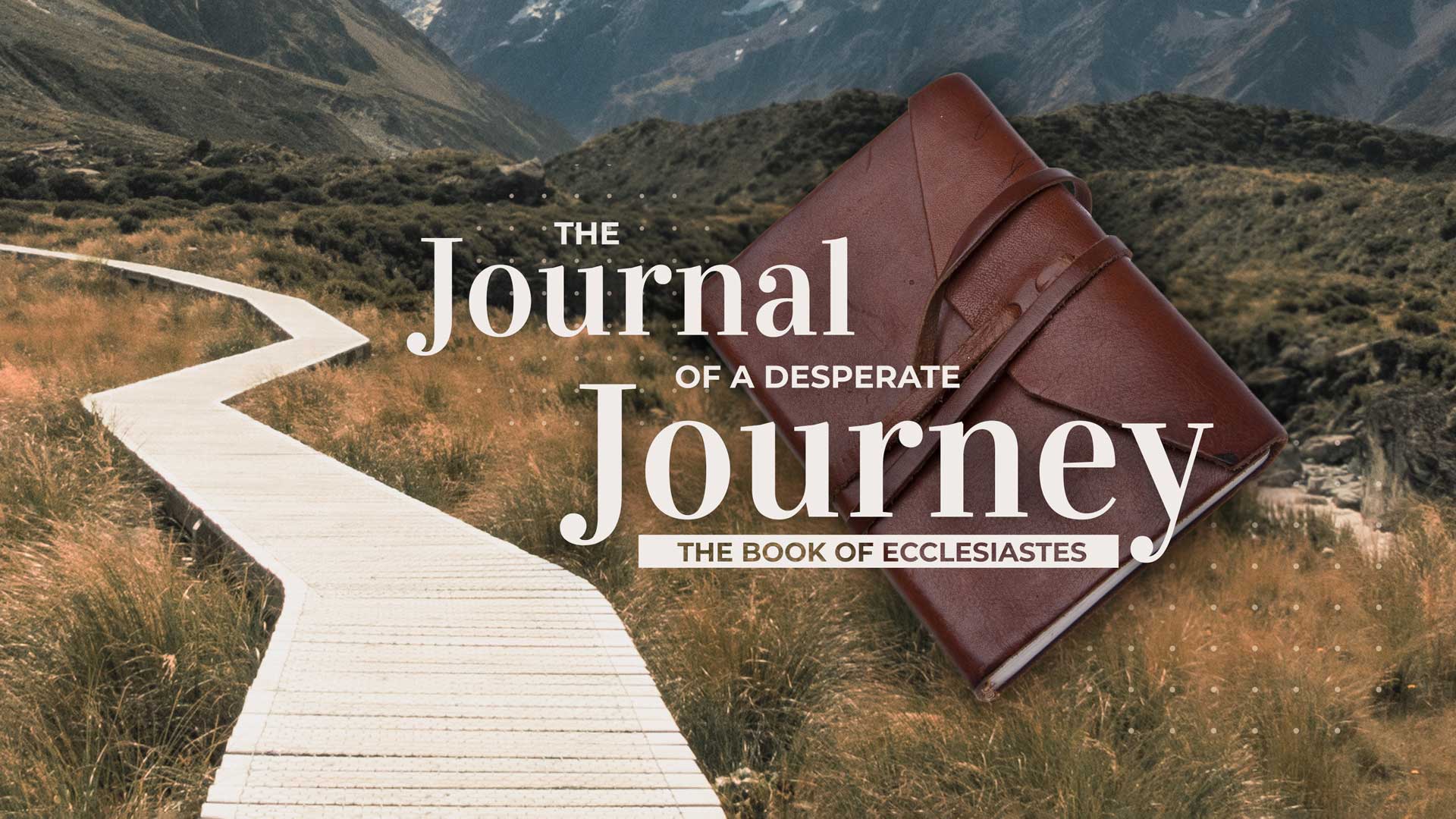 January 17, 2021 • Chuck Swindoll
Ecclesiastes