Listen to Message
We're sorry, the audio for this message is not available at this time.
Twisted Thoughts of a Cynical Mind
Chuck Swindoll • March 14, 2021
Ecclesiastes 3:12-22
Worship with us as we glorify God, Who alone brings our lives meaning and joy. Pastor Chuck Swindoll will continue to guide us through King Solomon's journal of Ecclesiastes, pointing us toward the light of hope that pierces the darkness of doubt.
Message Resources
Messages in This Series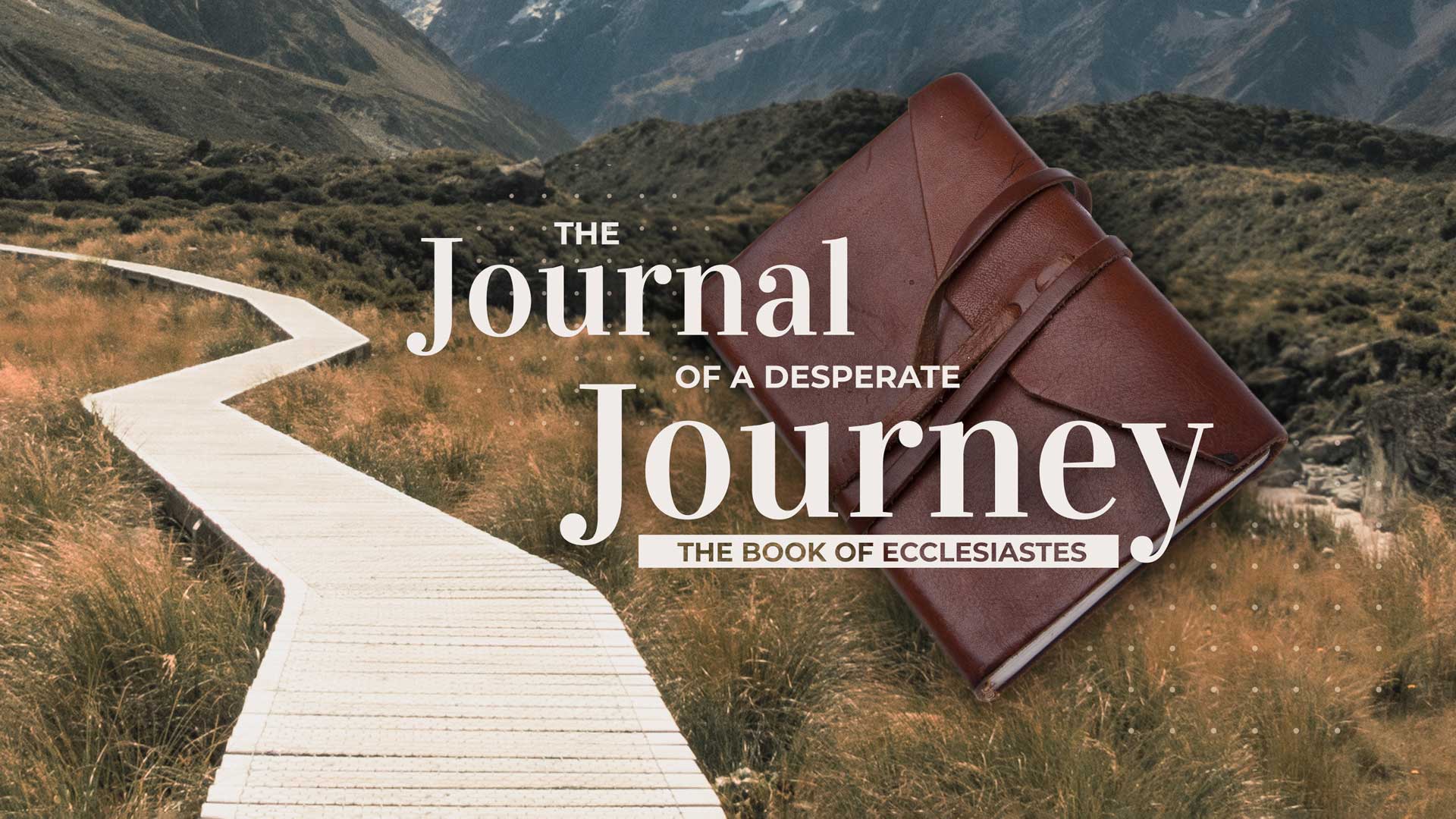 January 17, 2021 • Chuck Swindoll
Ecclesiastes