Listen to Message
We're sorry, the audio for this message is not available at this time.
Tu historia no ha terminado
Joseph Gonzalez • March 19, 2023
Acts 28:30-31
A veces tus circunstancias pueden hacer que te sientas estancado y te resulta difícil imaginar que alguna vez las cosas serán diferentes. Resulta fácil preguntarte: «¿Alguna vez se hará la voluntad de Dios en mi vida?».
La respuesta a esa pregunta es: «¡Sí! La voluntad de Dios se hará en tu vida». Pues a pesar de cómo aparenten estar las cosas, tu historia no ha terminado.
Message Resources
Messages in This Series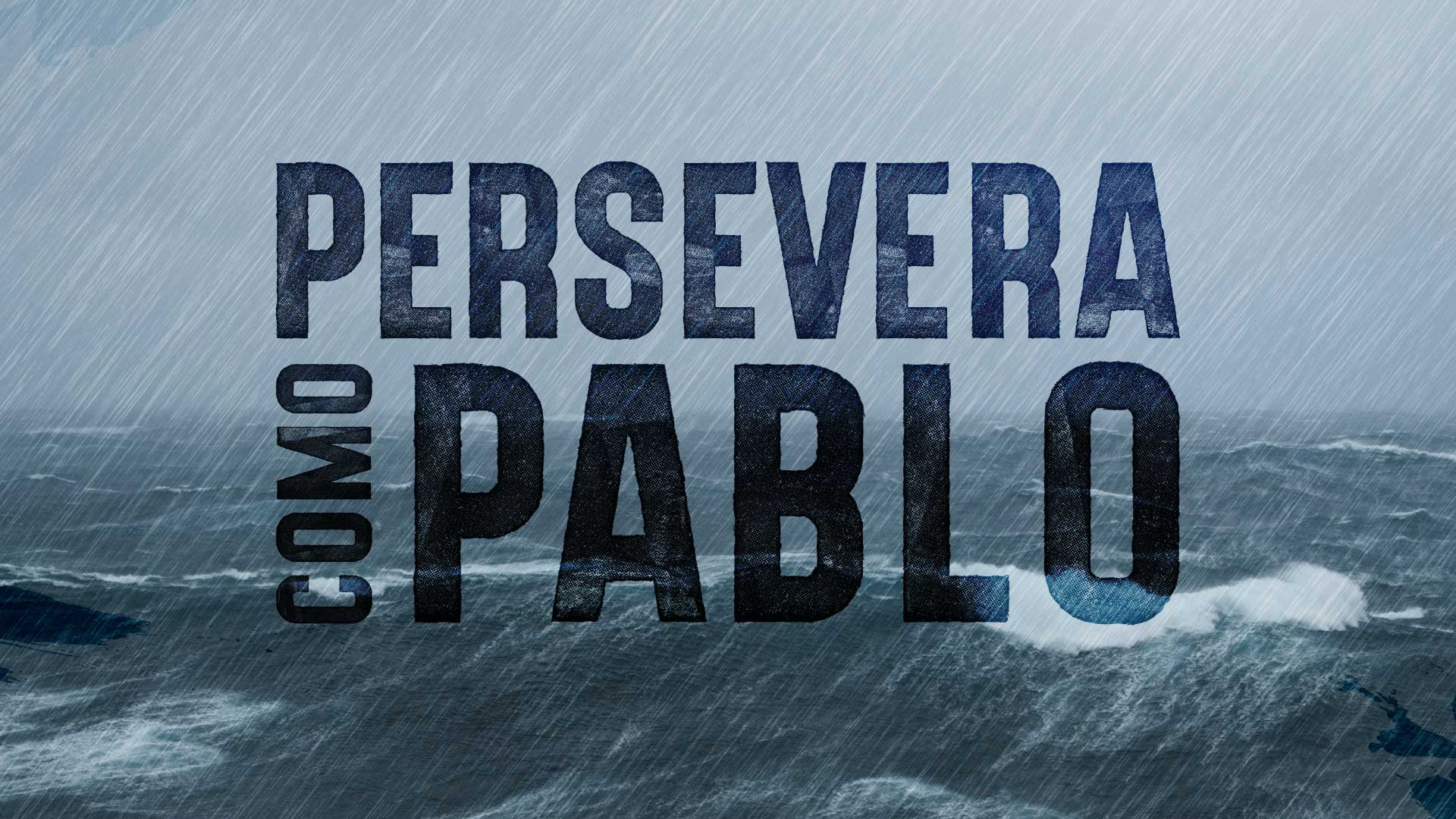 February 19, 2023 • Joseph Gonzalez
Persevera como Pablo