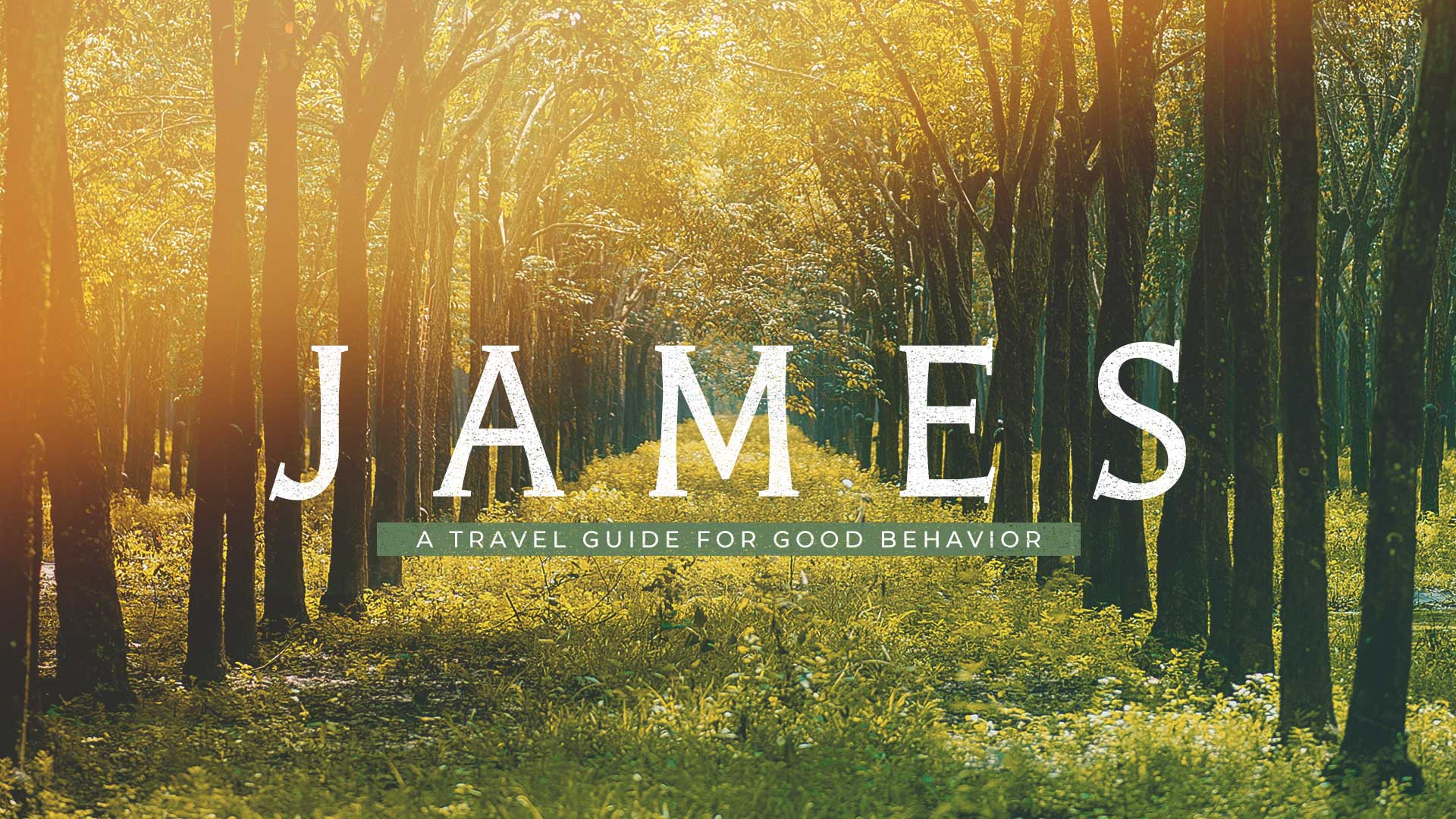 17 Mar

The Wise, the Unwise, and Otherwise
Listen to Message
We're sorry, the audio for this message is not available at this time.
The Wise, the Unwise, and Otherwise
Chuck Swindoll • March 17, 2019
James 3:13-18
Controlling our tongues requires a good supply of divine wisdom. So James next gets into the details of what God's kind of wisdom does and does not include.
Message Resources
Messages in This Series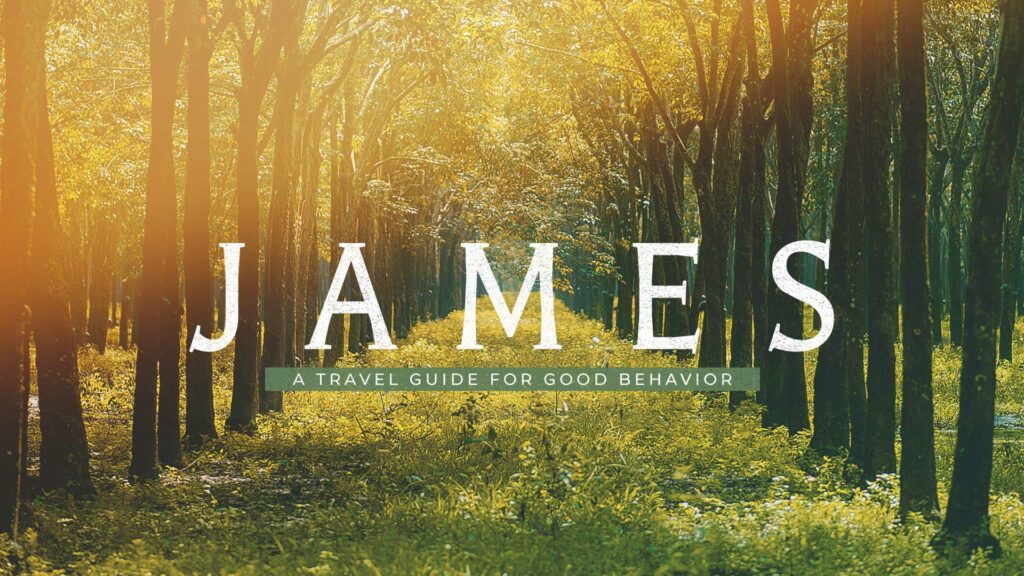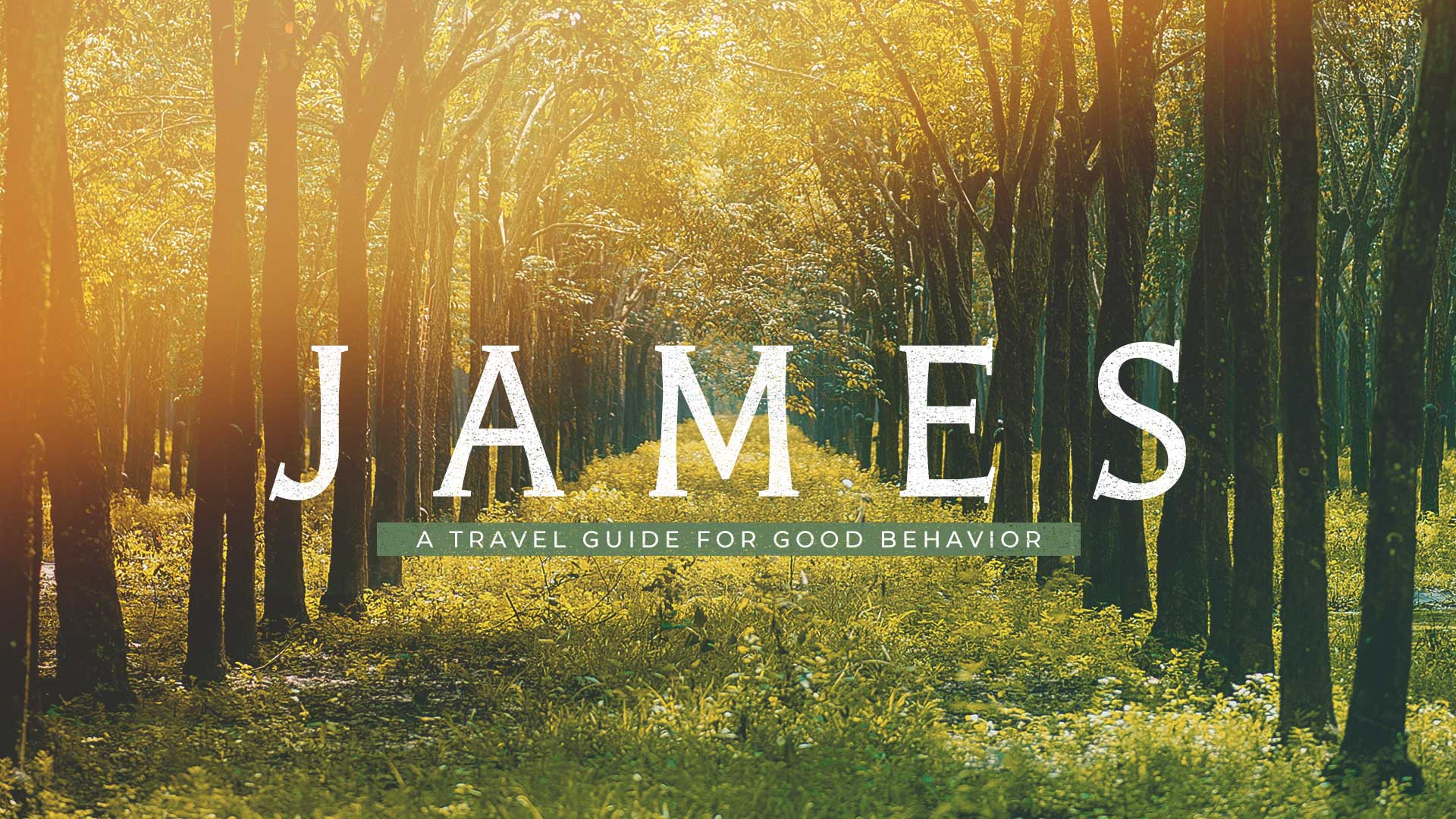 January 27, 2019 • Chuck Swindoll
James
Other Series
Watch live streams of Sunday worship service on Sundays or on demand throughout the week.