Listen to Message
We're sorry, the audio for this message is not available at this time.
The Value of Eulogy Virtues
Chuck Swindoll • June 20, 2021
Philippians 2:3-5
Join in as we worship our Heavenly Father and celebrate the dads, granddads, and father-figures who have shaped our lives. Pastor Chuck Swindoll will press pause on his series on Ecclesiastes to bring us a special Father's Day message, including a uniquely moving and unforgettable story.
Message Resources
Other Recent Special Events
August 21, 2022 • Stonebriar Jazz Orchestra
Special Events; Concert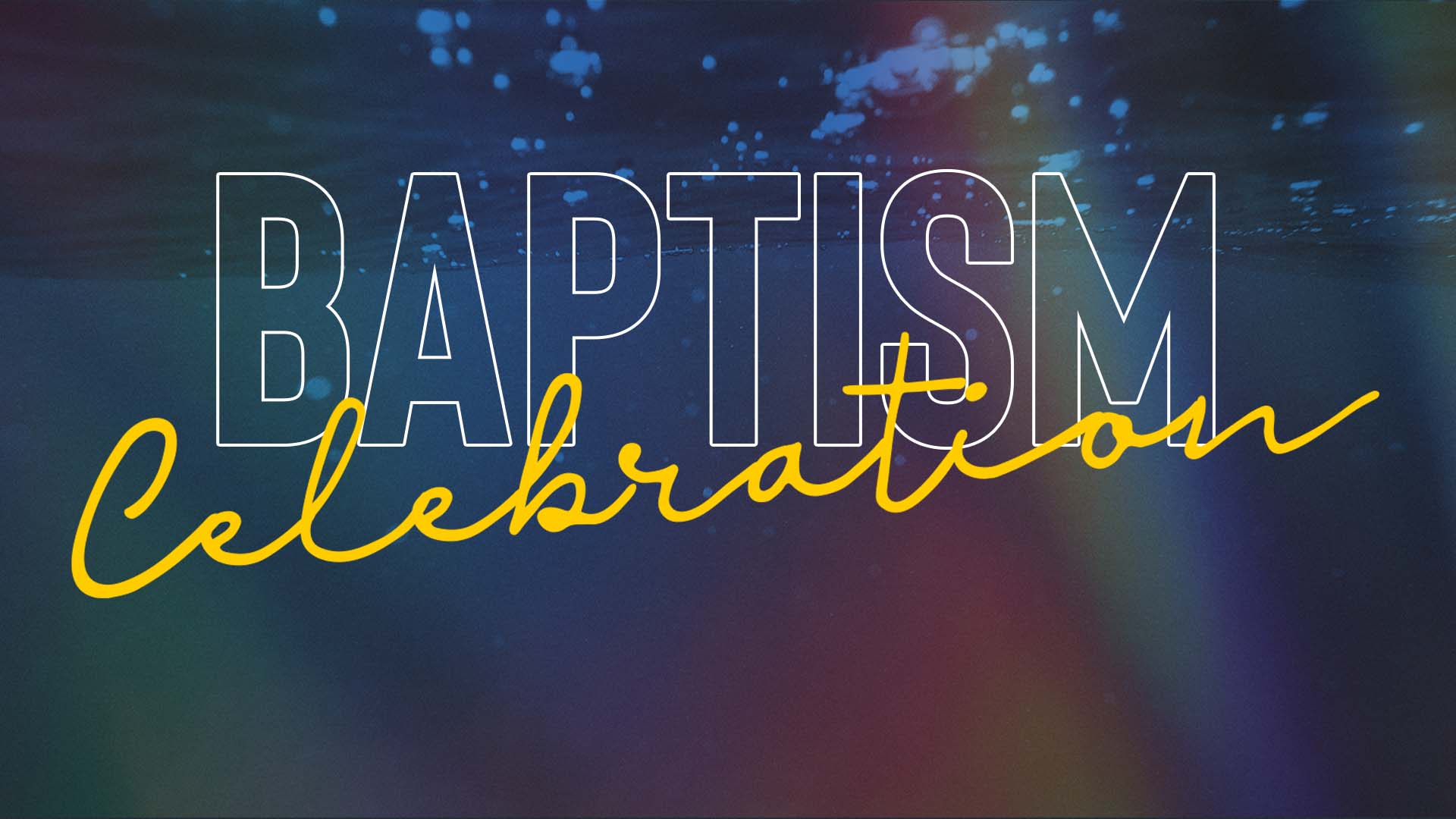 July 17, 2022 • Stonebriar
Special Events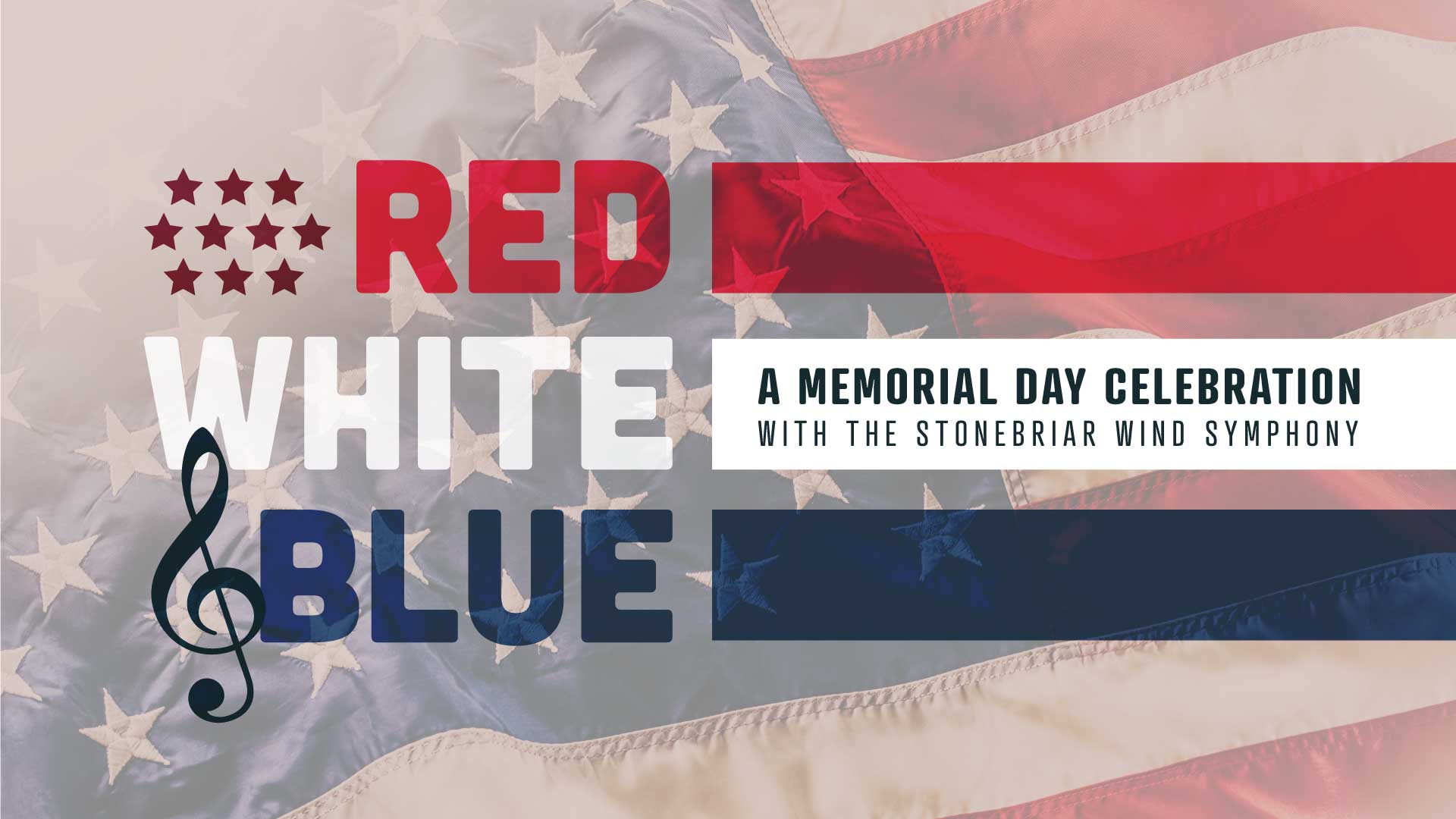 May 29, 2022 • Stonebriar Wind Symphony
Special Events; Concert