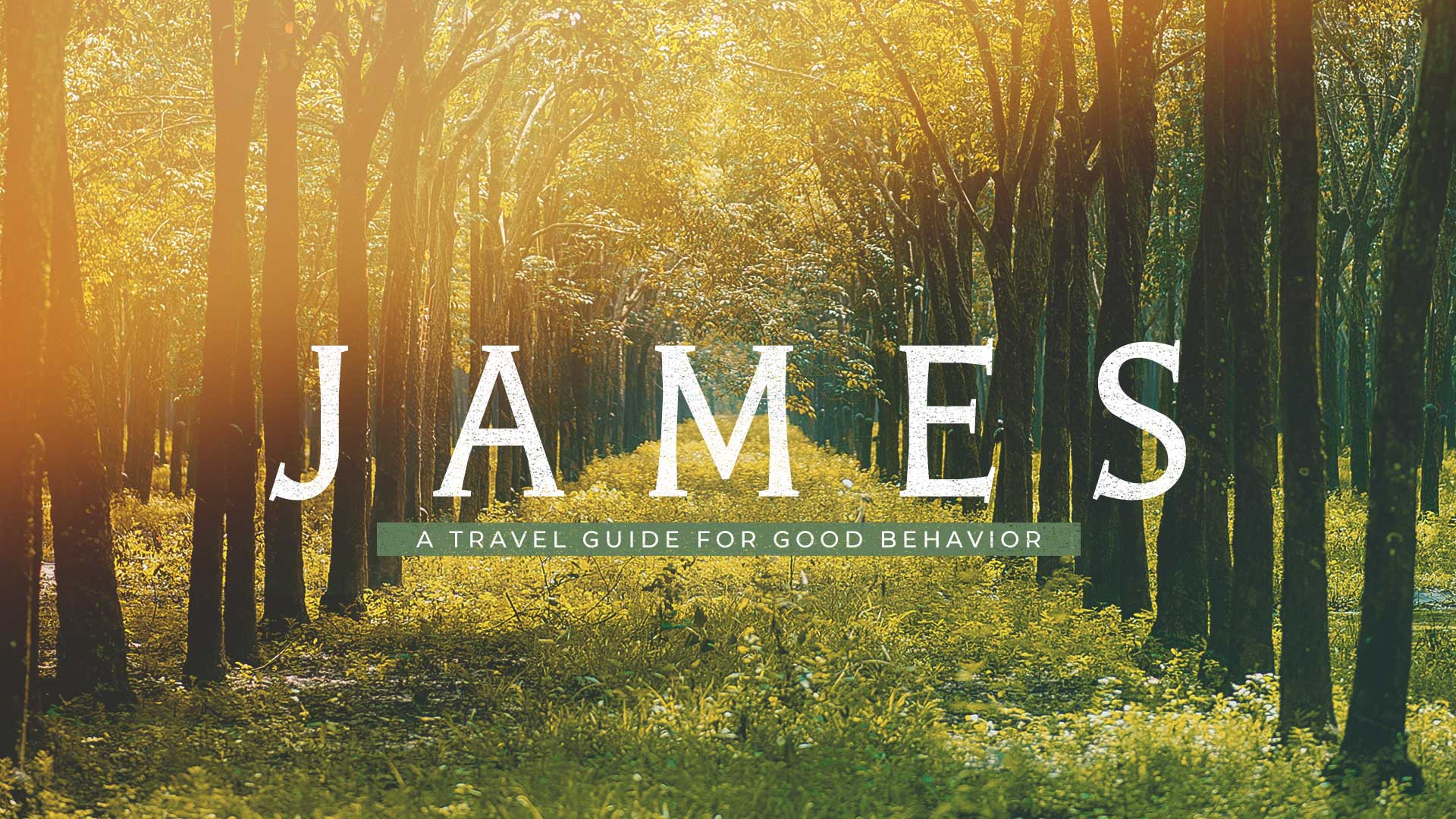 17 Feb

The Tragic Divorce
Listen to Message
We're sorry, the audio for this message is not available at this time.
The Tragic Divorce
Chuck Swindoll • February 17, 2019
James 1:19-27
James' major theme was to encourage his readers to align their behavior with their beliefs. If we claim to follow Christ, we must demonstrate it.
Message Resources
Messages in This Series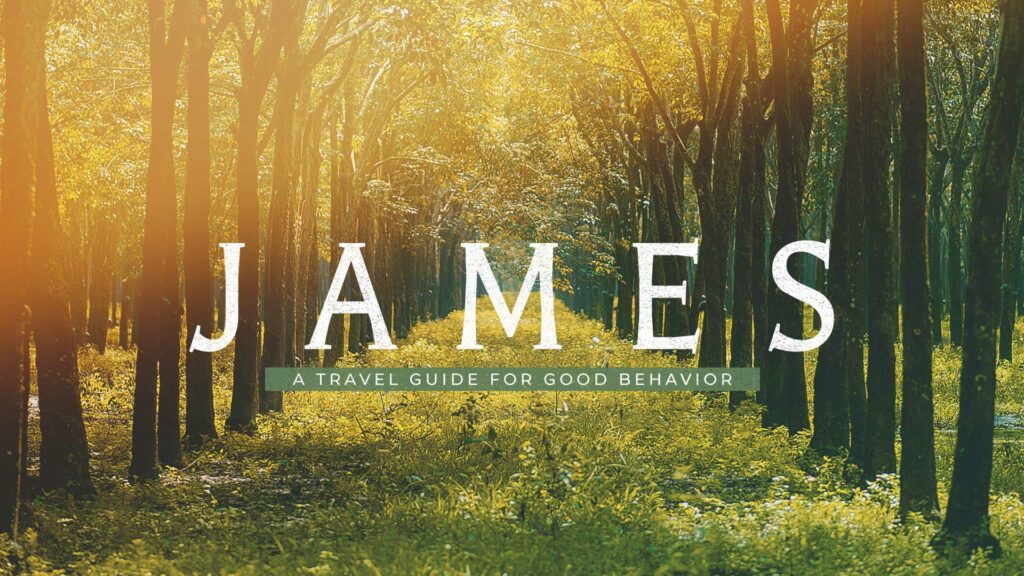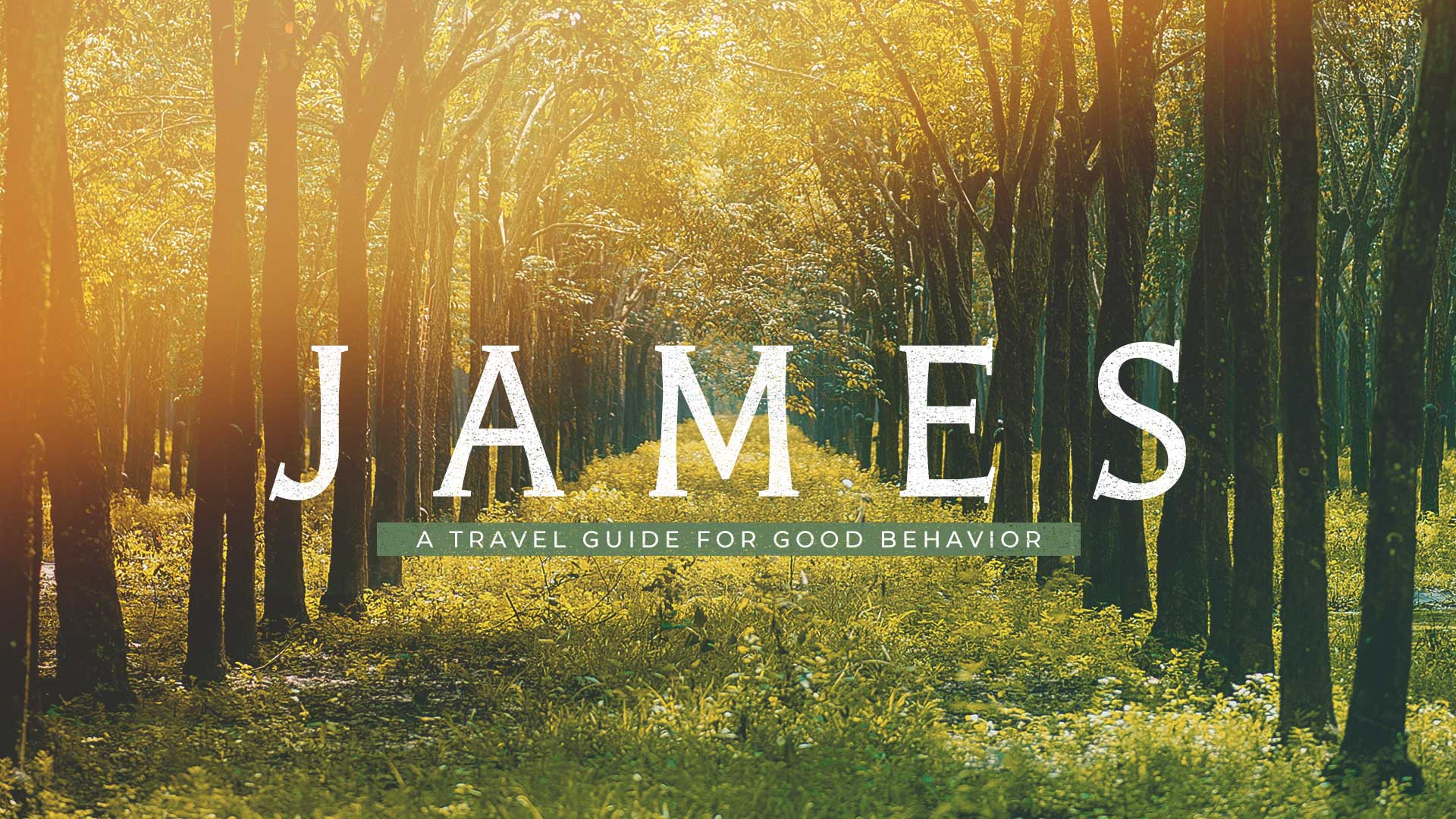 January 27, 2019 • Chuck Swindoll
James
Other Series
Watch live streams of Sunday worship service on Sundays or on demand throughout the week.