Listen to Message
We're sorry, the audio for this message is not available at this time.
The Road Back Home
Dr. Jonathan Murphy • July 31, 2022
Ruth 1:6-22
Tune in and worship the Lord for His unfailing love and kindness. Dr. Jonathan Murphy will continue his series on the book of Ruth, highlighting how ordinary people can extend the extraordinary kindness of God. Learn more about Jonathan at stonebriar.org/pulpitguests.
Message Resources
Messages in This Series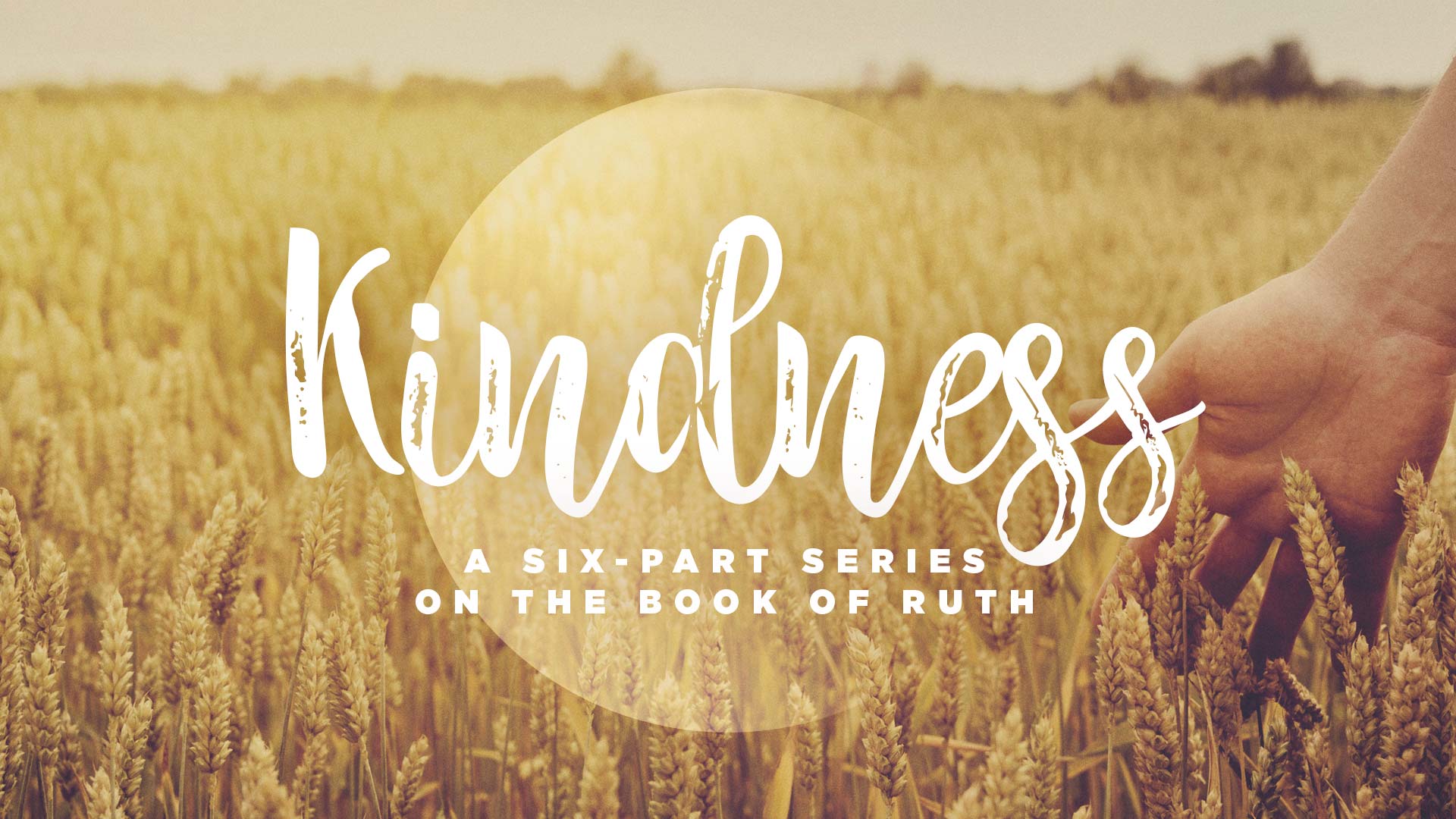 July 24, 2022 • Dr. Jonathan Murphy
Pulpit Guests; Kindness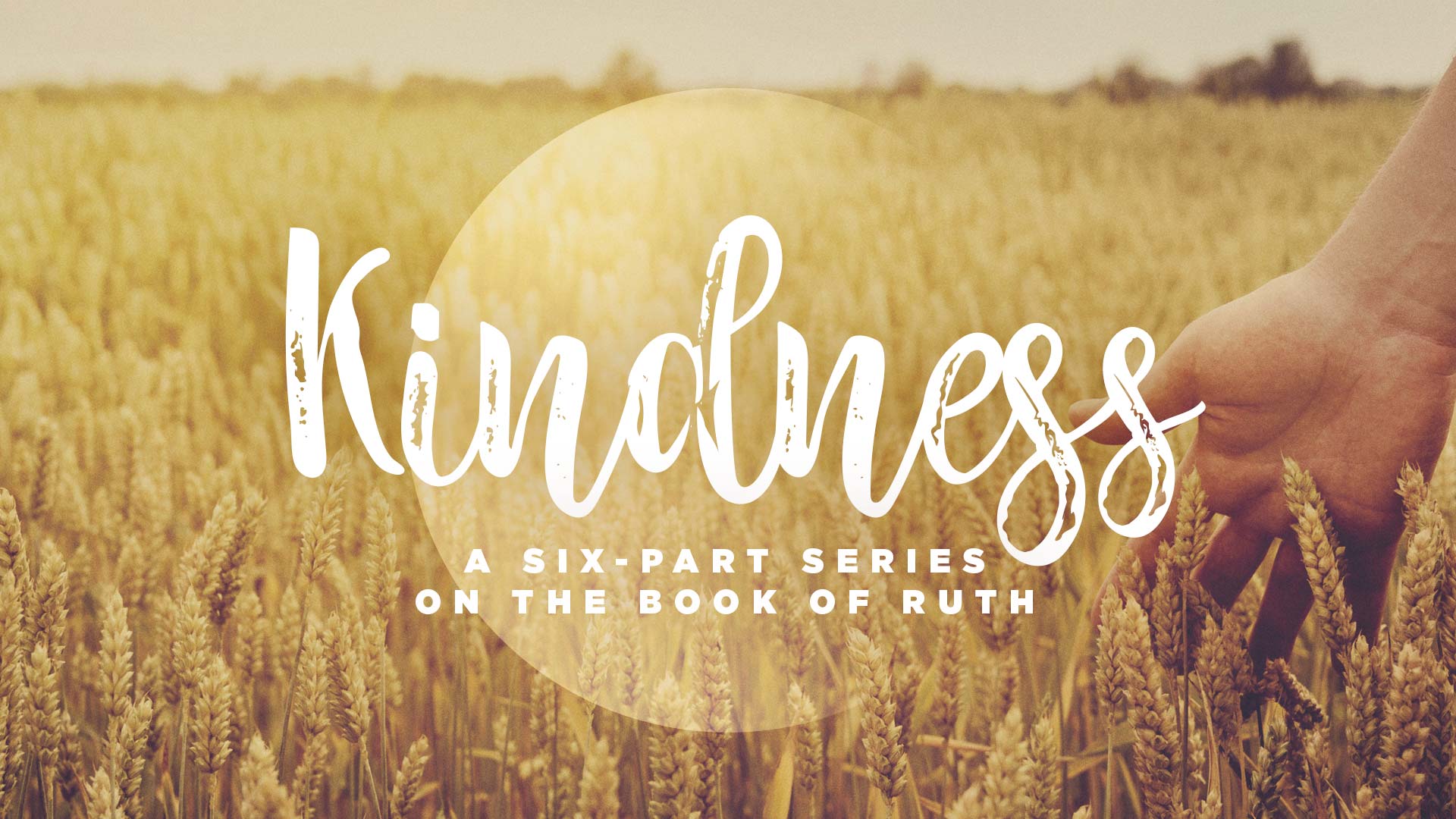 August 7, 2022 • Dr. Jonathan Murphy
Pulpit Guests; Kindness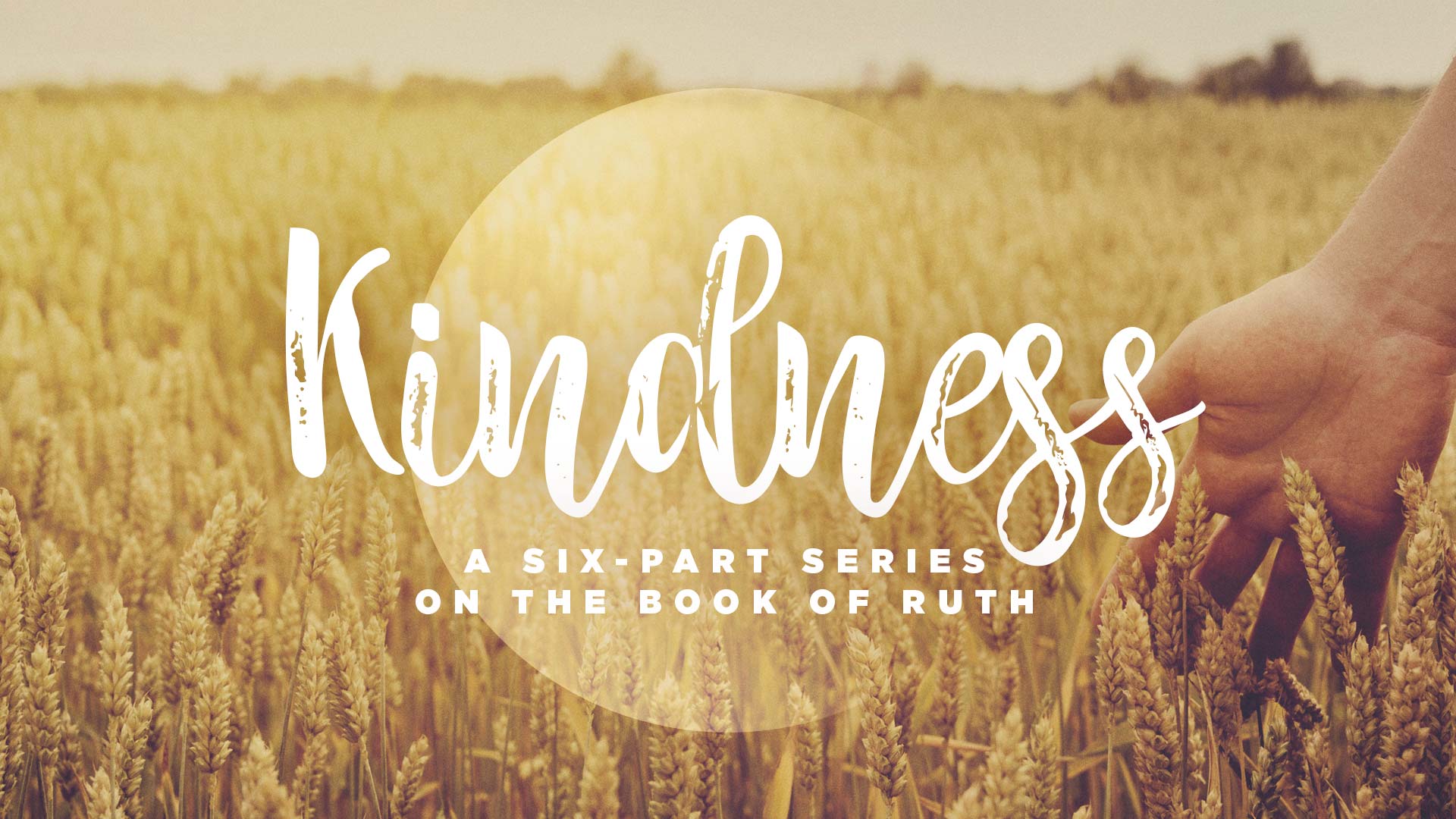 August 14, 2022 • Dr. Jonathan Murphy
Pulpit Guests; Kindness