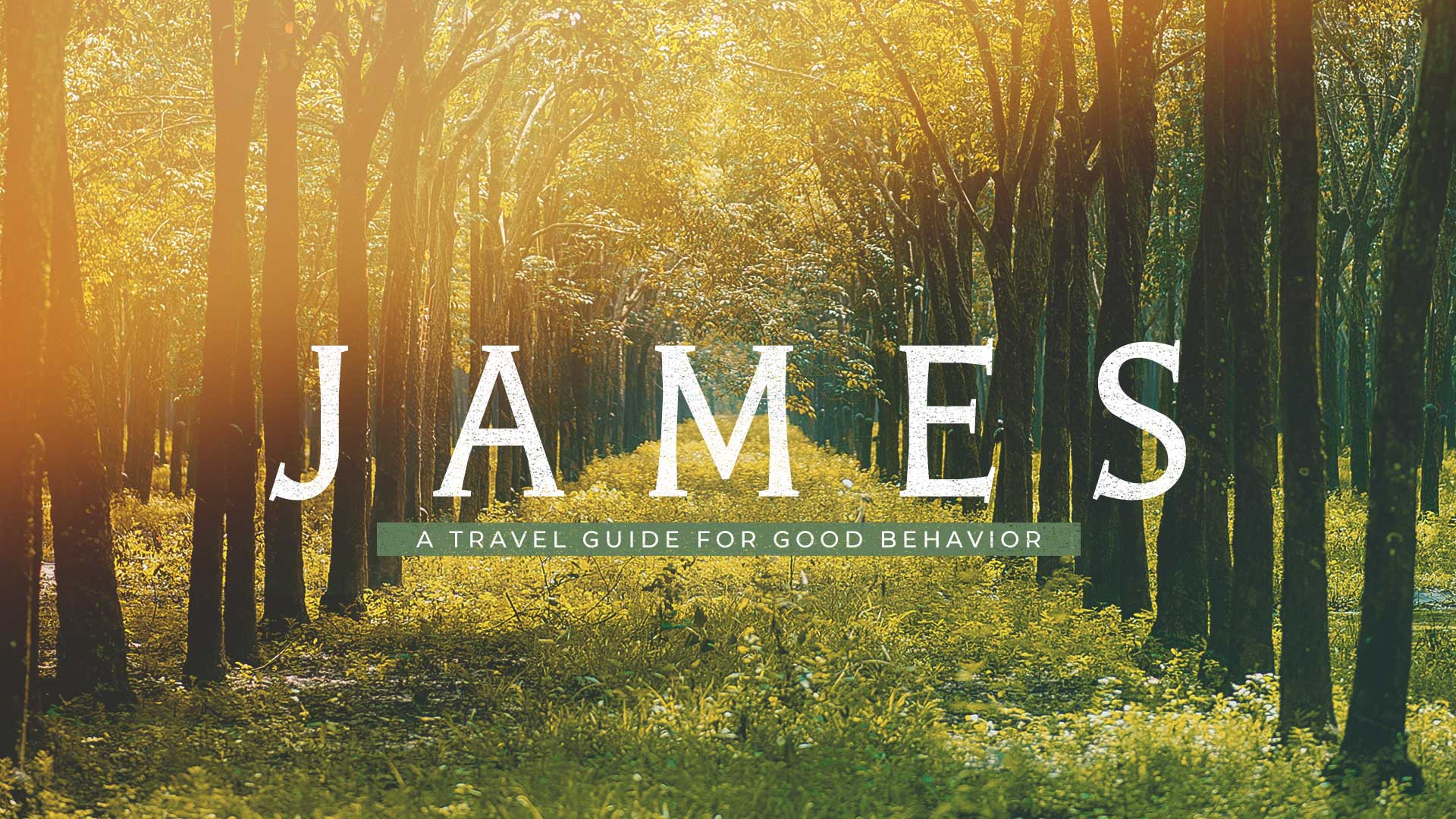 19 May

The Power of Effective Kneeling
Listen to Message
We're sorry, the audio for this message is not available at this time.
The Power of Effective Kneeling
Chuck Swindoll • May 19, 2019
James 5:13-18
Who can measure the impact of fervent, confident, persistent prayer that takes heaven by storm? Let's learn from one whose life of prayer gave new meaning to the power of effective kneeling.
Message Resources
Messages in This Series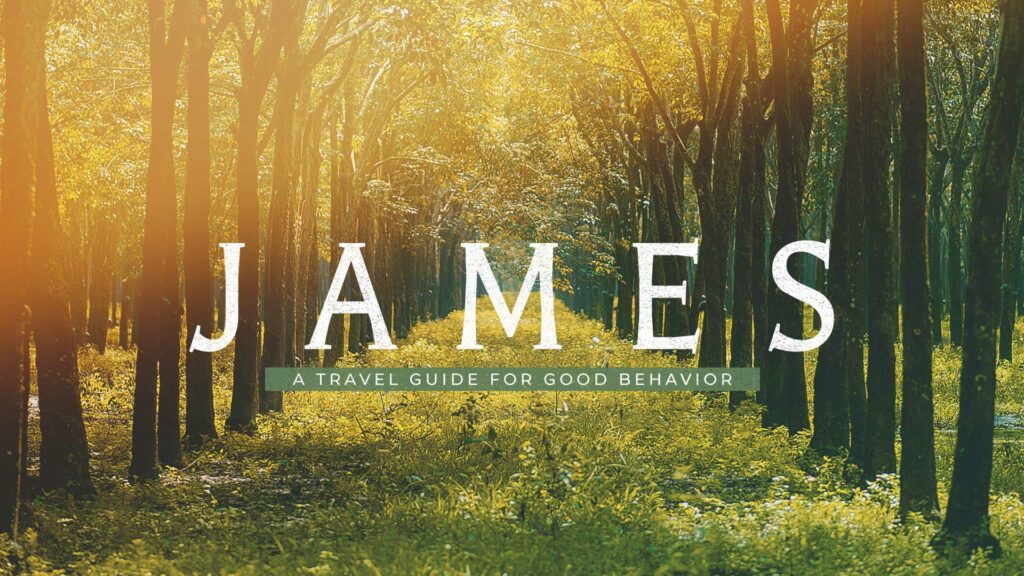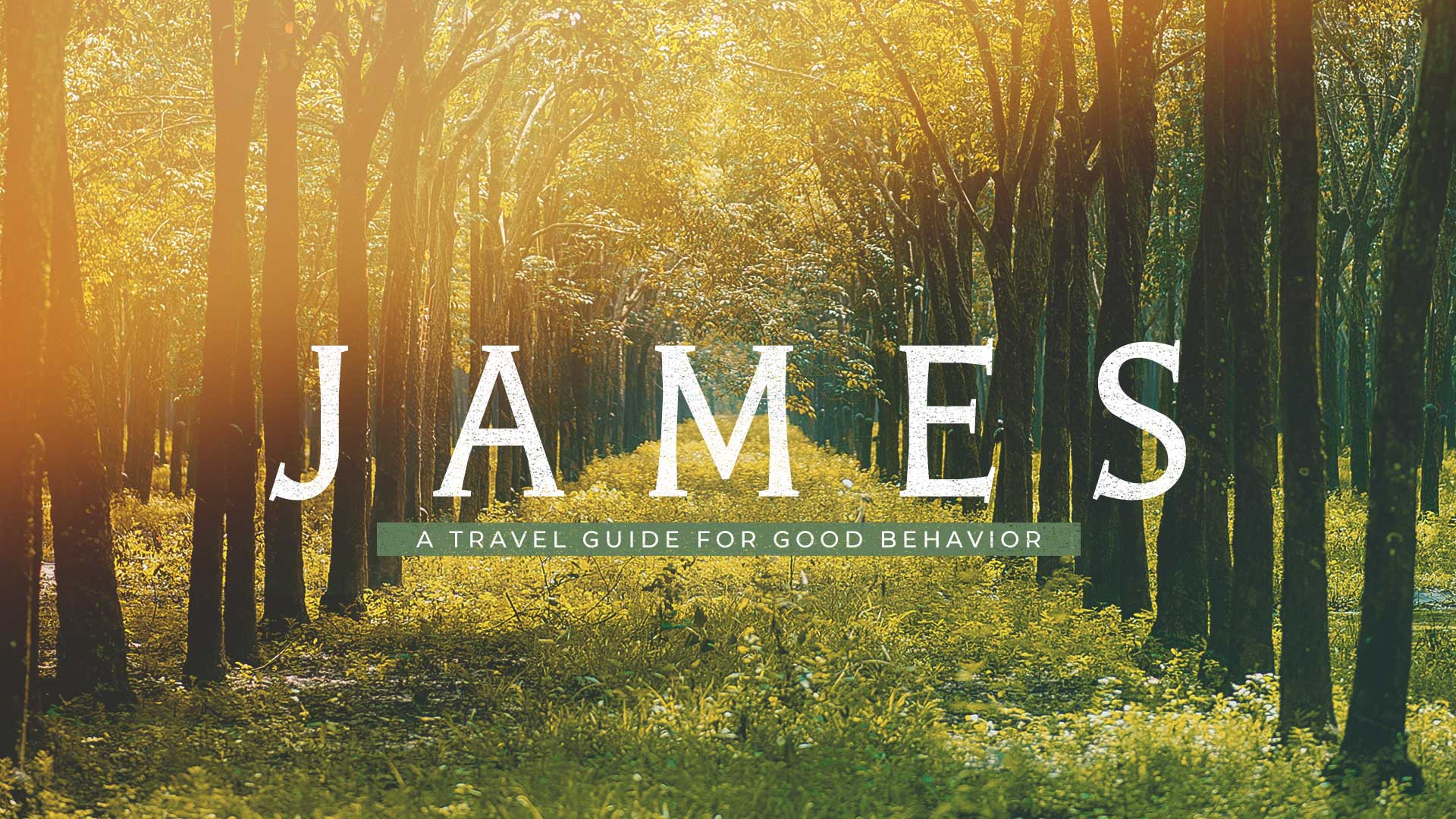 January 27, 2019 • Chuck Swindoll
James