Listen to Message
We're sorry, the audio for this message is not available at this time.
The Necessity of Humility
Chuck Swindoll • May 17, 2020
Selected Scriptures
As Paul reminds us in the book of 1 Timothy, those who wish to lead and live as true followers of Christ must train ourselves to follow His example. Listen as Pastor Chuck Swindoll explores the second of two important disciplines in the life of spiritual leaders.
To protect the health of our church family and community, services will be held only online. Please use the Worship Guide below to worship along from home.
Message Resources
Messages in This Series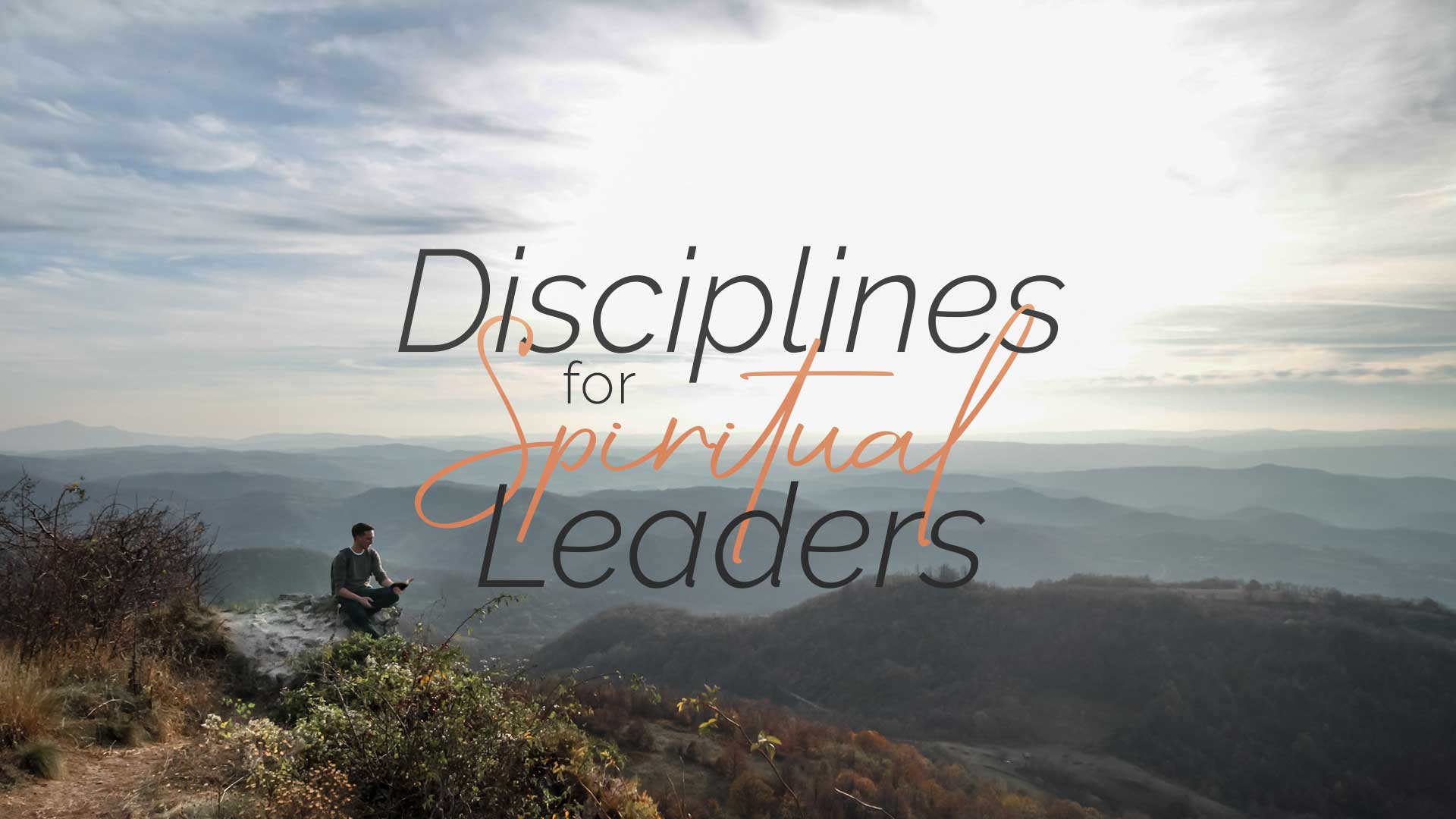 May 10, 2020 • Chuck Swindoll
Disciplines for Spiritual Leaders