Listen to Message
We're sorry, the audio for this message is not available at this time.
The Lost Sons
Joseph Gonzalez • August 7, 2022
Luke 15:11-32
At times, trying to make sense of what Jesus said can seem difficult, but His words hold vital truths that are well worth seeking. Tune in for the start of a new series on Jesus' parables to find out what made His stories so powerful, and discover what these truths can do when unleashed in your life!
Connect with Stonebriar
Messages in This Series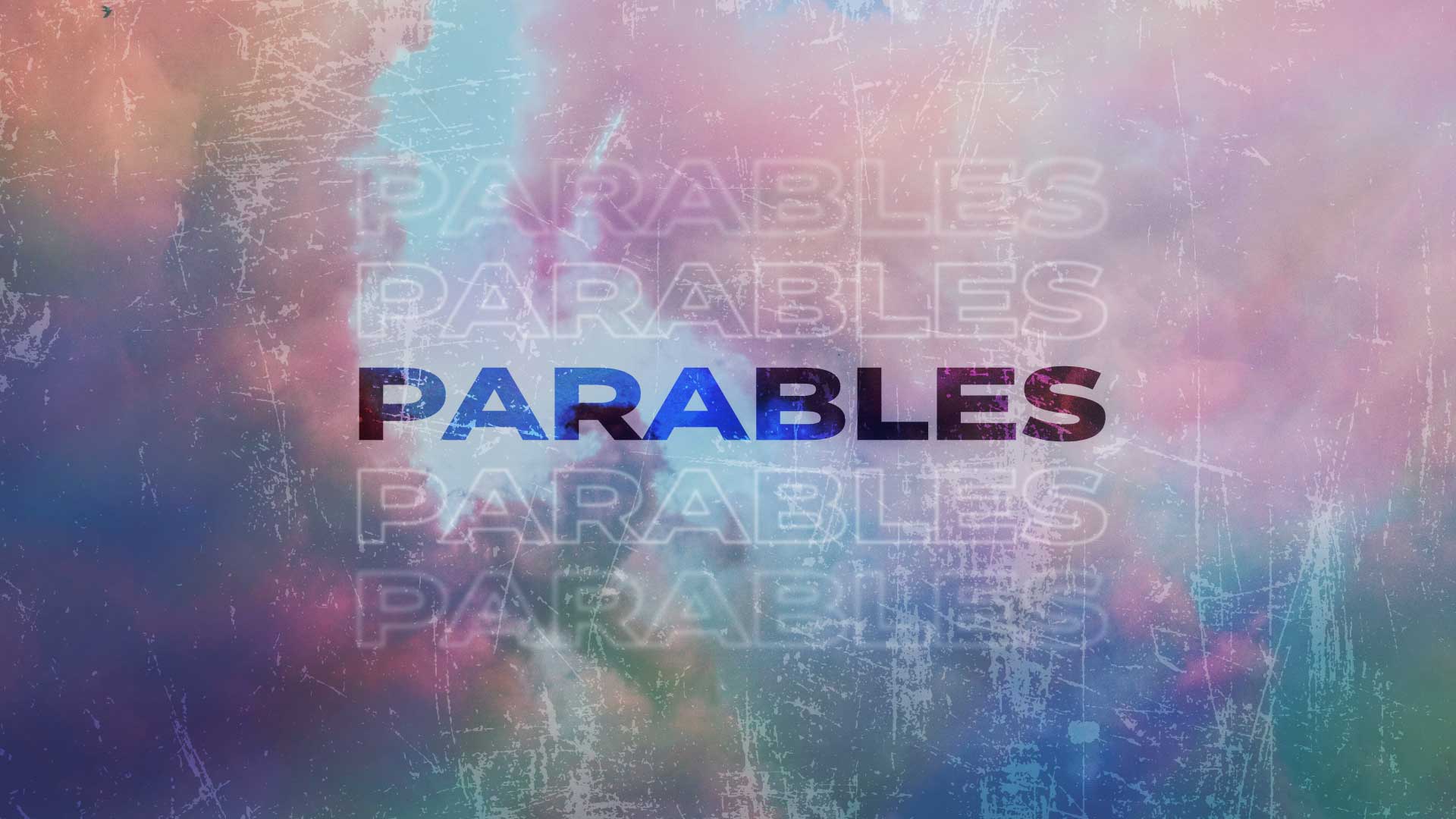 August 14, 2022 • Joseph Gonzalez
Parables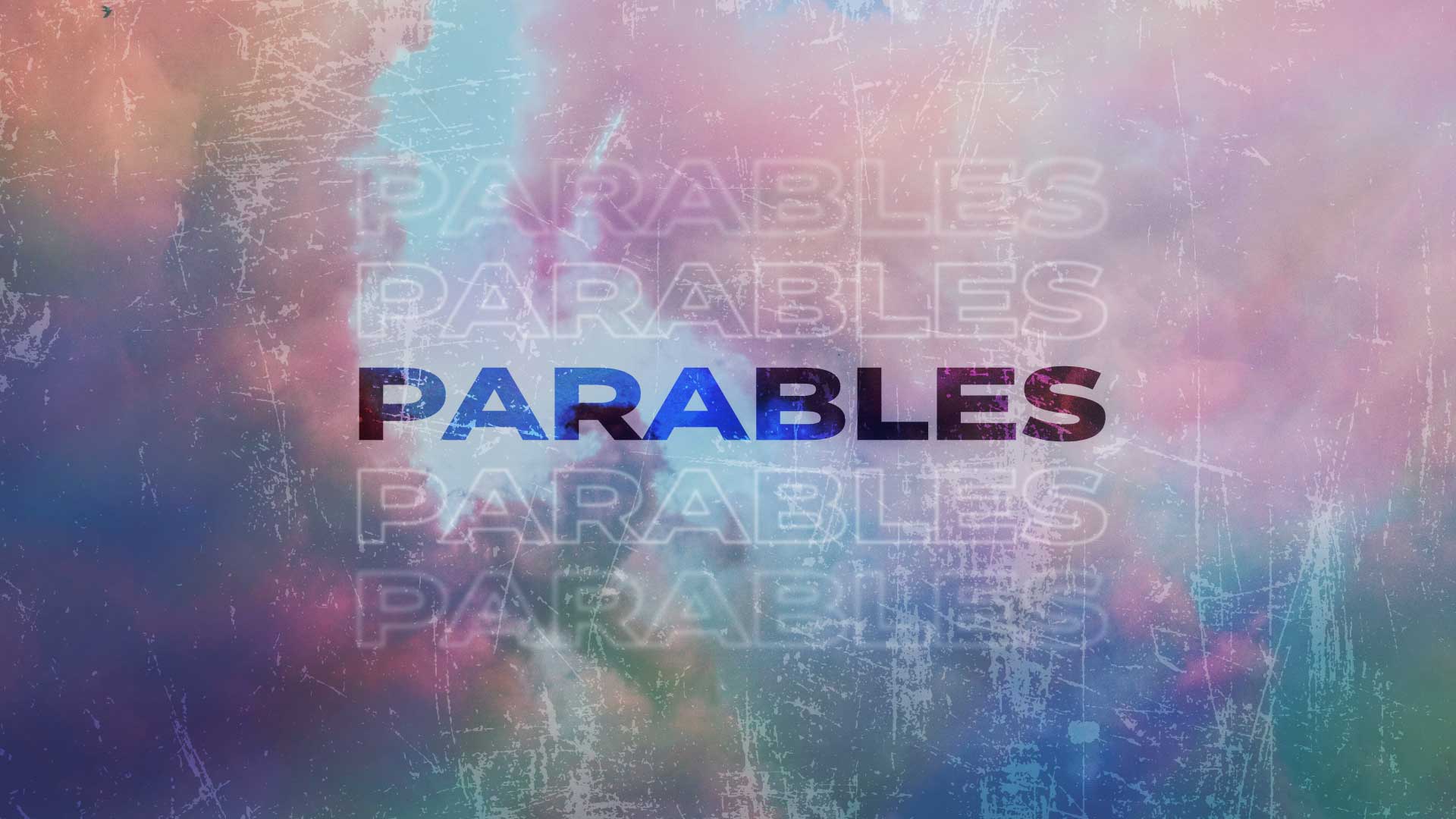 August 21, 2022 • Joseph Gonzalez
Parables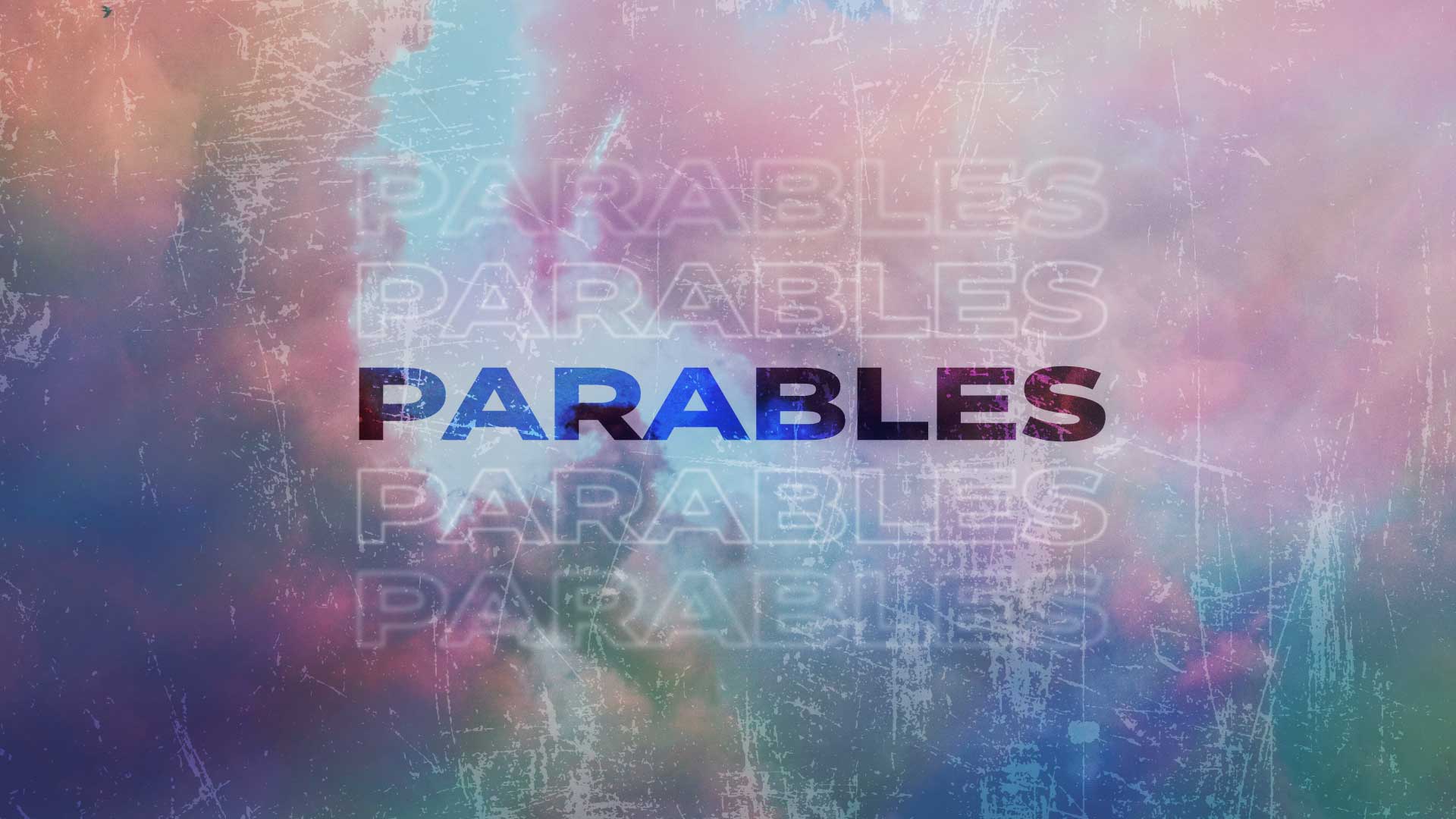 August 28, 2022 • Joseph Gonzalez
Parables