Listen to Message
We're sorry, the audio for this message is not available at this time.
The Lonely Whine of the Top Dog
Chuck Swindoll • March 21, 2021
Ecclesiastes 4:1-8
Join us for beautiful worship led by our String Quartet and Children's Choirs and the latest installment of Pastor Chuck Swindoll's series on Ecclesiastes. In this week's message, we'll look at Solomon's evaluation of those who seem to have it all, noting that even the rich and famous lead lonely, empty lives when God is not at the center.
Message Resources
Messages in This Series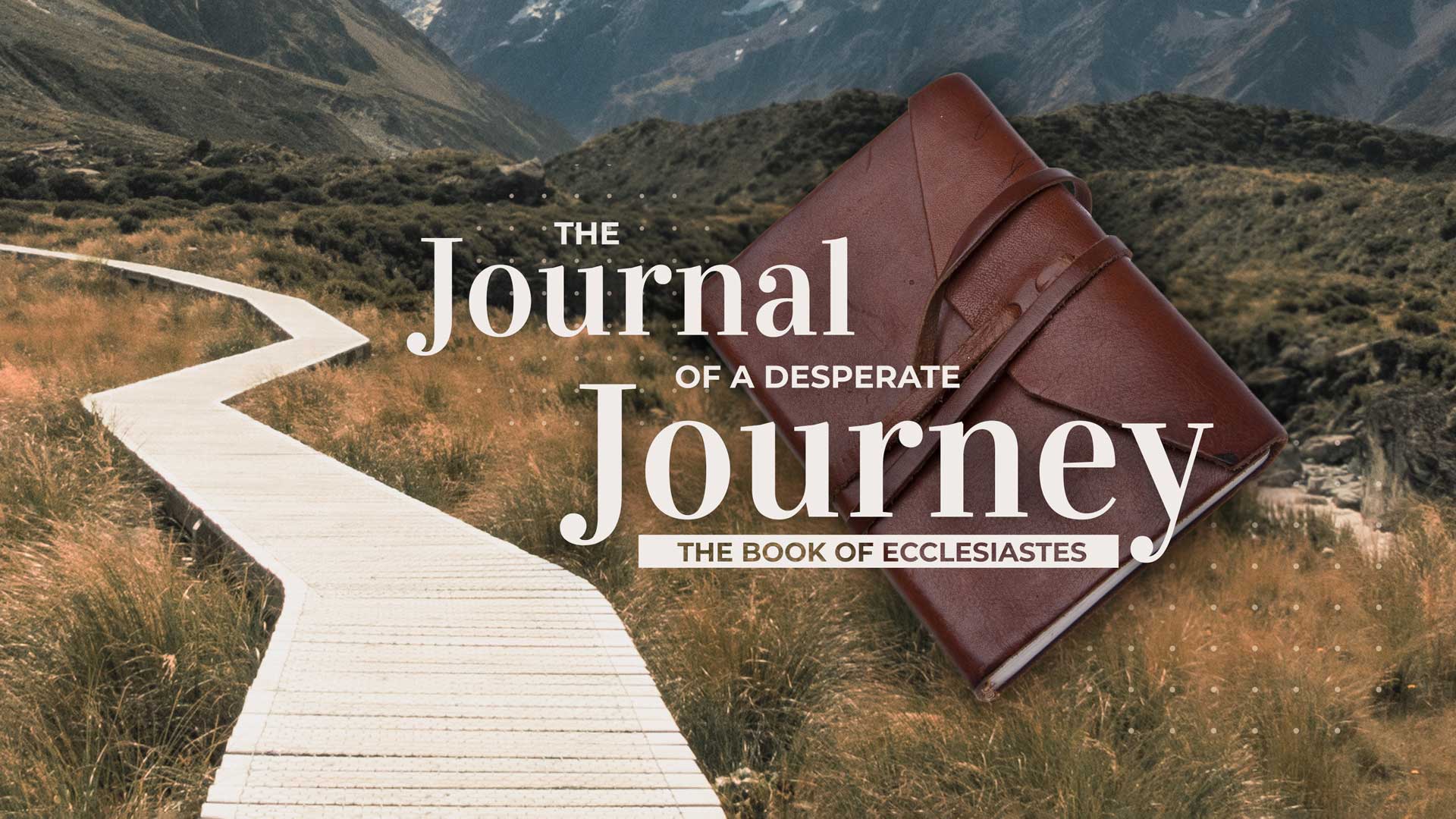 January 17, 2021 • Chuck Swindoll
Ecclesiastes