Listen to Message
We're sorry, the audio for this message is not available at this time.
The Influence Of One Devoted Parent
Chuck Swindoll • May 31, 2020
Selections From 2 Kings 22 and 2 Chronicles 34
Chuck focuses on an 8-year-old boy named Josiah, who became Judah's king. His friendship and subsequent reign played a vital role in Jeremiah's life and ministry.
Message Resources
Messages in This Series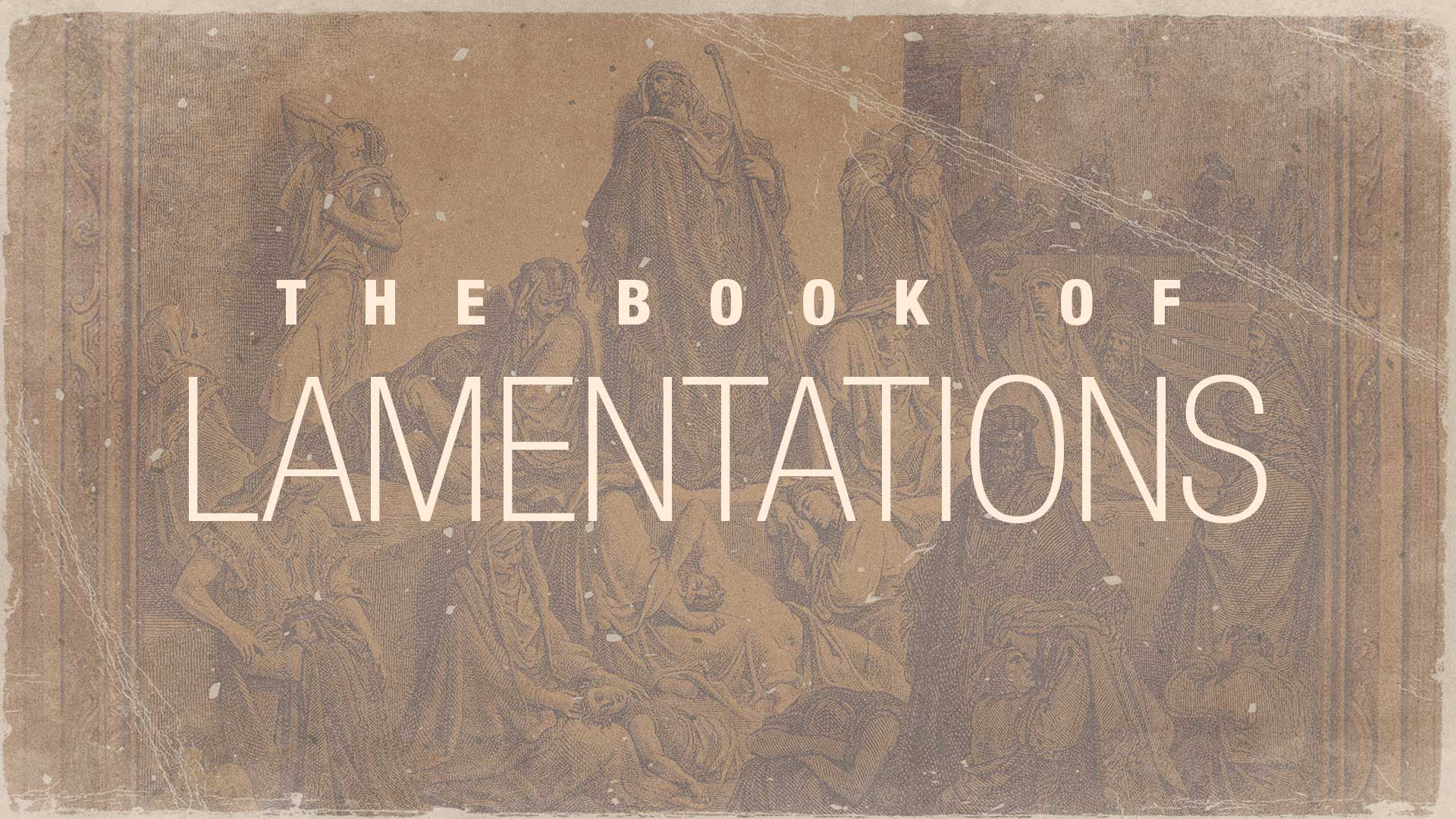 May 24, 2020 • Chuck Swindoll
Lamentations