Listen to Message
We're sorry, the audio for this message is not available at this time.
The Humility Factor
Bill Butterworth • July 25, 2021
1 Peter 5:6-10
Tune in for beautiful worship in song led by our dear friend Ginger Hiott and our Woodwind Quintet. Pulpit guest Bill Butterworth will complete his series on 1 Peter with insights on the power of humbling ourselves before our loving, mighty God. Learn more about Bill and see who will be joining us at the pulpit next week at stonebriar.org/pulpit-guests.
Message Resources
Messages in This Series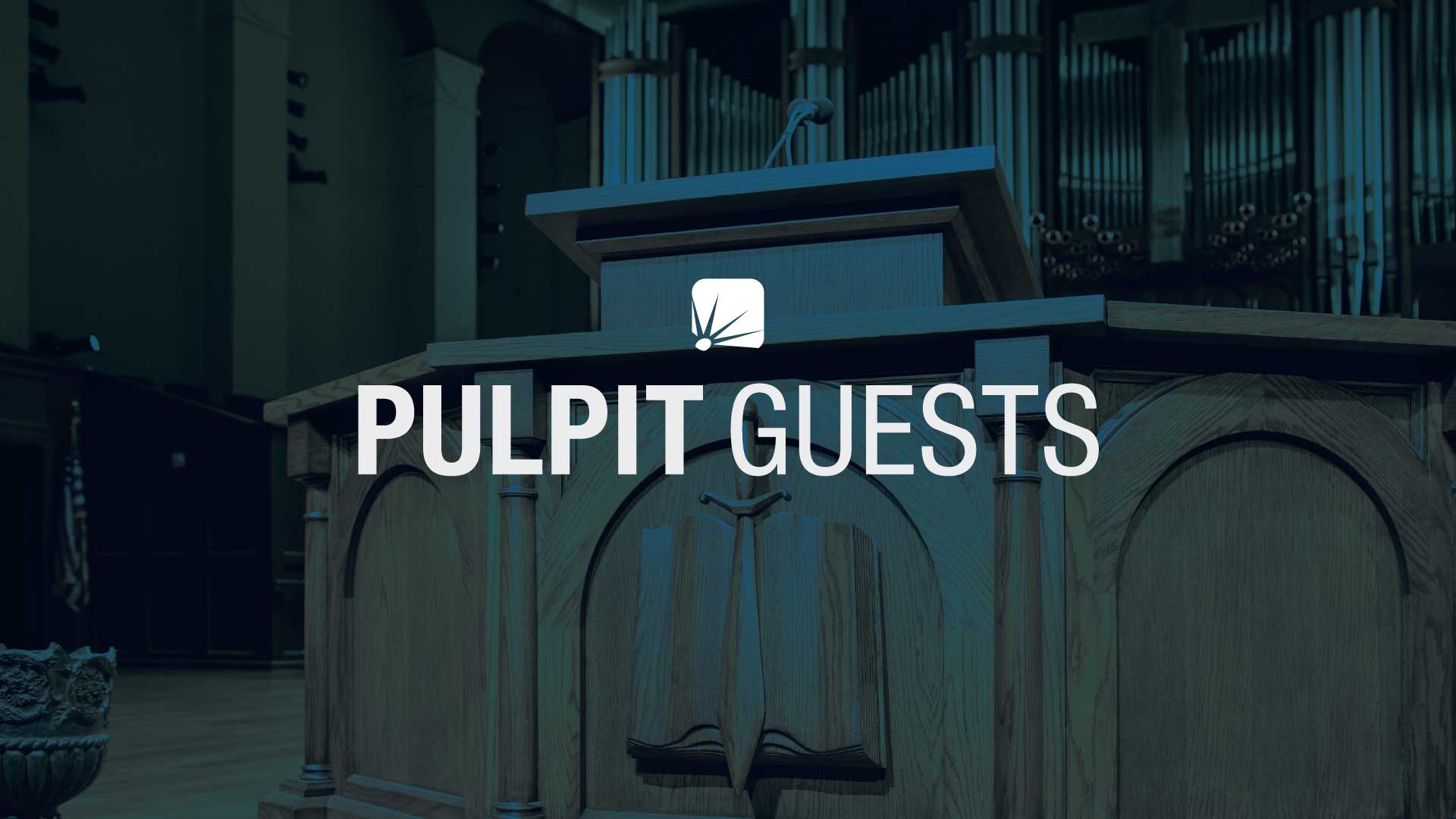 November 20, 2022 • Bill Butterworth
Pulpit Guests