Listen to Message
We're sorry, the audio for this message is not available at this time.
The Hope to Be All That I Can Be
Joseph Gonzalez • December 12, 2021
Luke 1:74-79
Do you ever struggle with identity? Join us as we look to God's Word to discover who we truly are—and who we are meant to be.
Connect with Stonebriar
Messages in This Series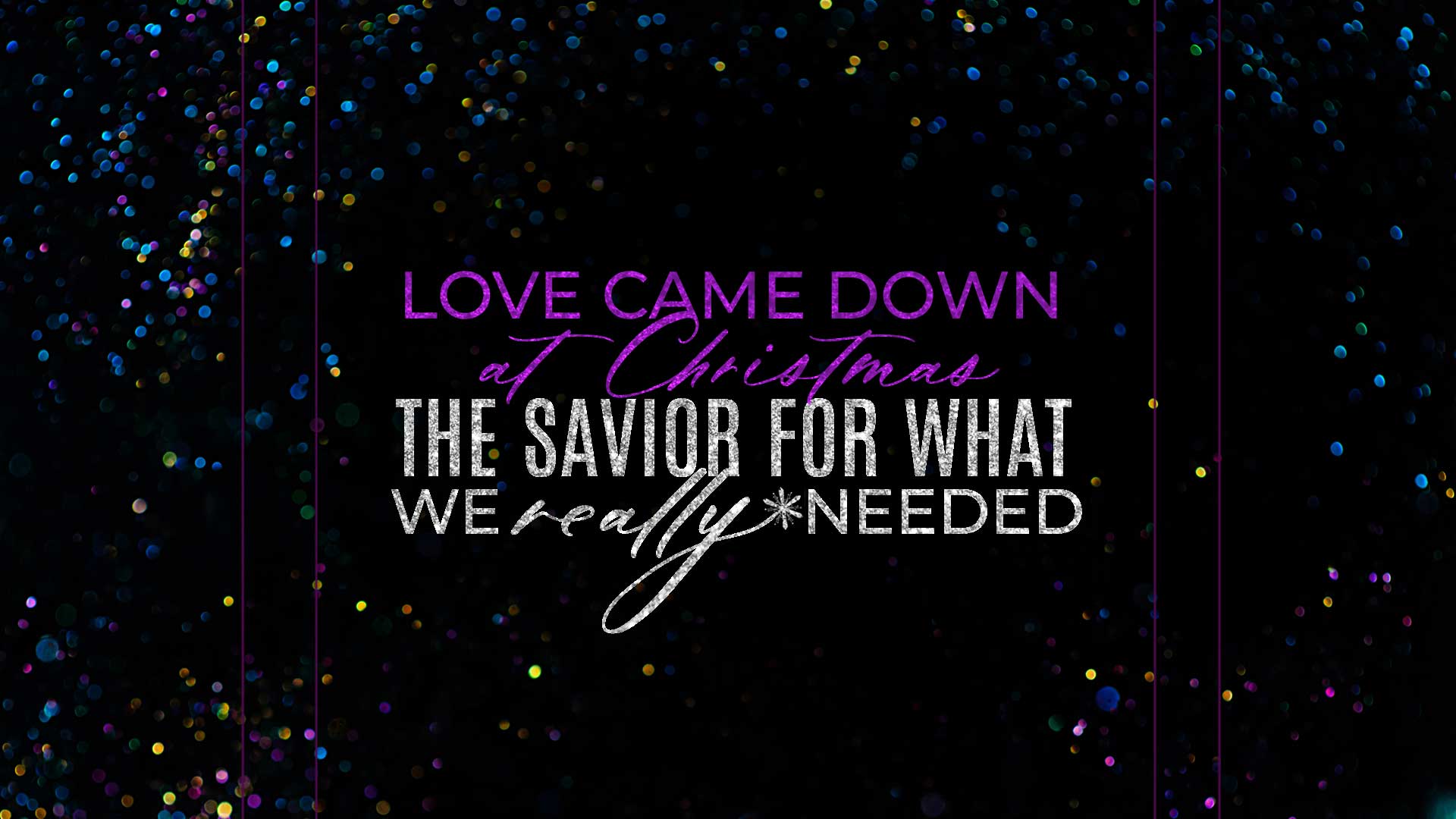 December 5, 2021 • Joseph Gonzalez
Love Came Down at Christmas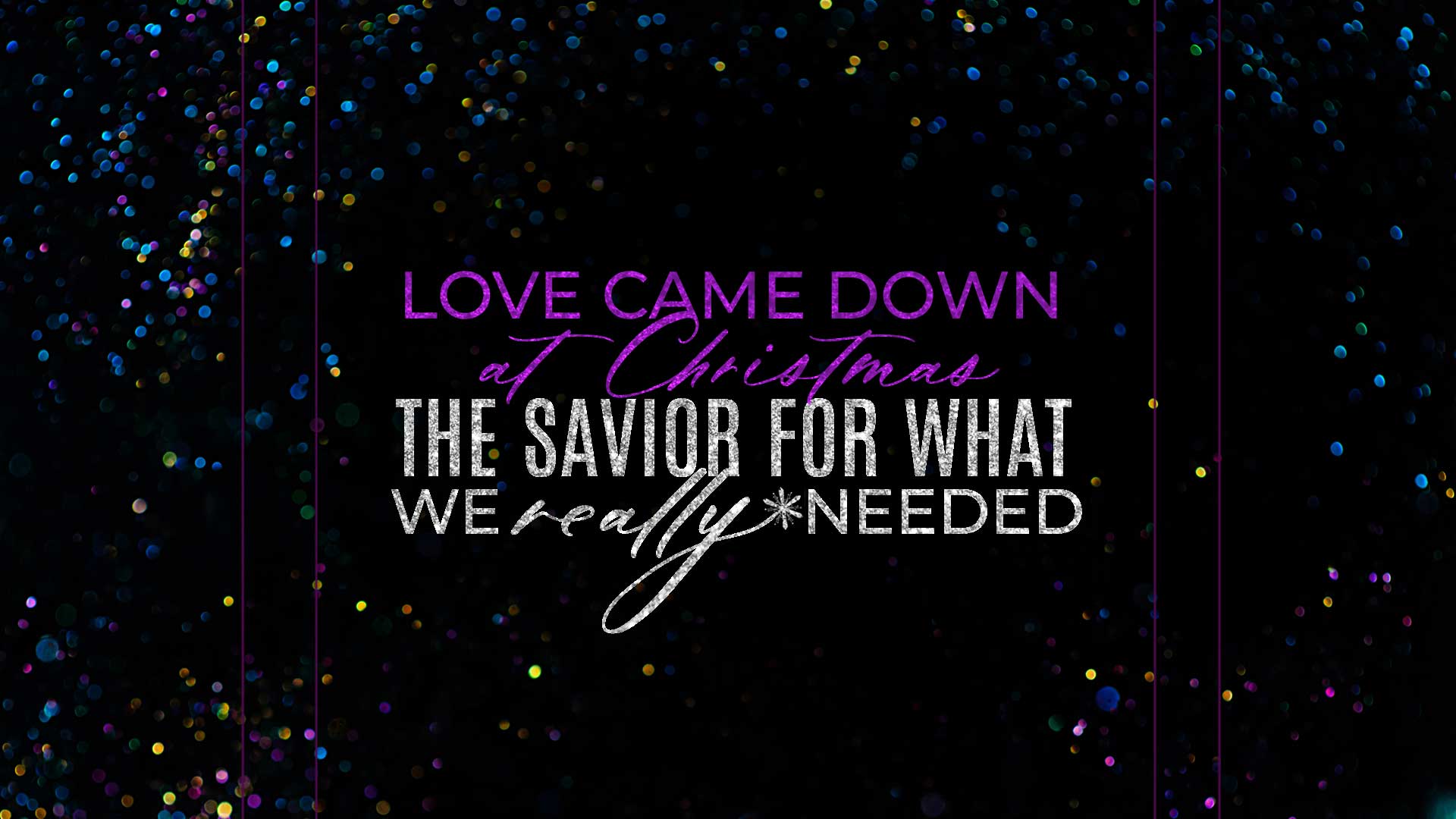 December 19, 2021 • Joseph Gonzalez
Love Came Down at Christmas