Listen to Message
We're sorry, the audio for this message is not available at this time.
The Hope Factor
Bill Butterworth • July 11, 2021
1 Peter 1:3-9
Rejoice with us in Jesus Christ, our living hope, with beautiful worship in song and a message from special guest Bill Butterworth. Bill is an award-winning speaker and author with nearly 40 titles to his name, and he currently serves on the board of directors for Insight for Living, Carolina Creek Christian Camps, and Mount Hermon Conference Center.
Bill is one of three guests we will welcome at the pulpit this summer while Pastor Chuck Swindoll is on sabbatical. See the full schedule at stonebriar.org/pulpit-guests.
Message Resources
Messages in This Series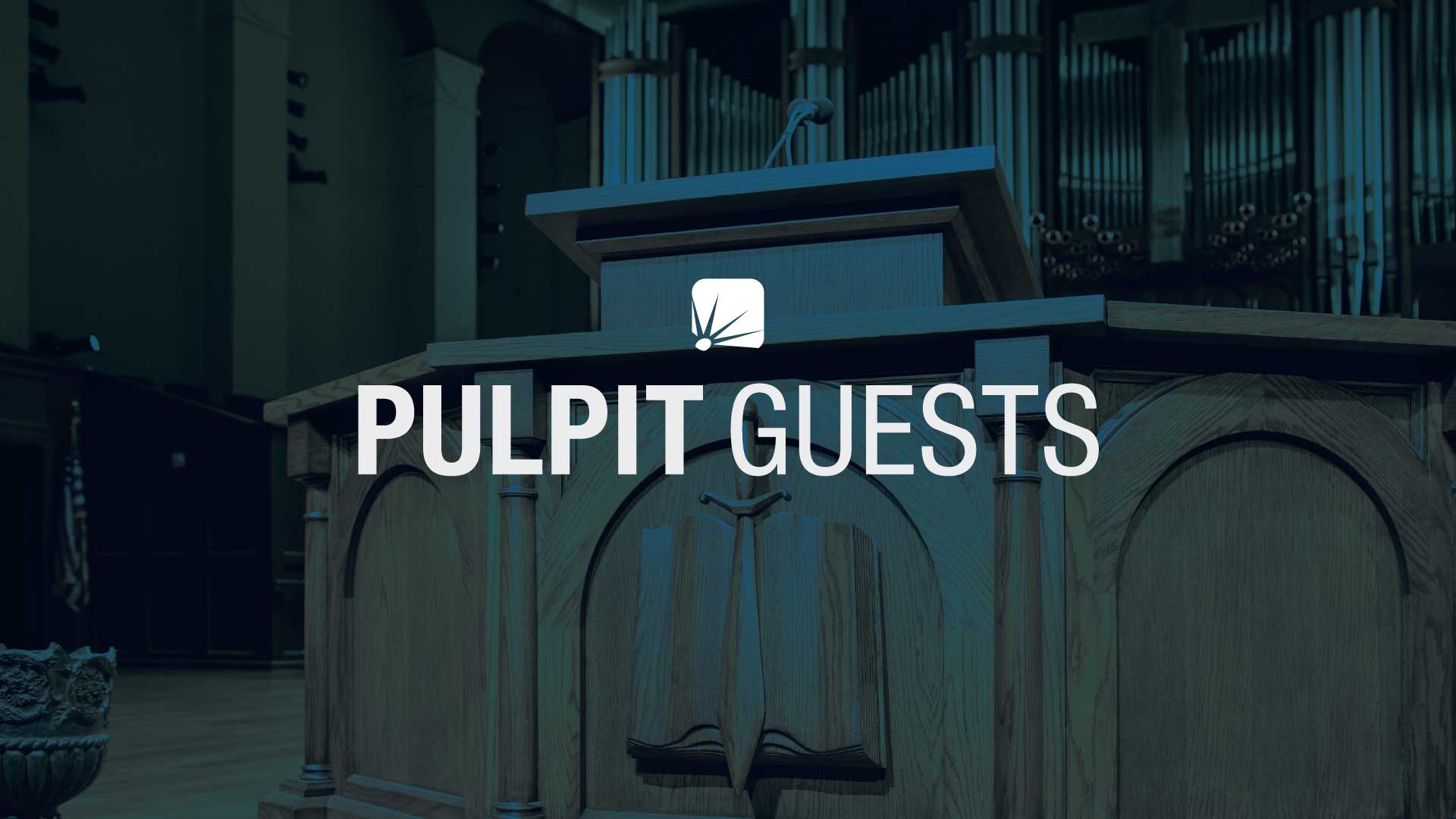 November 20, 2022 • Bill Butterworth
Pulpit Guests