Listen to Message
We're sorry, the audio for this message is not available at this time.
The Gates of Bethlehem
Dr. Jonathan Murphy • August 21, 2022
Ruth 4:1-12
Come and find rest for your soul as we gather to worship our Lord and King. Join us in setting aside all other endeavors to spend time in God's presence, singing His praises and being encouraged by His Word.
Message Resources
Messages in This Series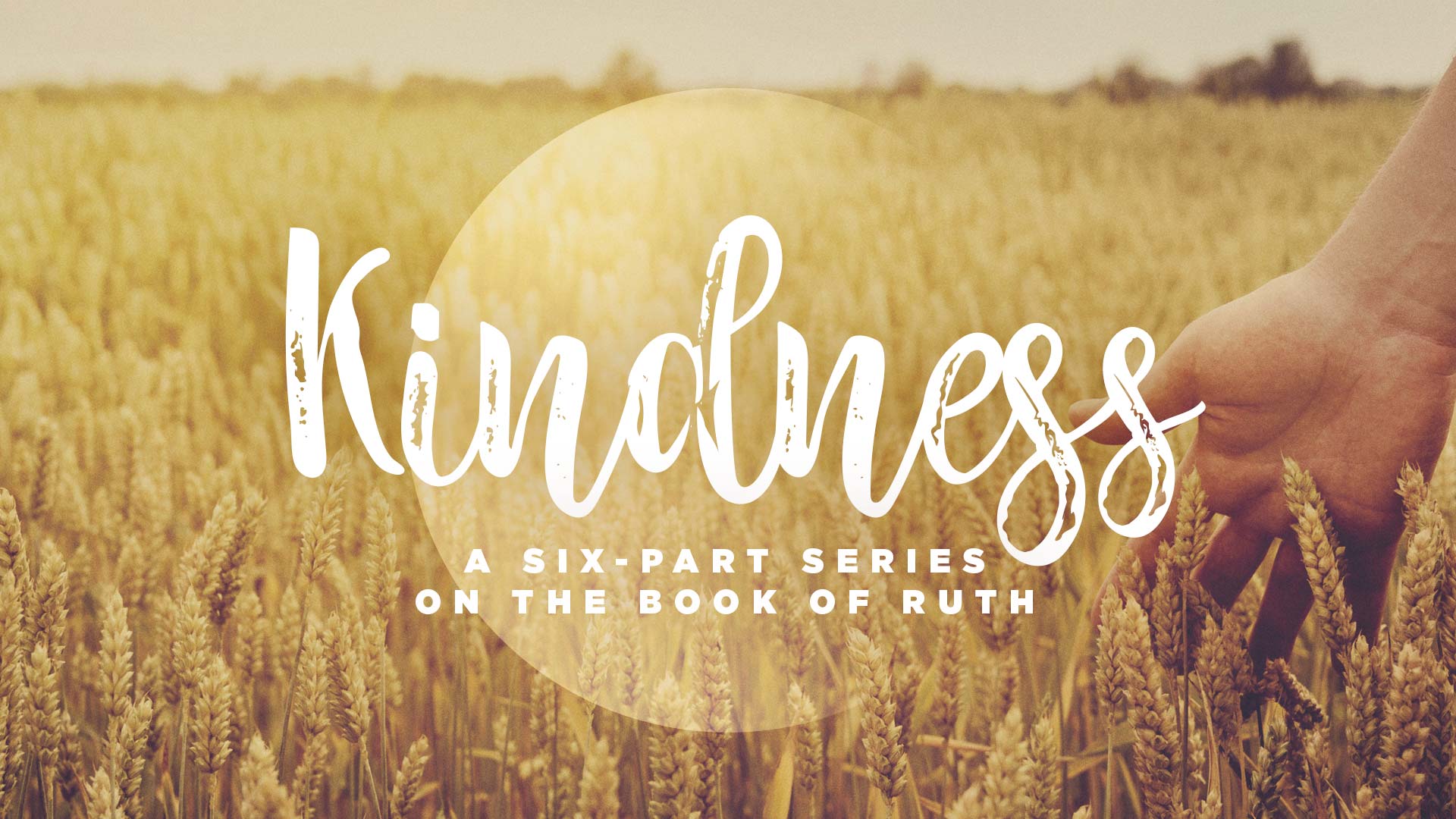 July 24, 2022 • Dr. Jonathan Murphy
Pulpit Guests; Kindness