Listen to Message
We're sorry, the audio for this message is not available at this time.
The Danger in Anger
Joseph Gonzalez • February 20, 2022
Exodus 2:11-12
Anger is everywhere, and when anger takes over, it's easy to lose control. But when God has a hold of your life, anger has no hold on you. Join us for worship and hear three steps toward putting anger in its place.
Connect with Stonebriar
Messages in This Series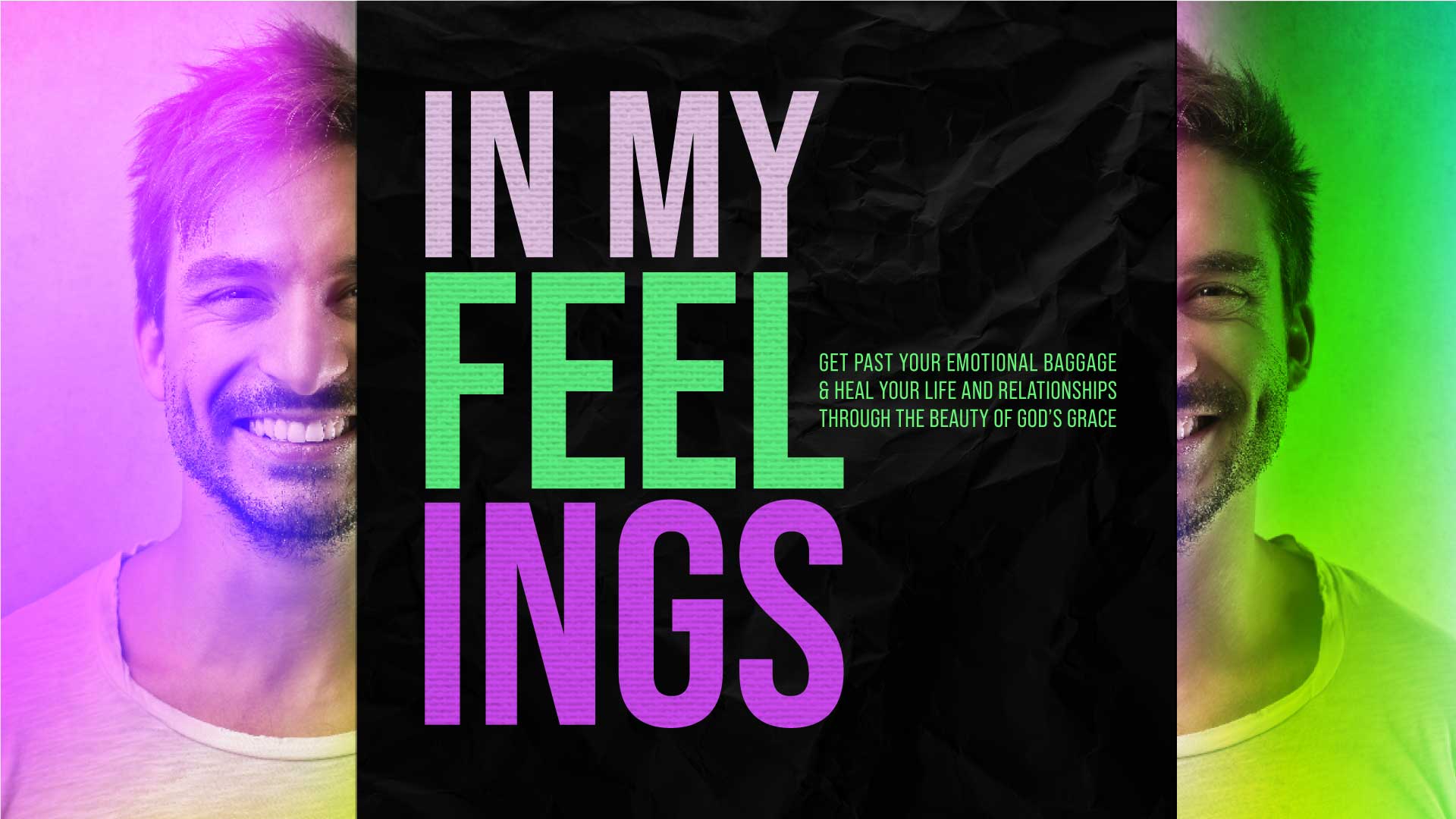 February 13, 2022 • Joseph Gonzalez
In My Feelings