Listen to Message
We're sorry, the audio for this message is not available at this time.
The Beginning of Controversy
Rhome van Dyck • November 5, 2023
Luke 5:12-32
As Jesus' fame grew, so did the opposition against Him. This week, we will look at a pivotal scene in Jesus' ministry, when the Pharisees and teachers of the law questioned His authority to forgive sins. Tune in and see how Jesus' response to His critics reveals more about His purpose, which no opposition can stand against.
Message Resources
Messages in This Series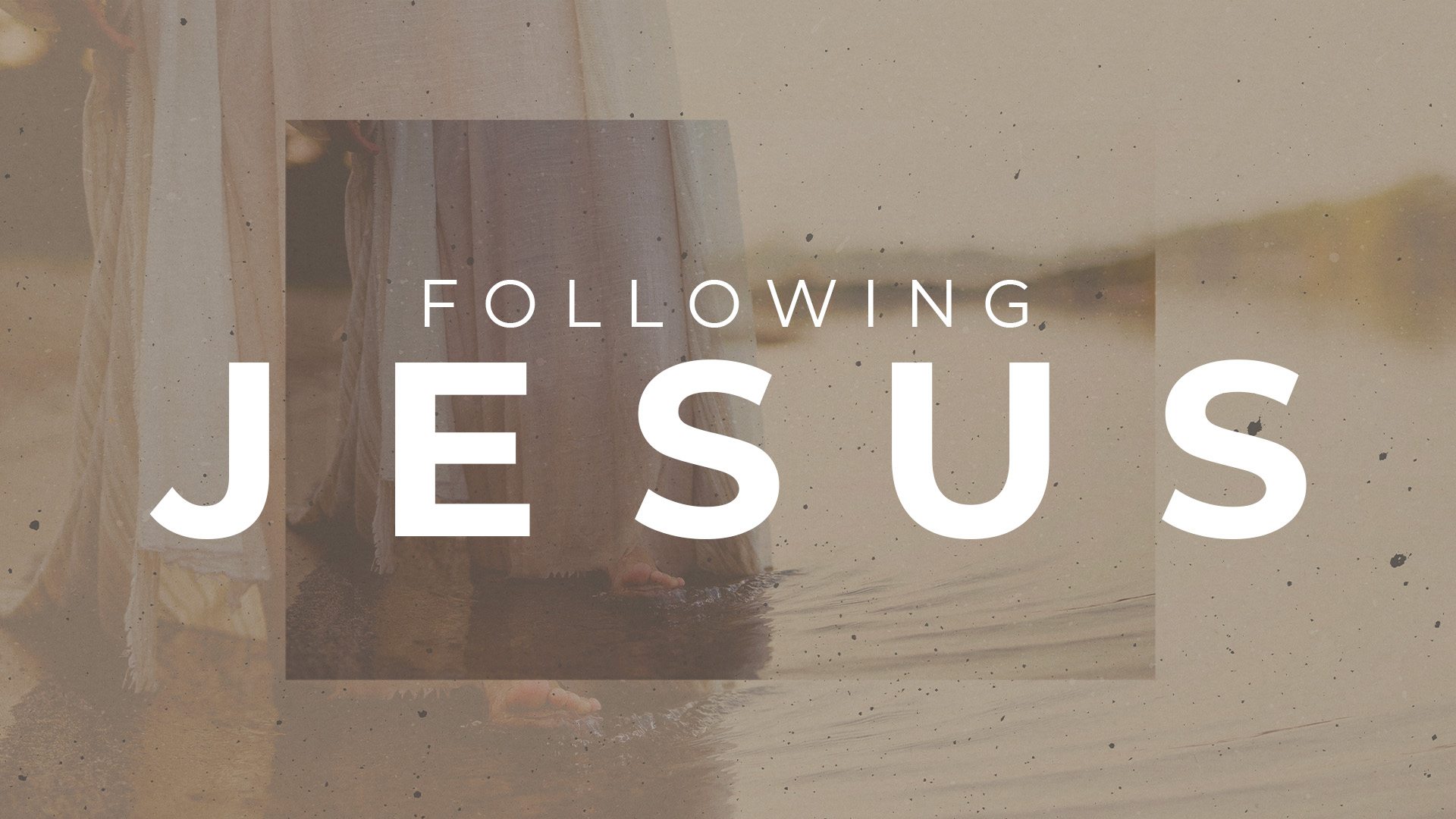 August 6, 2023 • Rhome van Dyck
Following Jesus