Listen to Message
We're sorry, the audio for this message is not available at this time.
Taking Life by the Throat
Chuck Swindoll • June 6, 2021
Selections from Ecclesiastes 11
Join us in celebratory worship with our String Quartet and choir as we reflect and rejoice on God's provision and grace with a special announcement from our Senior Leadership. Pastor Chuck continues his series on Ecclesiastes, which focuses on living a life of faith-filled action. Interestingly, the older we get the more cautious we become. Must growing old be synonymous with an overly cautious mentality? Not if we take to heart Solomon's words in Ecclesiastes 11!
Message Resources
Messages in This Series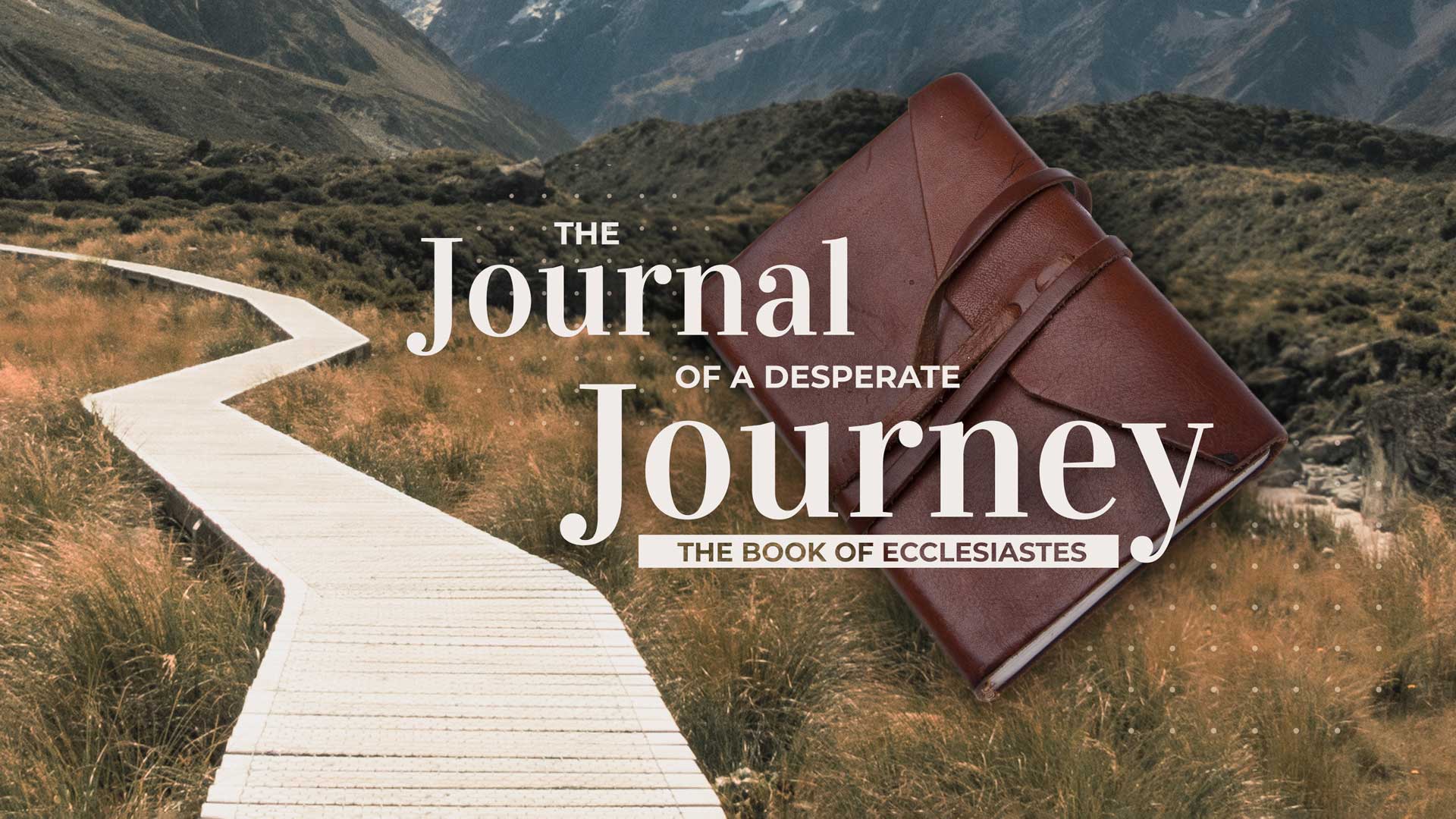 January 17, 2021 • Chuck Swindoll
Ecclesiastes