Listen to Message
We're sorry, the audio for this message is not available at this time.
Submission Is Rank but Not Command
Ignacio Cerdá • May 15, 2022
Ephesians 5:21; 25-27
Ephesians 5 tells husbands to love their wives as Christ loved the church. What does that look like in today's marriage? And what does it look like for the church to be the bride of Christ? Dive into Ephesians with us as we learn from God's Word and sing His praises.
Message Resources
Other Messages In This Series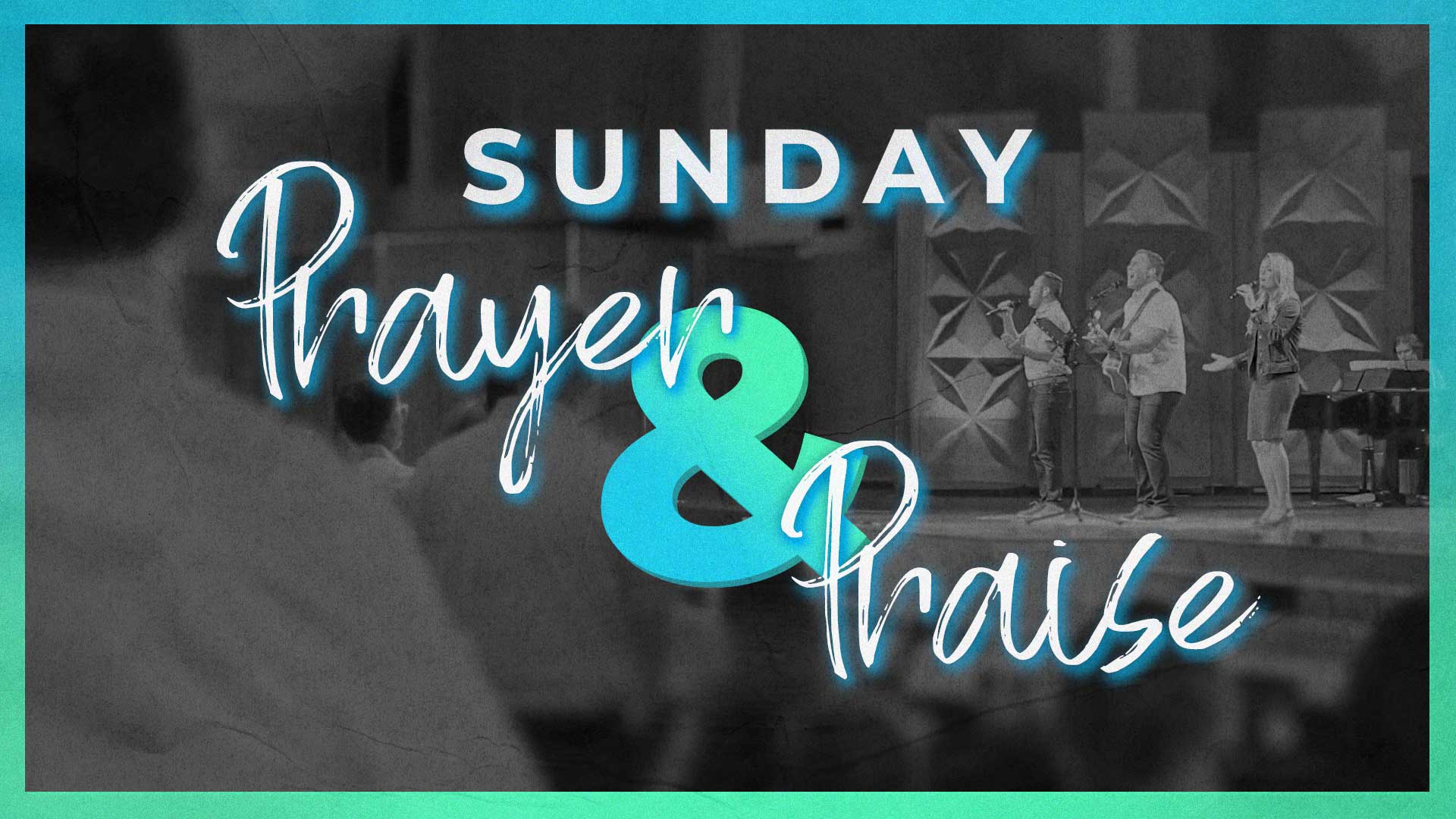 April 24, 2022 • Ignacio Cerdá
Special Events; An Intentional Marriage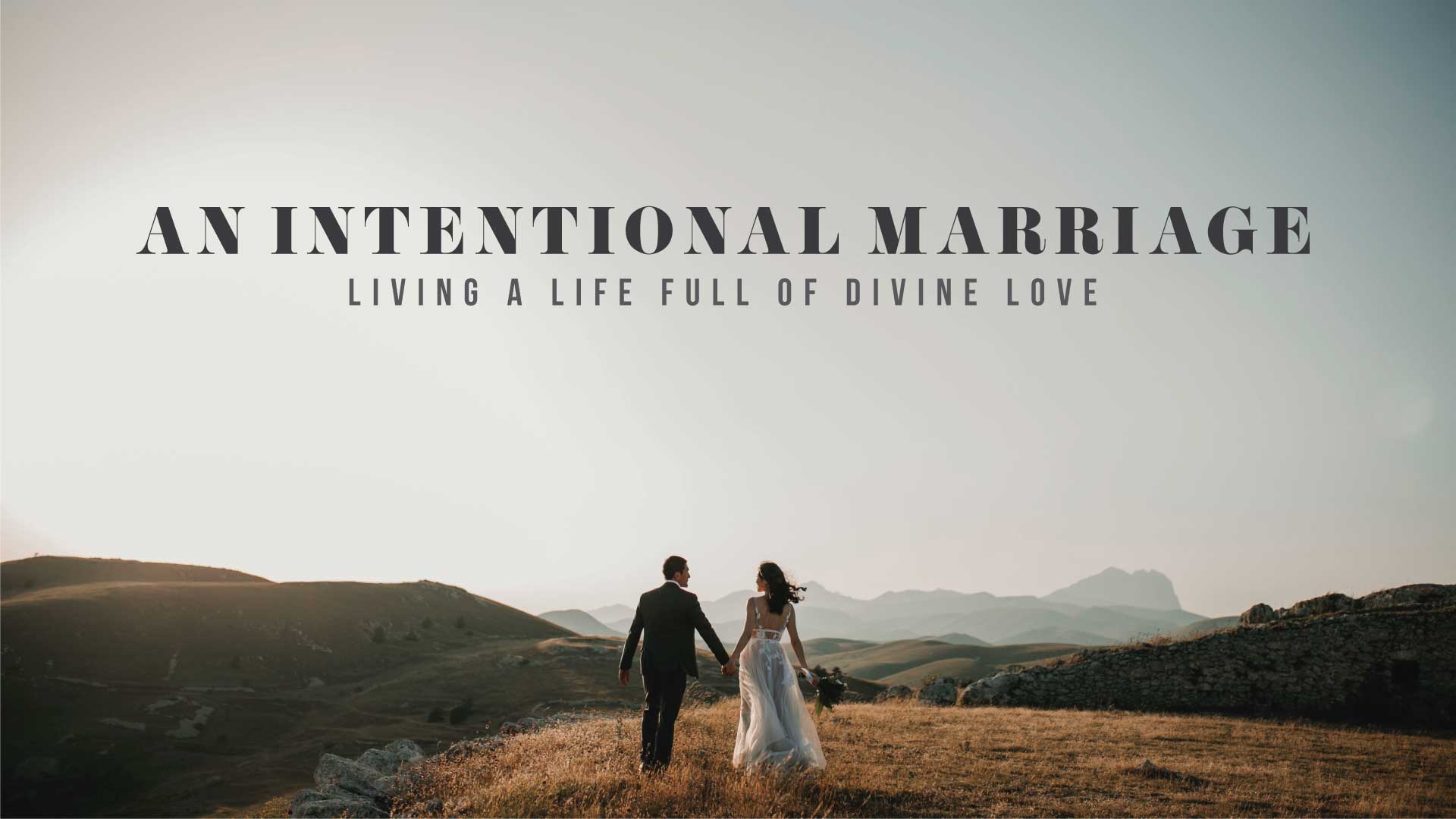 May 1, 2022 • Ignacio Cerdá
An Intentional Marriage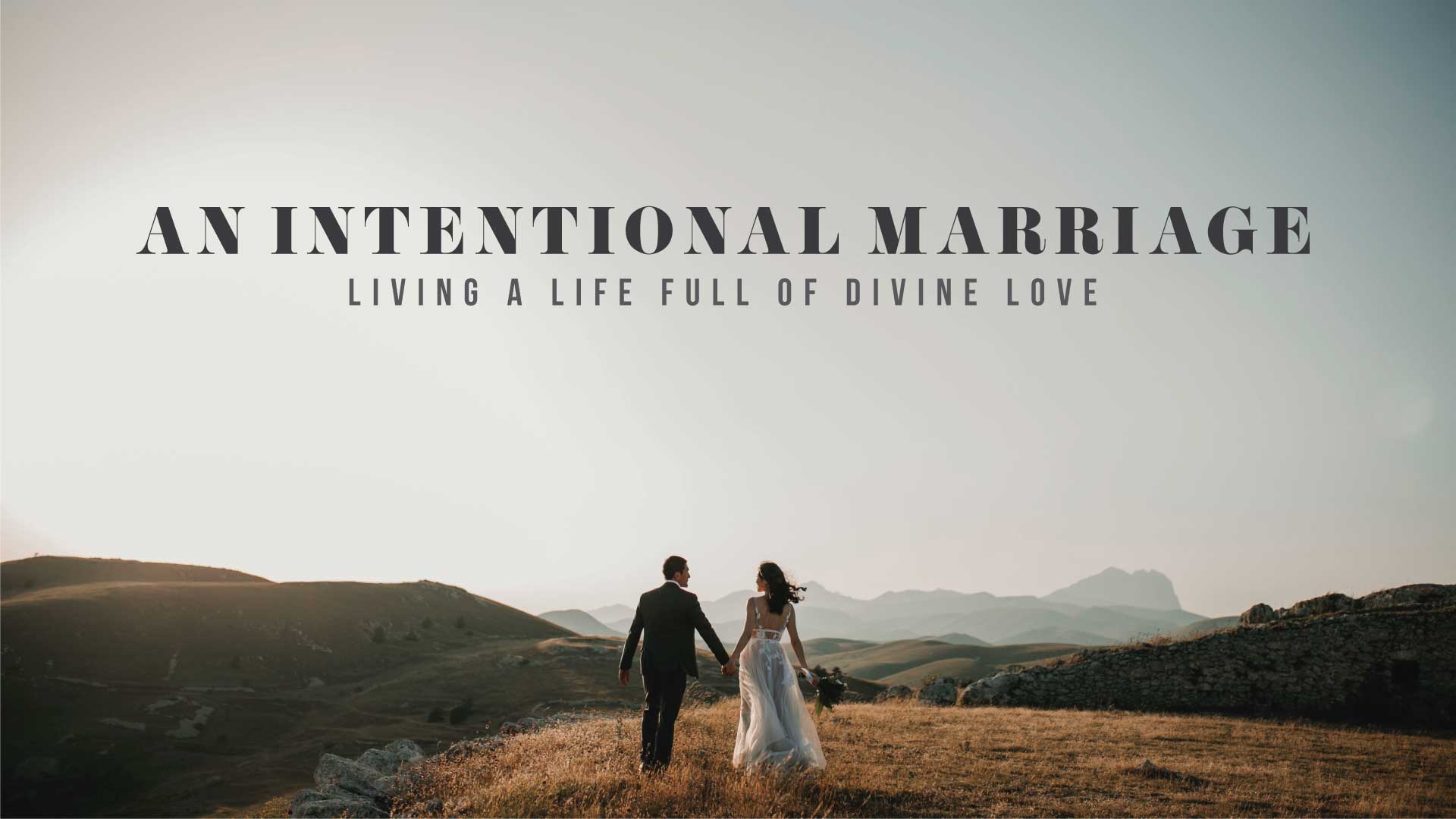 May 8, 2022 • Ignacio Cerdá
An Intentional Marriage