Listen to Message
We're sorry, the audio for this message is not available at this time.
Strong Warnings to the Proud
Chuck Swindoll • November 6, 2022
Obadiah 1:1-10
Join us for a powerful morning of praise led by our Sanctuary Choir and Orchestra. Pastor Chuck Swindoll will continue his series on the minor prophets with a look at the shortest book in the Old Testament—Obadiah.
Message Resources
Messages in This Series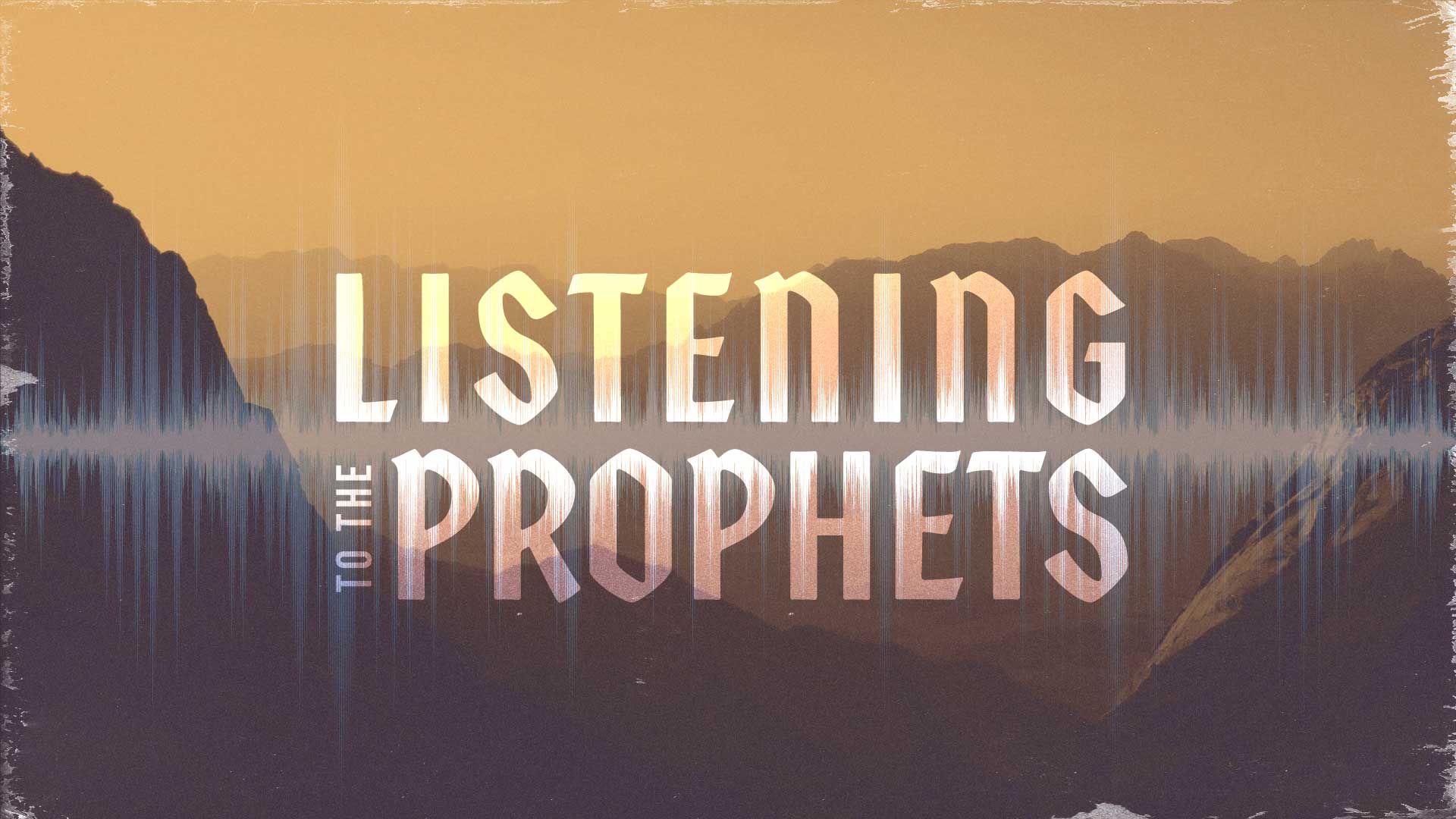 October 2, 2022 • Chuck Swindoll
Listening to the Prophets