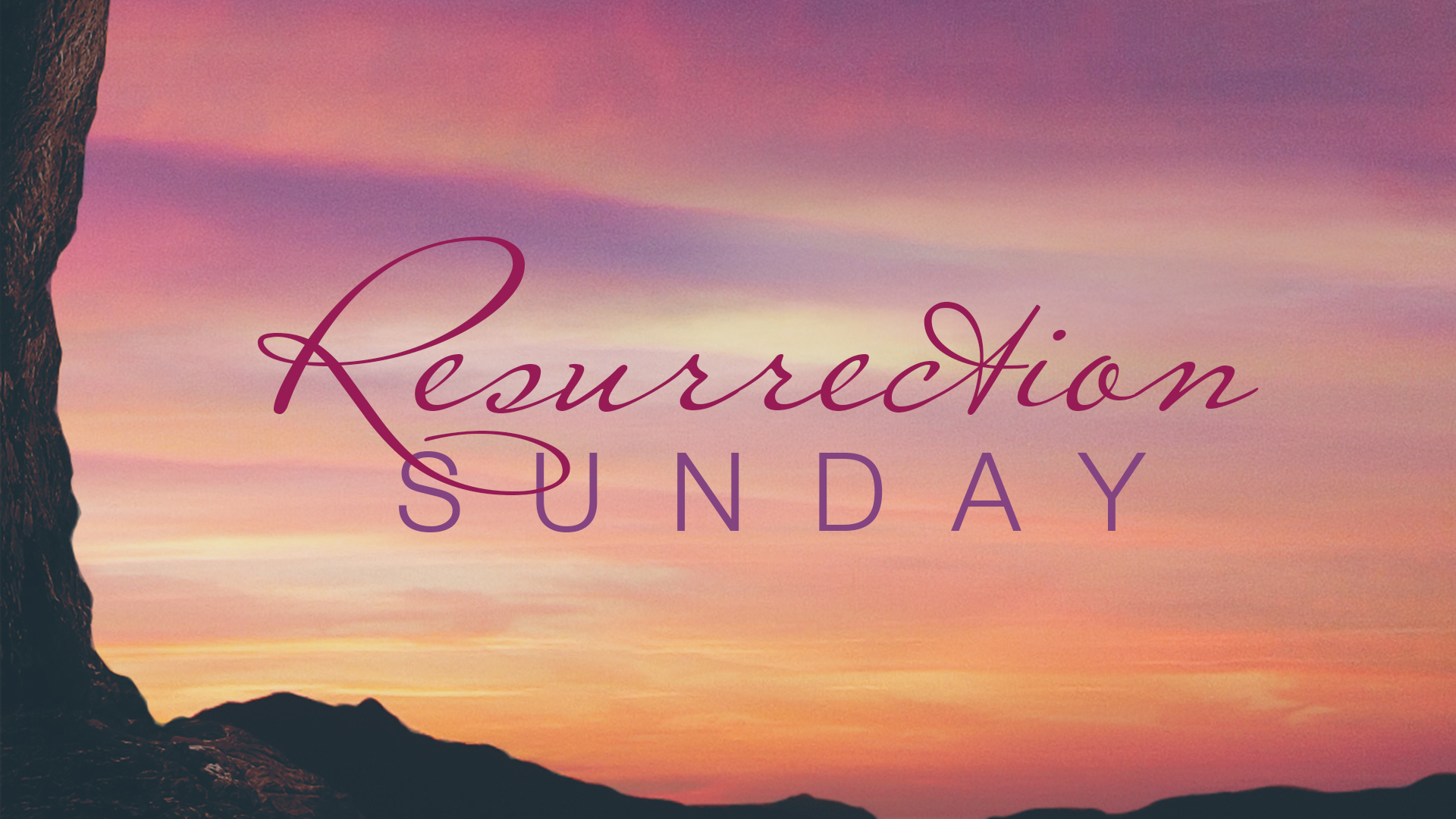 12 Apr

Straight Talk to All Who Struggle
Listen to Message
We're sorry, the audio for this message is not available at this time.
Straight Talk to All Who Struggle
Chuck Swindoll • April 12, 2020
Acts 17:22-34
Celebrate our victory in Christ with our Resurrection Sunday service! Through joyful worship with our Sanctuary Choir and Orchestra and a message from God's Word by Pastor Chuck Swindoll, we rejoice in our salvation and honor God for His amazing love for us. If you have questions about Jesus or want to know more about faith, please reach out to our staff at info@stonebriar.org.
To protect the health of our church family and community, services will only be held online. We will hear an update from Pastor Chuck Swindoll and experience a rebroadcast of our worship service from April 21, 2019. Please use the Worship Guide below to worship along from home.
Message Resources
Sermon Notes not available.
Messages in This Series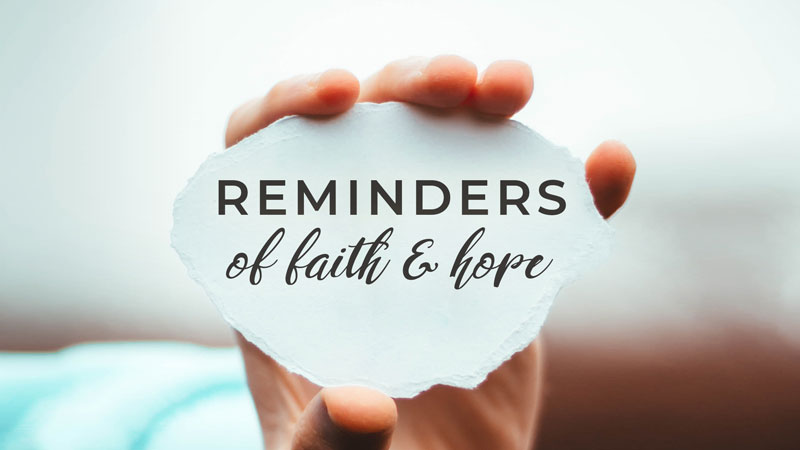 March 15, 2020 • Chuck Swindoll
Reminders of Faith & Hope
Other Series
Watch live streams of Sunday worship service on Sundays or on demand throughout the week.