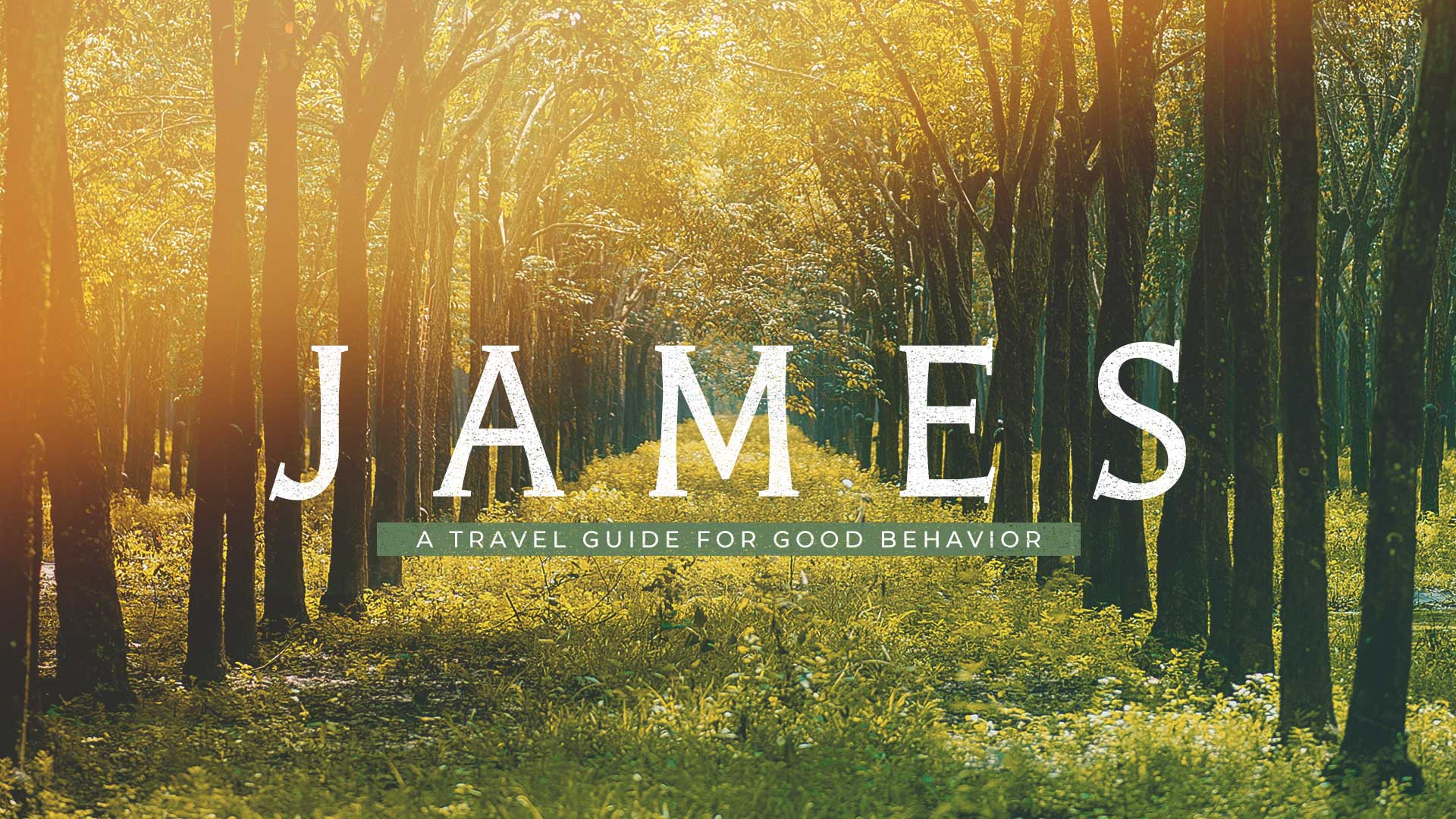 10 Feb

Straight Talk about Temptation
Listen to Message
We're sorry, the audio for this message is not available at this time.
Straight Talk about Temptation
Chuck Swindoll • February 10, 2019
James 1:12-18
Temptations aren't the same as trials. Trials are to be endured, knowing they are for our good. But enticing temptations are to be avoided.
Message Resources
Messages in This Series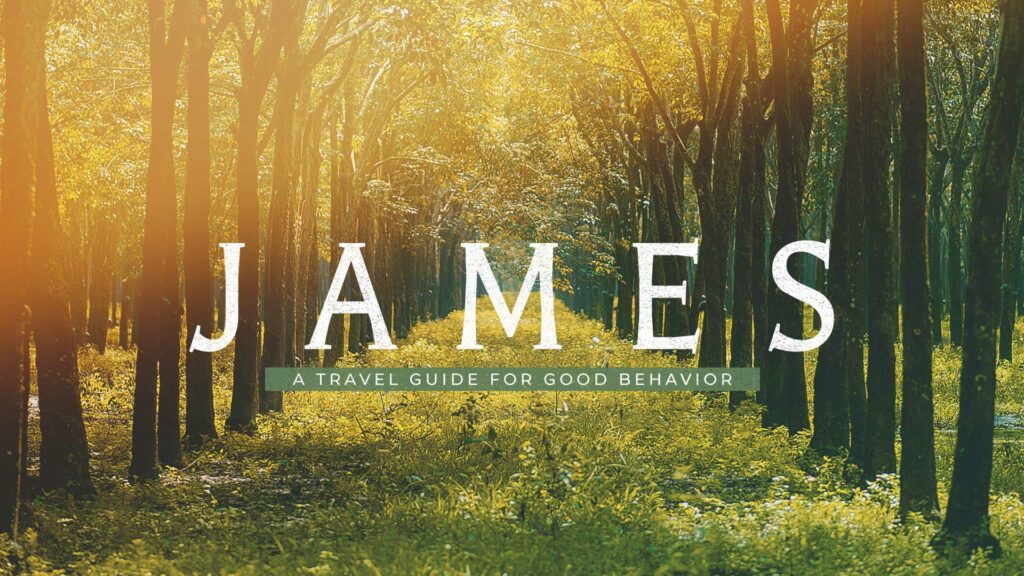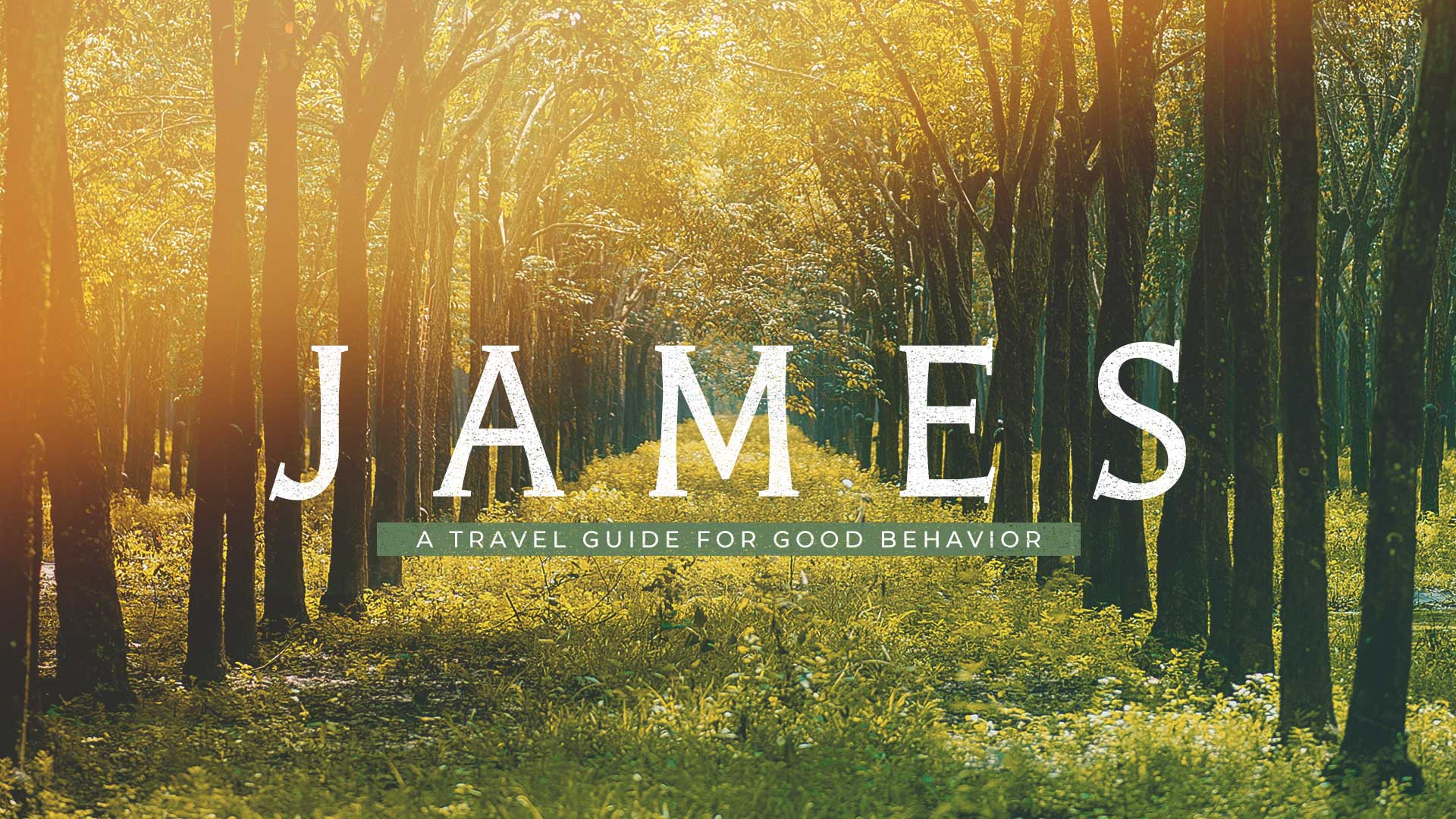 January 27, 2019 • Chuck Swindoll
James
Other Series
Watch live streams of Sunday worship service on Sundays or on demand throughout the week.