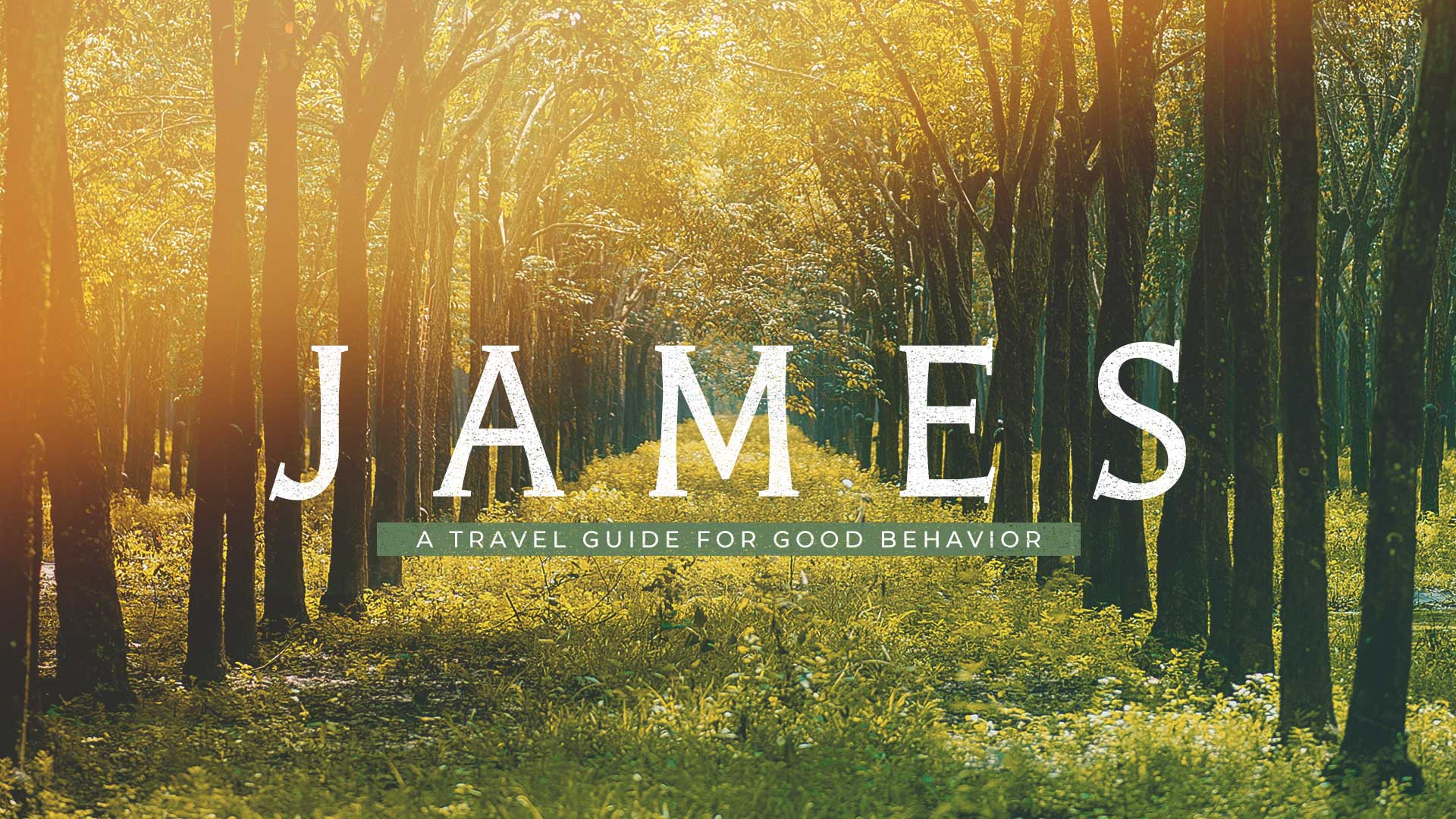 07 Apr

Stern Warnings for the Self-Serving Wealthy
Listen to Message
We're sorry, the audio for this message is not available at this time.
Stern Warnings for the Self-Serving Wealthy
Chuck Swindoll • April 7, 2019
James 5:1-6
James maintains his confrontational style as he exposes the ugly truth of those who used their wealth for wicked purposes, such as exploiting the weak and poor.
Message Resources
Messages in This Series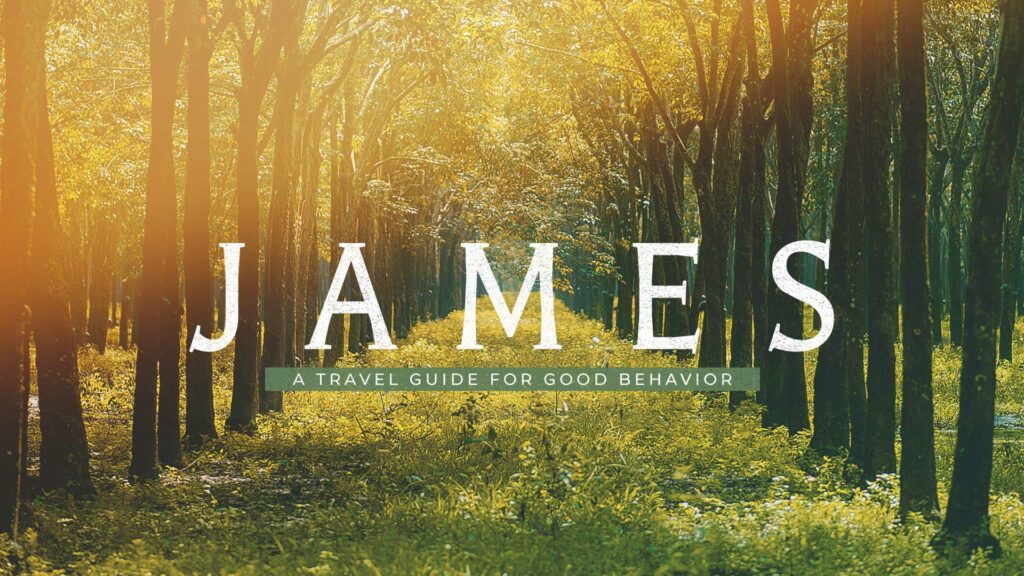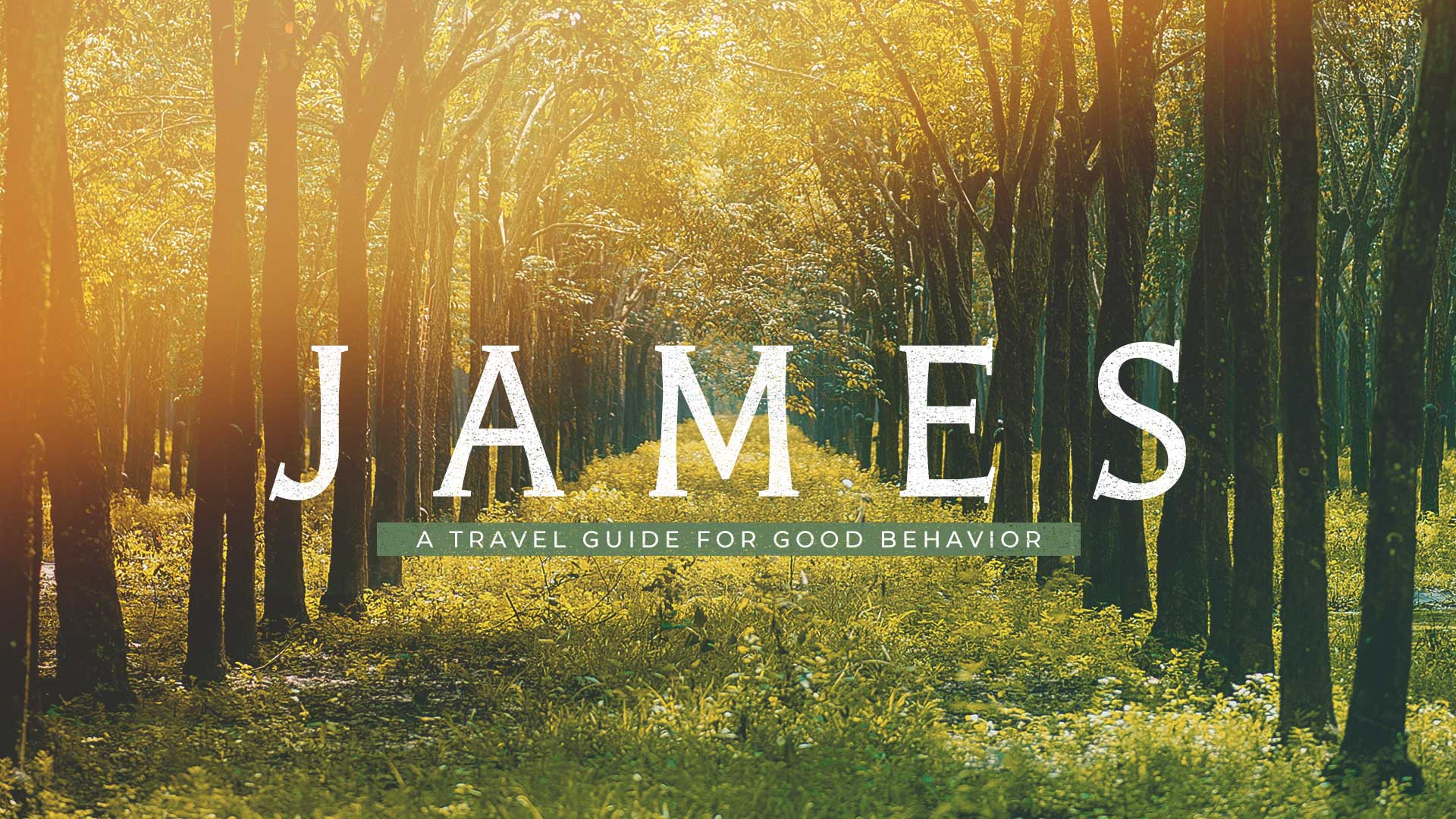 January 27, 2019 • Chuck Swindoll
James
Other Series
Watch live streams of Sunday worship service on Sundays or on demand throughout the week.