Listen to Message
We're sorry, the audio for this message is not available at this time.
Spitting Into the Wind
Chuck Swindoll • January 24, 2021
Ecclesiastes 1:8–18
Join us for a morning of inspiring worship in song and powerful teaching from God's Word. As we continue our journey through Solomon's writings in Ecclesiastes, we see more of his failed attempts to find meaning in life, and the truth becomes clear—walking with God is the only way of life that satisfies.
Message Resources
Messages in This Series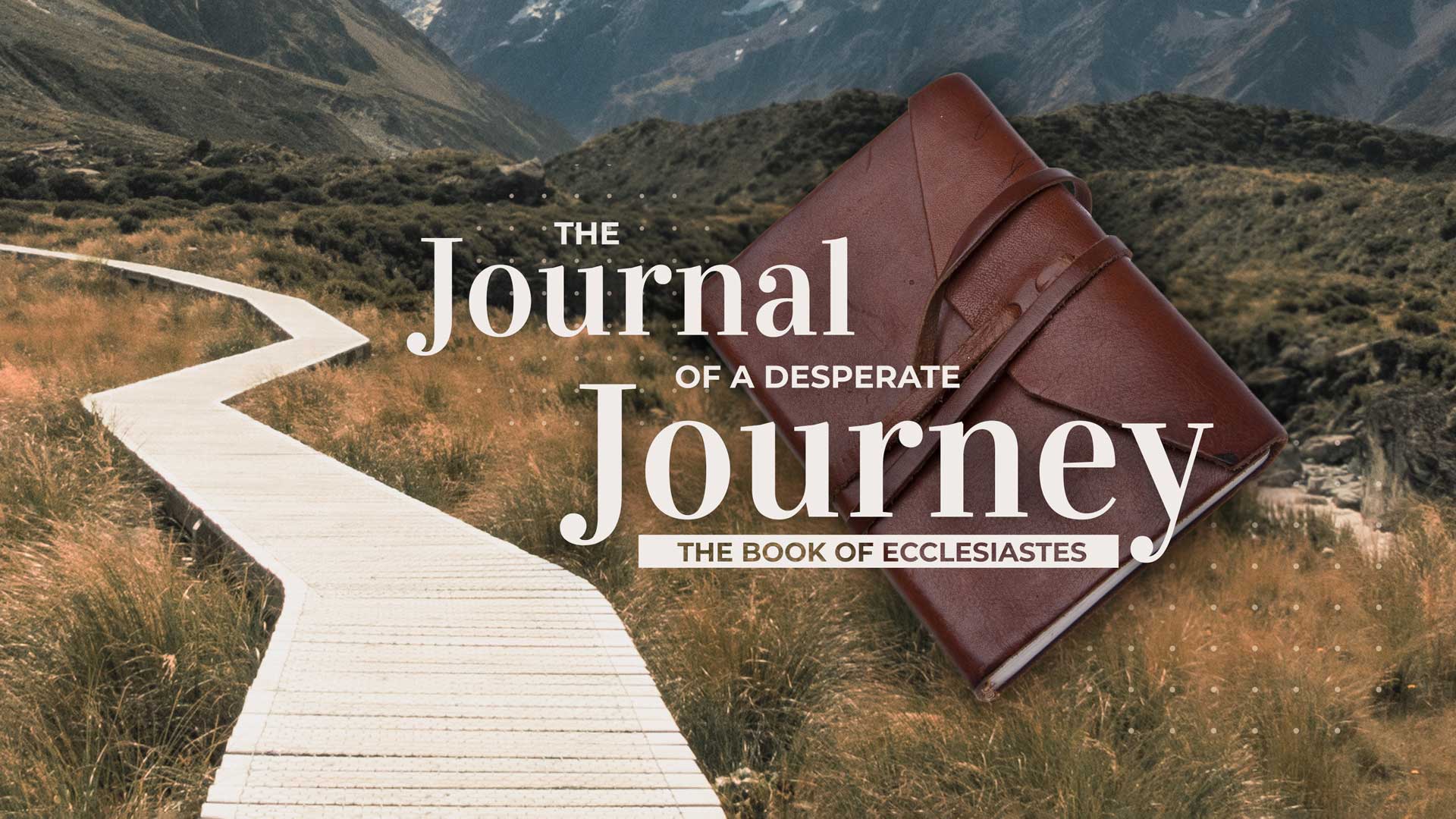 January 17, 2021 • Chuck Swindoll
Ecclesiastes