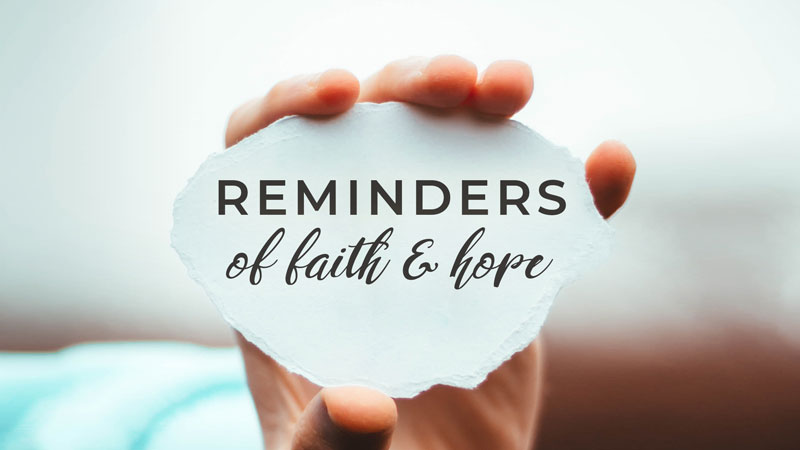 26 Apr

Seven Insights From Job About Our God
Listen to Message
We're sorry, the audio for this message is not available at this time.
Seven Insights From Job About Our God
Chuck Swindoll • April 26, 2020
Job 42:1-6 and 10-17
In Job's final words from the last chapter of his book, his companions have finally stopped talking. Job is able to pause and reflect on all that happened to him, then dialogue with his Lord.
To protect the health of our church family and community, services will only be held online. We will hear an update from Pastor Chuck Swindoll and experience a rebroadcast of our worship service from November 17, 2019. Please use the Worship Guide below to worship along from home.
Message Resources
Sermon Notes not available.
Messages in This Series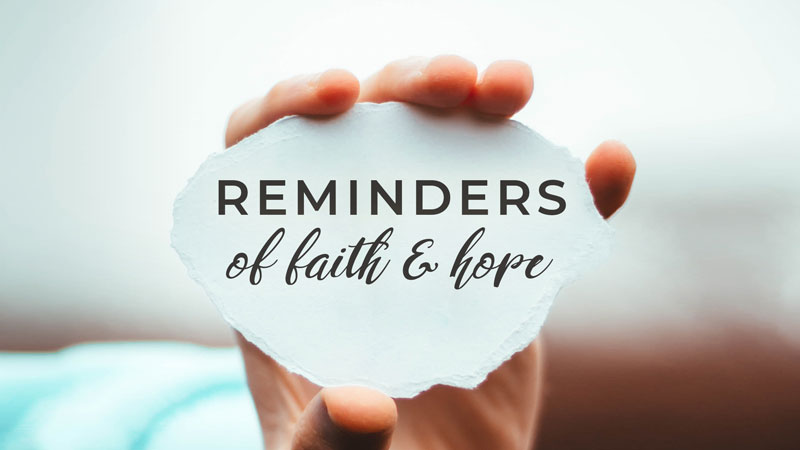 March 15, 2020 • Chuck Swindoll
Reminders of Faith & Hope
Other Series
Watch live streams of Sunday worship service on Sundays or on demand throughout the week.