Listen to Message
We're sorry, the audio for this message is not available at this time.
Saved Unto Eternity
Russell Patterson • July 9, 2023
1 Peter 1:3-5
In God's great mercy, He has given us a living hope through Jesus Christ. What does this miraculous gift mean for our future? And how can the future hope of Heaven change how we live today? Explore the answers with us as we continue studying 1 Peter chapter one.
Message Resources
Messages in This Series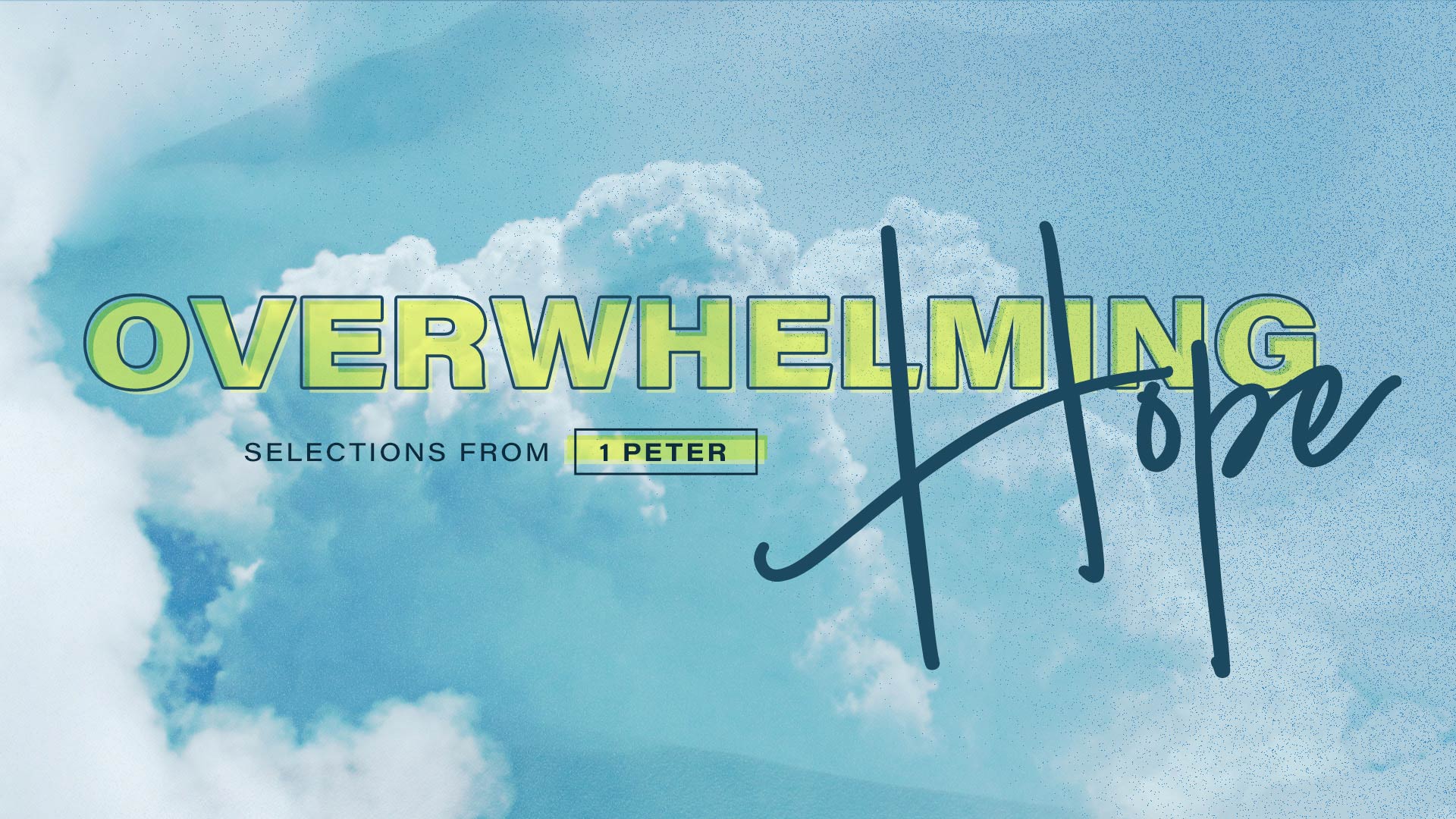 July 2, 2023 • Russell Patterson
Overwhelming Hope