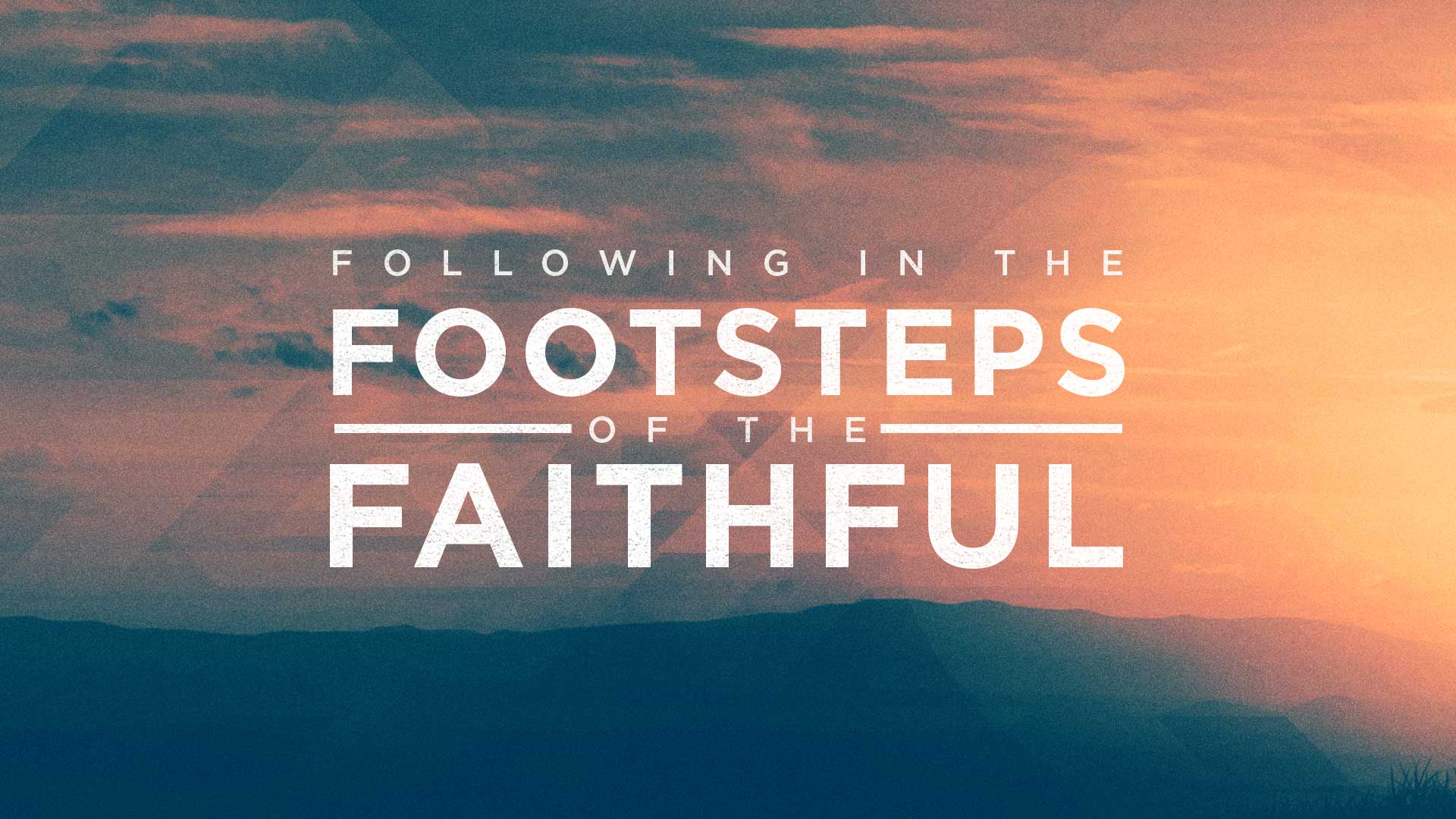 13 Sep

Right Choice, Wrong Choice: Your Choice
Listen to Message
We're sorry, the audio for this message is not available at this time.
Right Choice, Wrong Choice: Your Choice
Chuck Swindoll • September 13, 2020
Hebrews 11:24-27; Acts 7:22-29
This message focuses on some of the choices Moses made in his life. Like all of us, he made some great choices and some foolish ones.
Message Resources
Sermon Notes not available.
Messages in This Series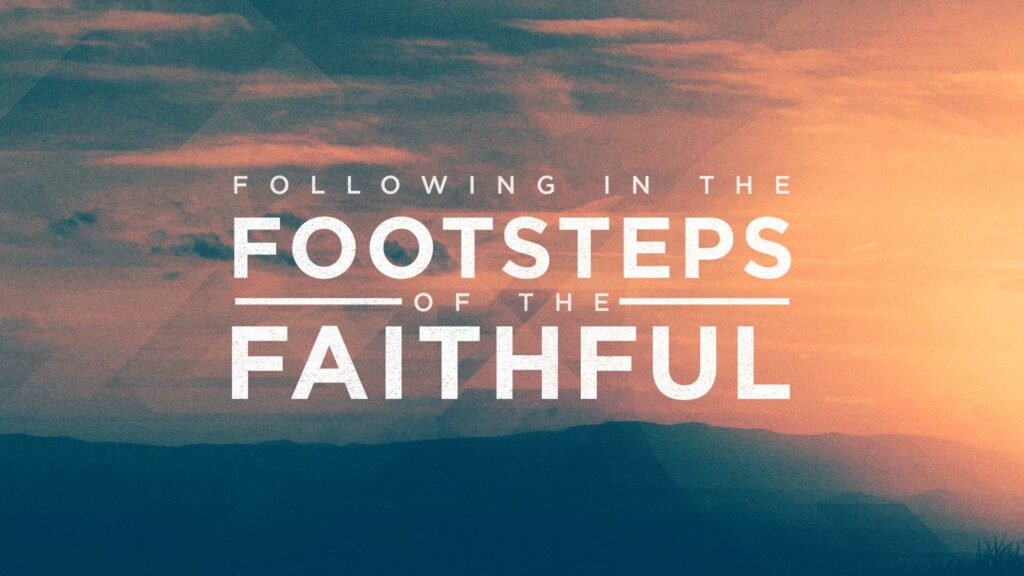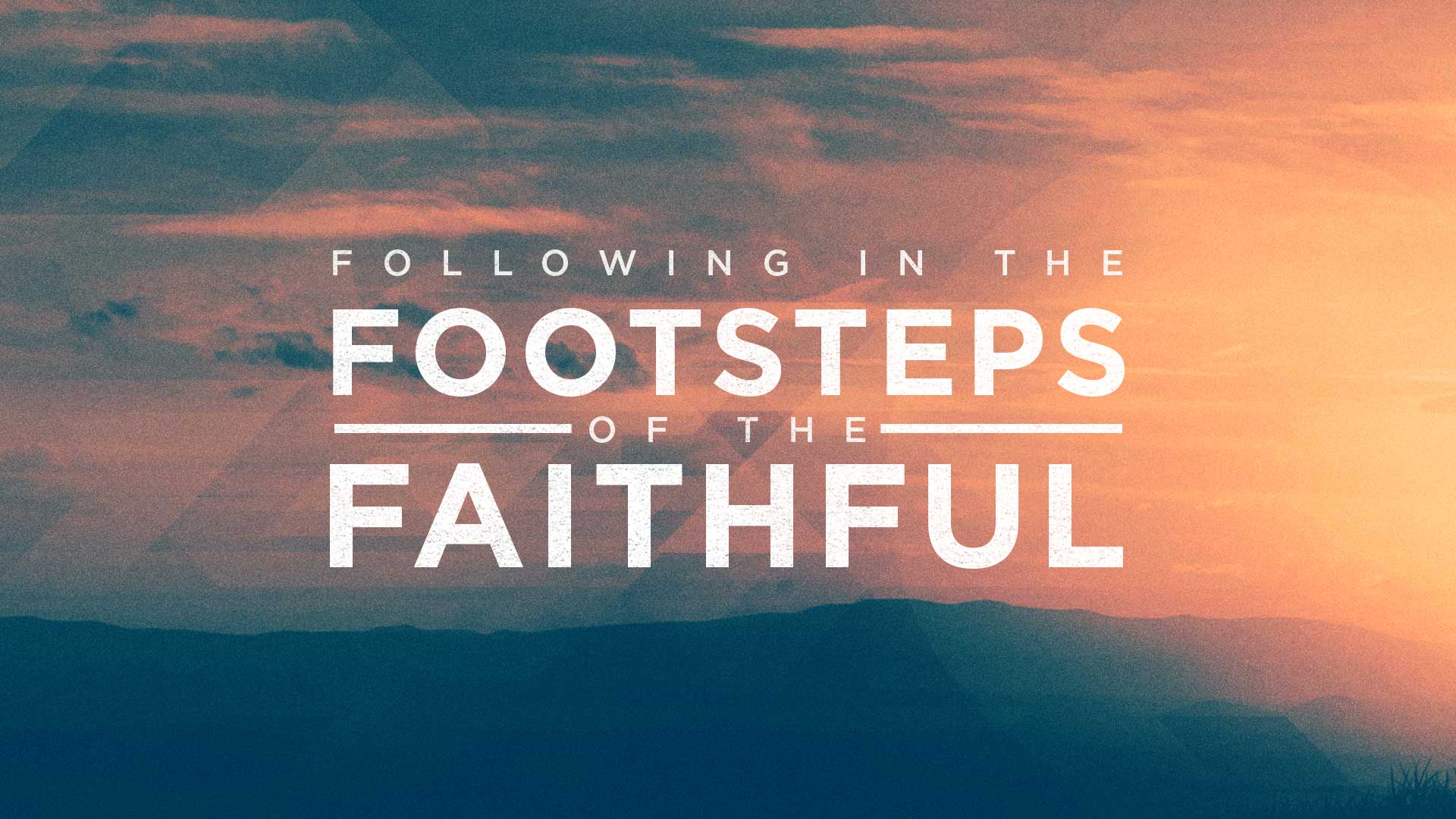 July 19, 2020 • Chuck Swindoll
Following in the Footsteps of the Faithful
Other Series
Watch live streams of Sunday worship service on Sundays or on demand throughout the week.