Listen to Message
We're sorry, the audio for this message is not available at this time.
Resurrection: Hoax or Hope?
Chuck Swindoll • April 4, 2021
1 Corinthians 15:12-26
He is risen! Jesus Christ, our Savior, rose from the dead, and all who believe in Him will live forever in Heaven. Come and celebrate the miracle of God's redeeming love with triumphant worship led by our Sanctuary Choir and Orchestra and a message of hope from God's Word by Pastor Chuck Swindoll.
If you have questions about Jesus or what the story of Easter means for your life, please reach out to our staff at info@stonebriar.org so we can connect with you.
Message Resources
Messages in This Series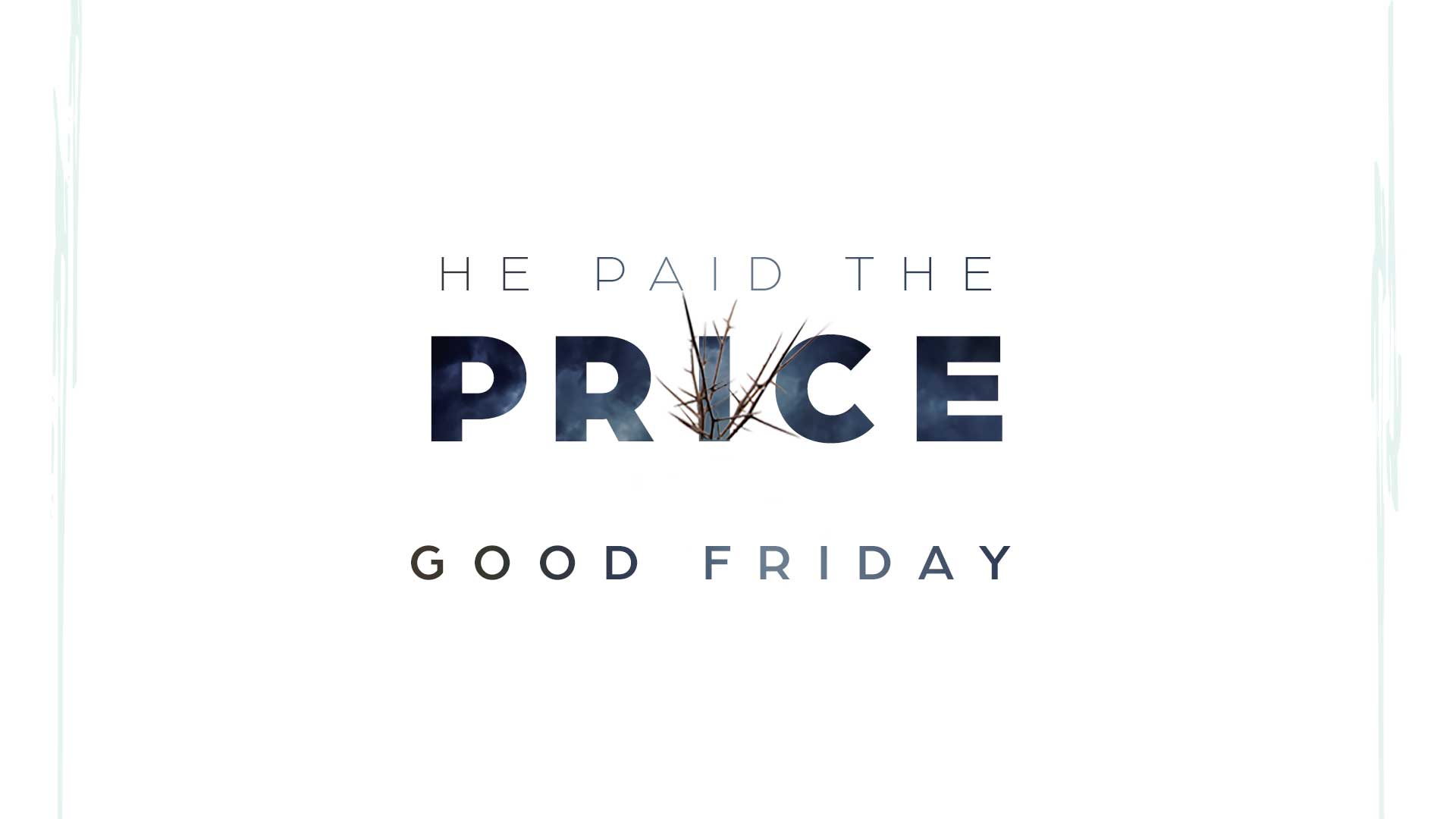 April 2, 2021 • Chuck Swindoll
Easter; Special Events