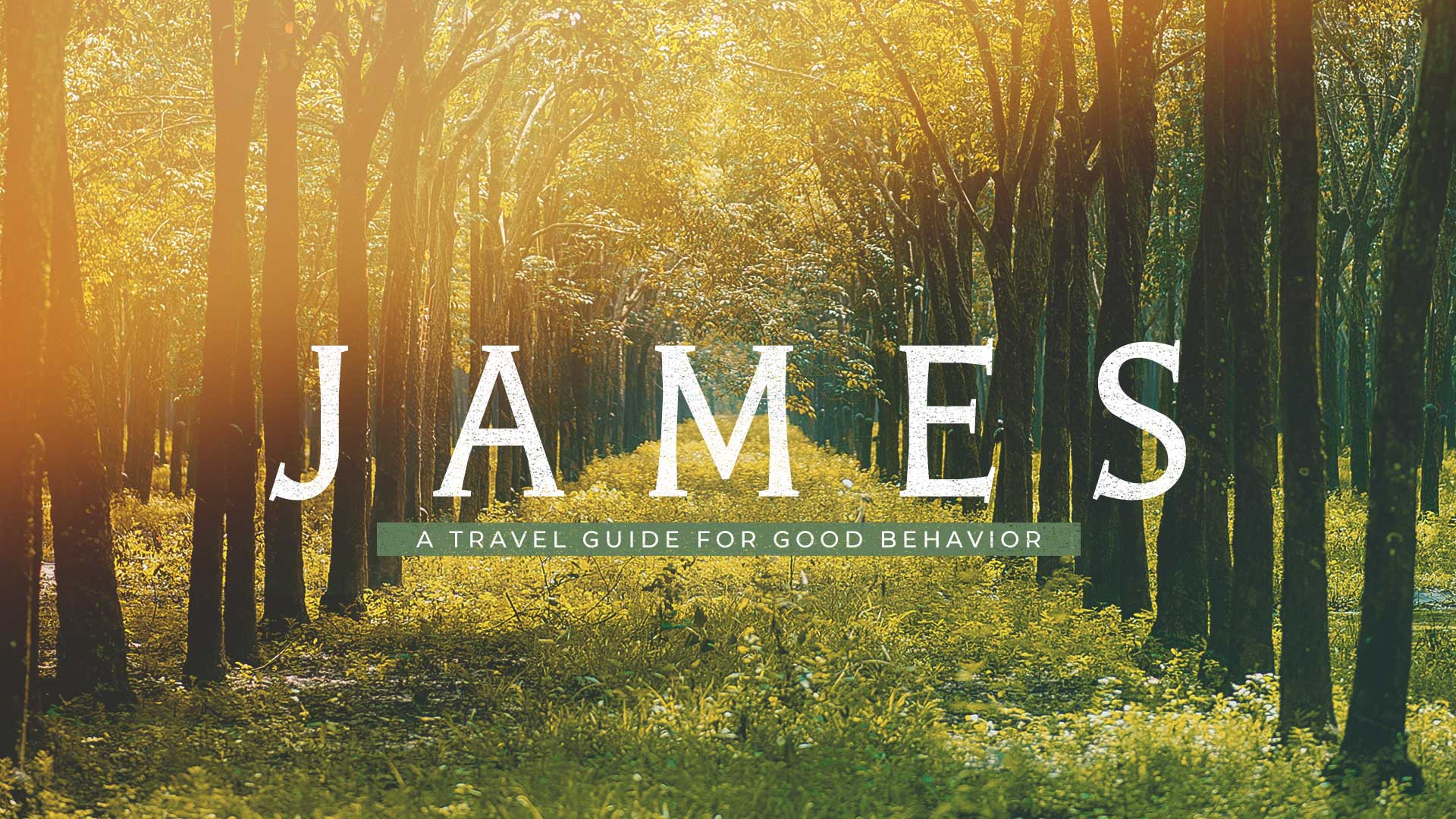 26 May

Restoring Wanderers with Grace
Listen to Message
We're sorry, the audio for this message is not available at this time.
Restoring Wanderers with Grace
Chuck Swindoll • May 26, 2019
James 5:17-20
When fellow believers stray onto paths that are sure to lead them into unwholesome places, our love for them prompts us to pray for them. Sometimes we must also assist in their restoration.
Message Resources
Messages in This Series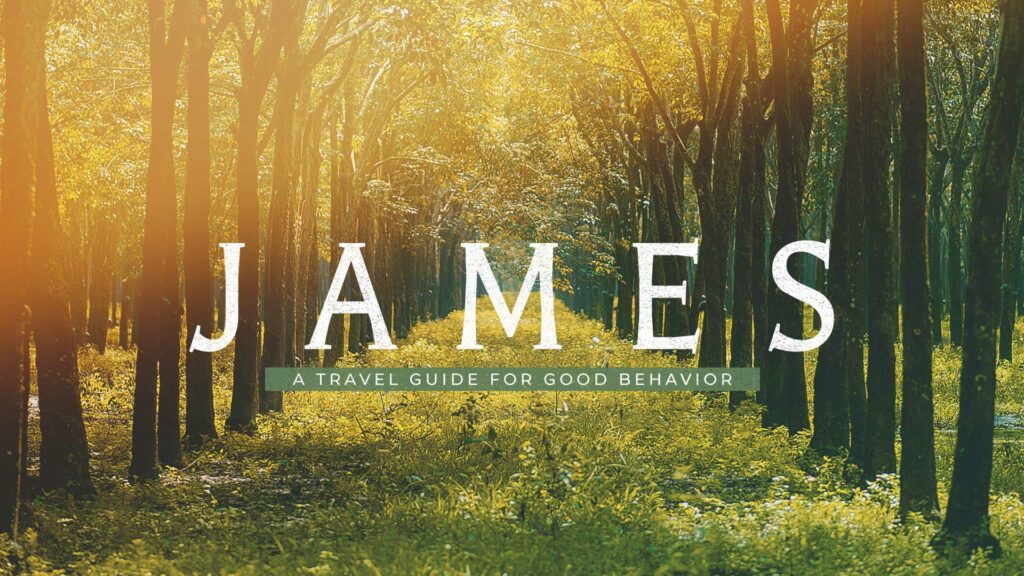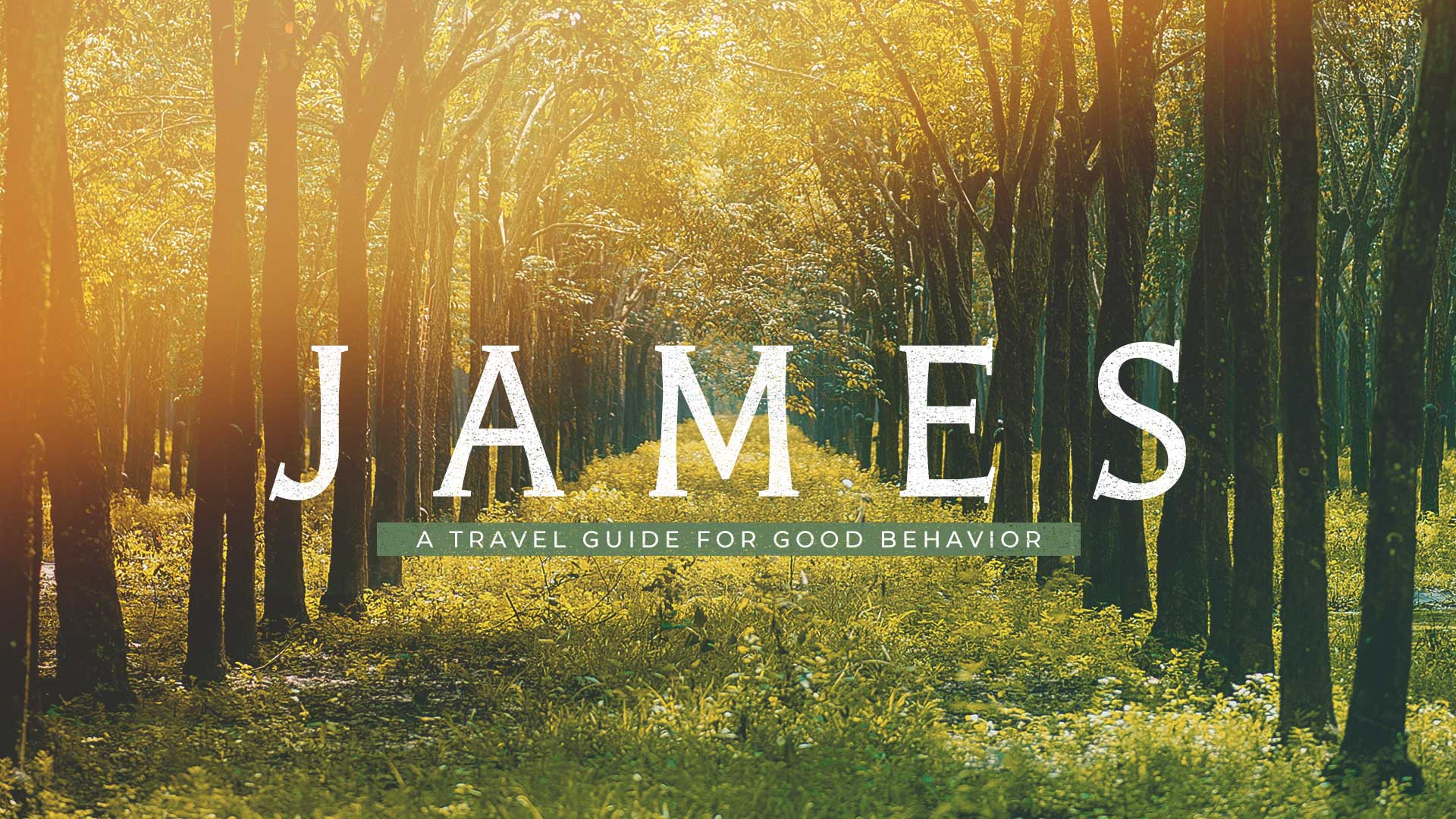 January 27, 2019 • Chuck Swindoll
James