Listen to Message
We're sorry, the audio for this message is not available at this time.
Remarkable Influence of a Fearless Mother
Chuck Swindoll • May 9, 2021
Exodus 2:1-10
Join us in praising God and thanking Him for the wonderful mothers and mother-figures He's placed in our lives. We will worship the Lord in song together, rejoice with families through our Child Dedication ceremony, and learn from the powerful influence of Jochebed, the mother of Moses.
Message Resources
Other Recent Special Events
August 21, 2022 • Stonebriar Jazz Orchestra
Special Events; Concert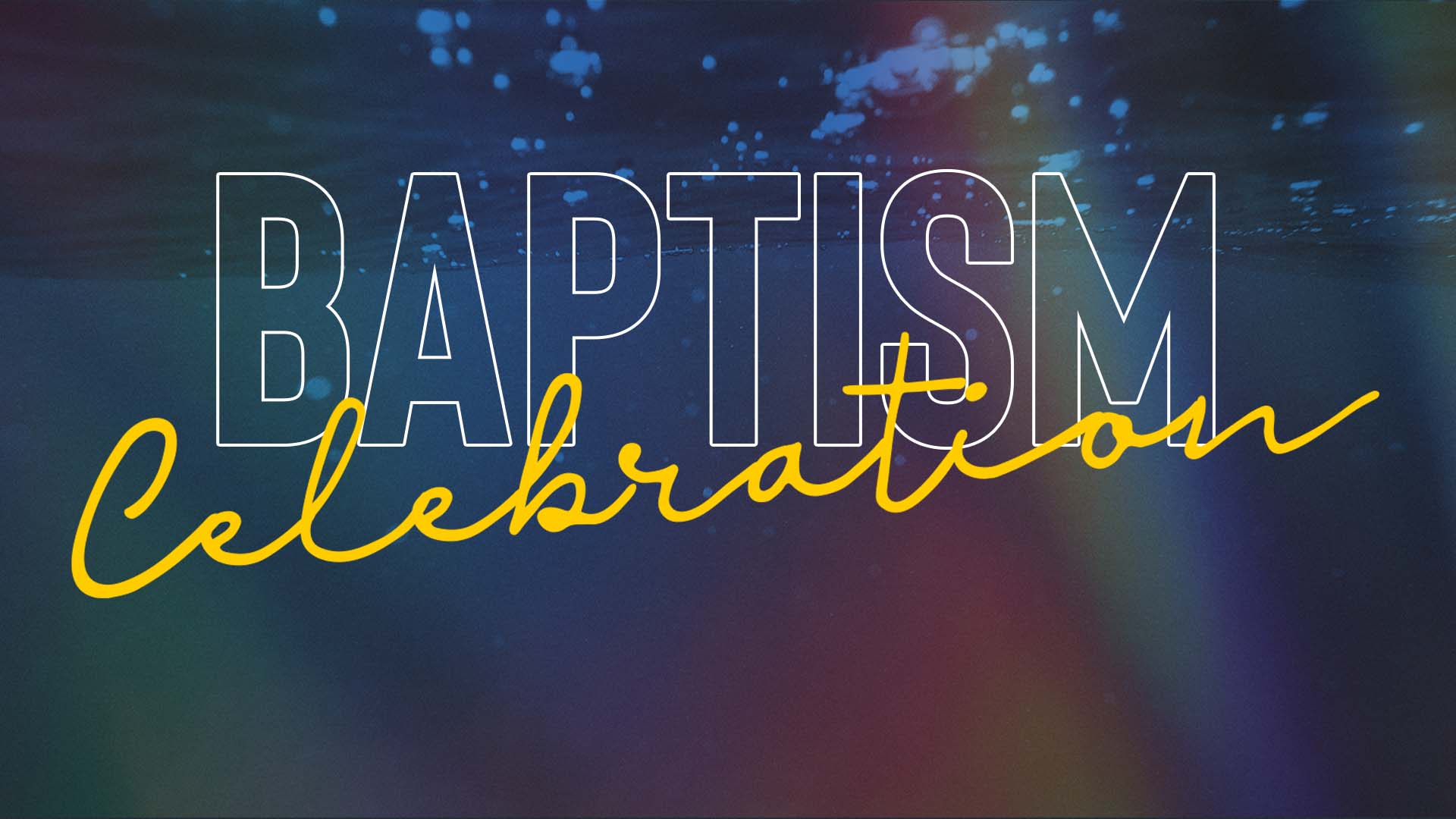 July 17, 2022 • Stonebriar
Special Events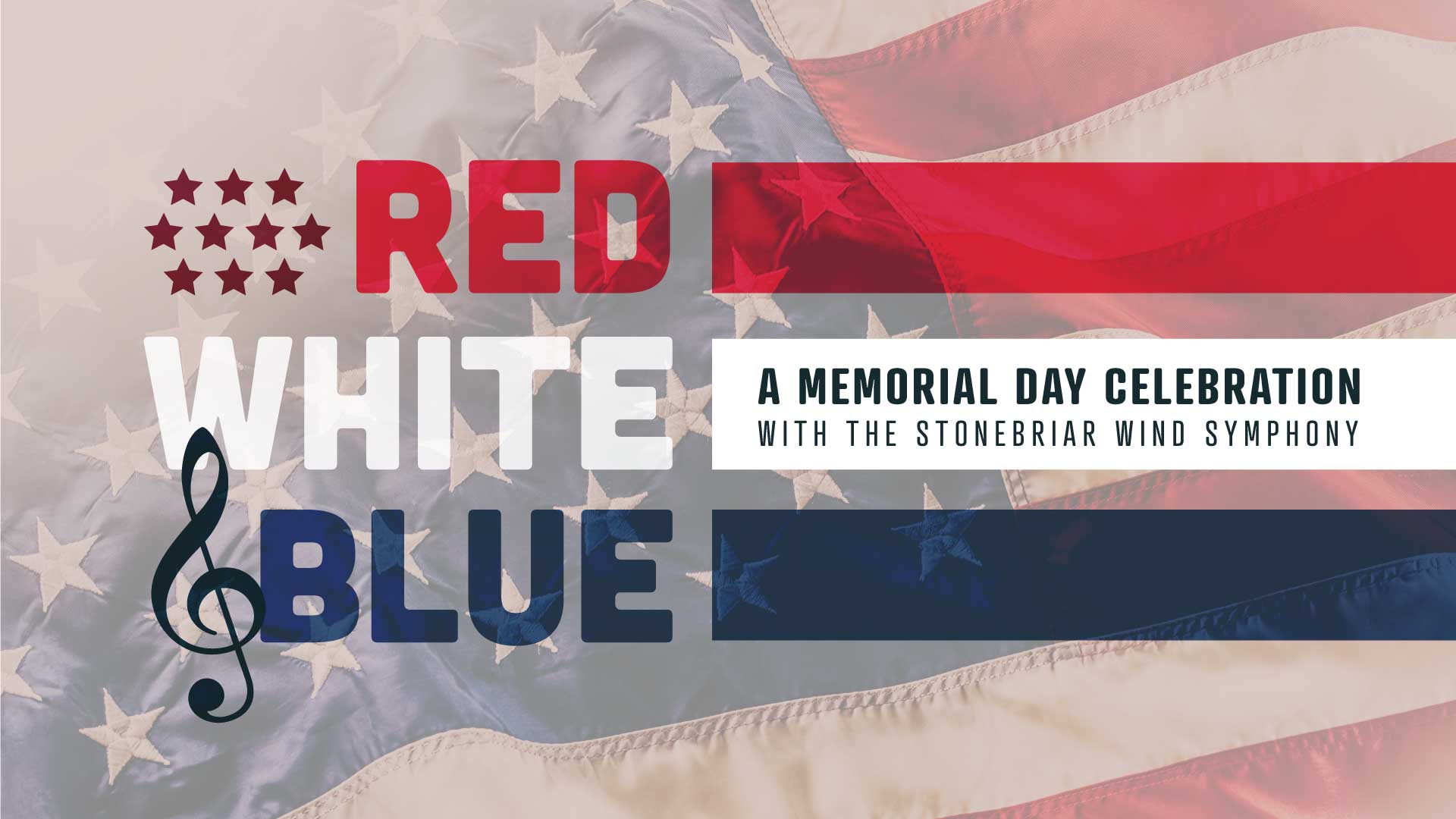 May 29, 2022 • Stonebriar Wind Symphony
Special Events; Concert