Listen to Message
We're sorry, the audio for this message is not available at this time.
Pops and Patriotic Concert
Stonebriar Wind Symphony • July 4, 2021
Enjoy a night of music and fun from July 4, 2021! Hear the Stonebriar Wind Symphony perform a fantastic lineup of patriotic songs and American classics.
Preston Hazzard – Conductor
Concert Program
0:00 – Welcome
6:08 – Rivers of Glory – Hazzard
8:56 – The Star-Spangled Banner – Stafford-Smith, arr. Whitacre
11:36 – National Emblem – Bagley, ed. Fennell
16:09 – American Salute – Gould
20:48 – Overture to Candide – Bernstein, transcribed Grundman
27:56 – Seventy-Six Trombones – Willson, arr. Anderson, adapted Bocook
31:39 – Bugler's Holiday – Anderson
37:49 – United States Armed Forces Salute – arr. Wagner
41:38 – Who's Who in Navy Blue – Sousa
44:37 – The Liberty Bell – Sousa
49:34 – America, the Beautiful – Ward, arr. Dragon
1:03:43 – Summon the Heroes – Williams. arr. Lavender
1:10:11 – The Stars and Stripes Forever – Sousa, ed. Bourgeois
Connect with Stonebriar
Other Recent Special Events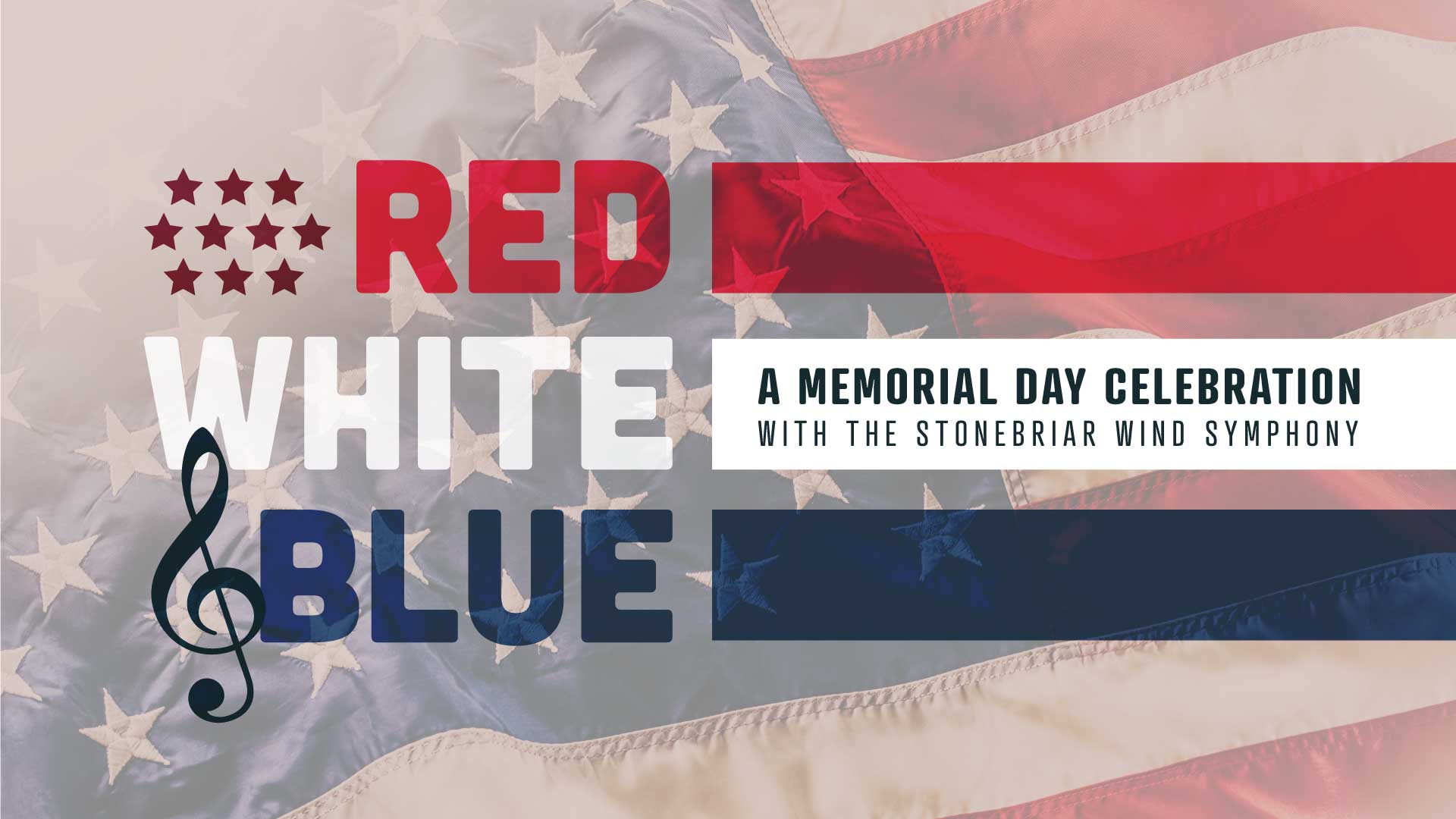 May 29, 2022 • Stonebriar Wind Symphony
Concert; Special Events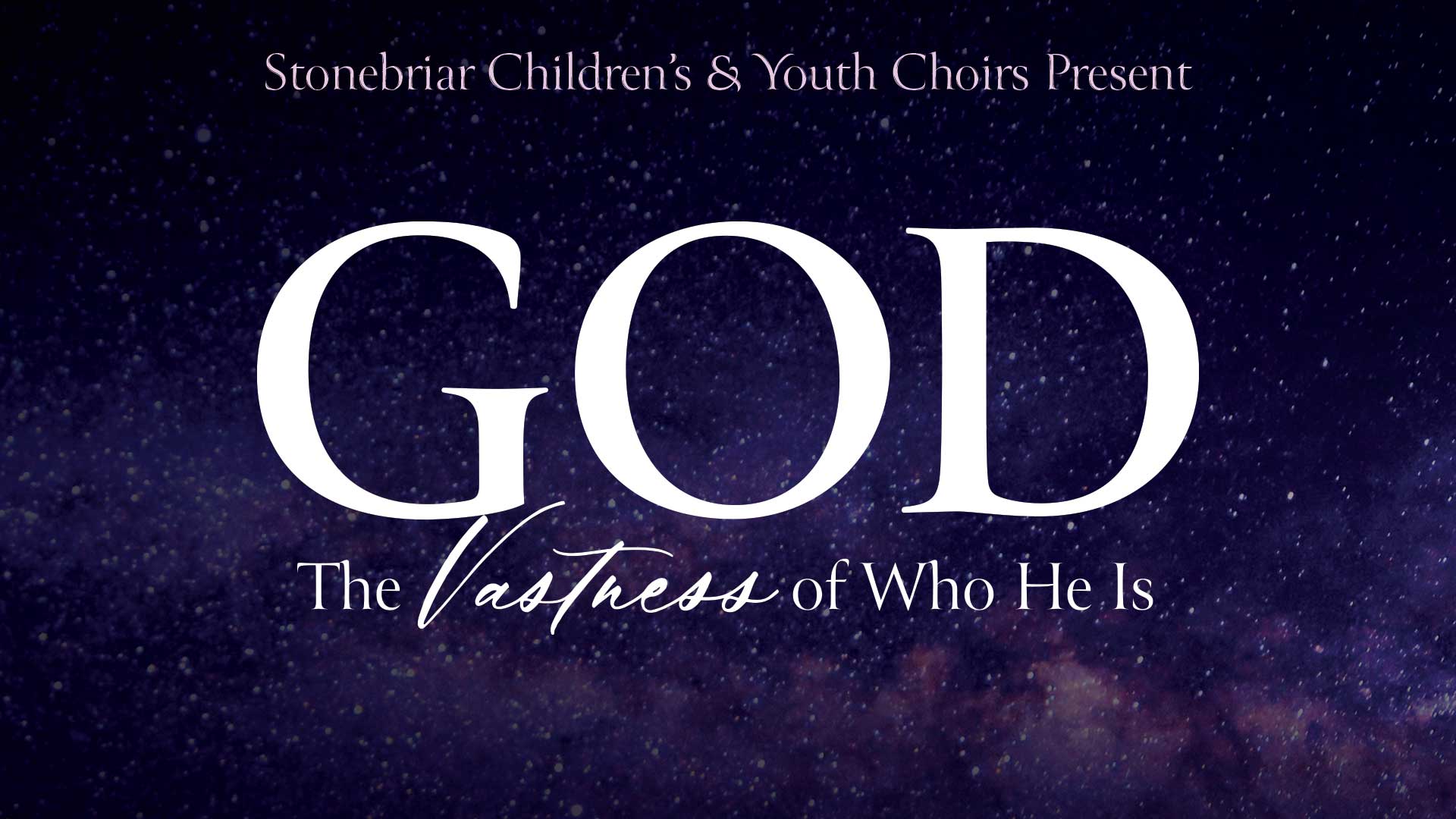 May 1, 2022 • Children and Youth Choirs
Concert; Special Events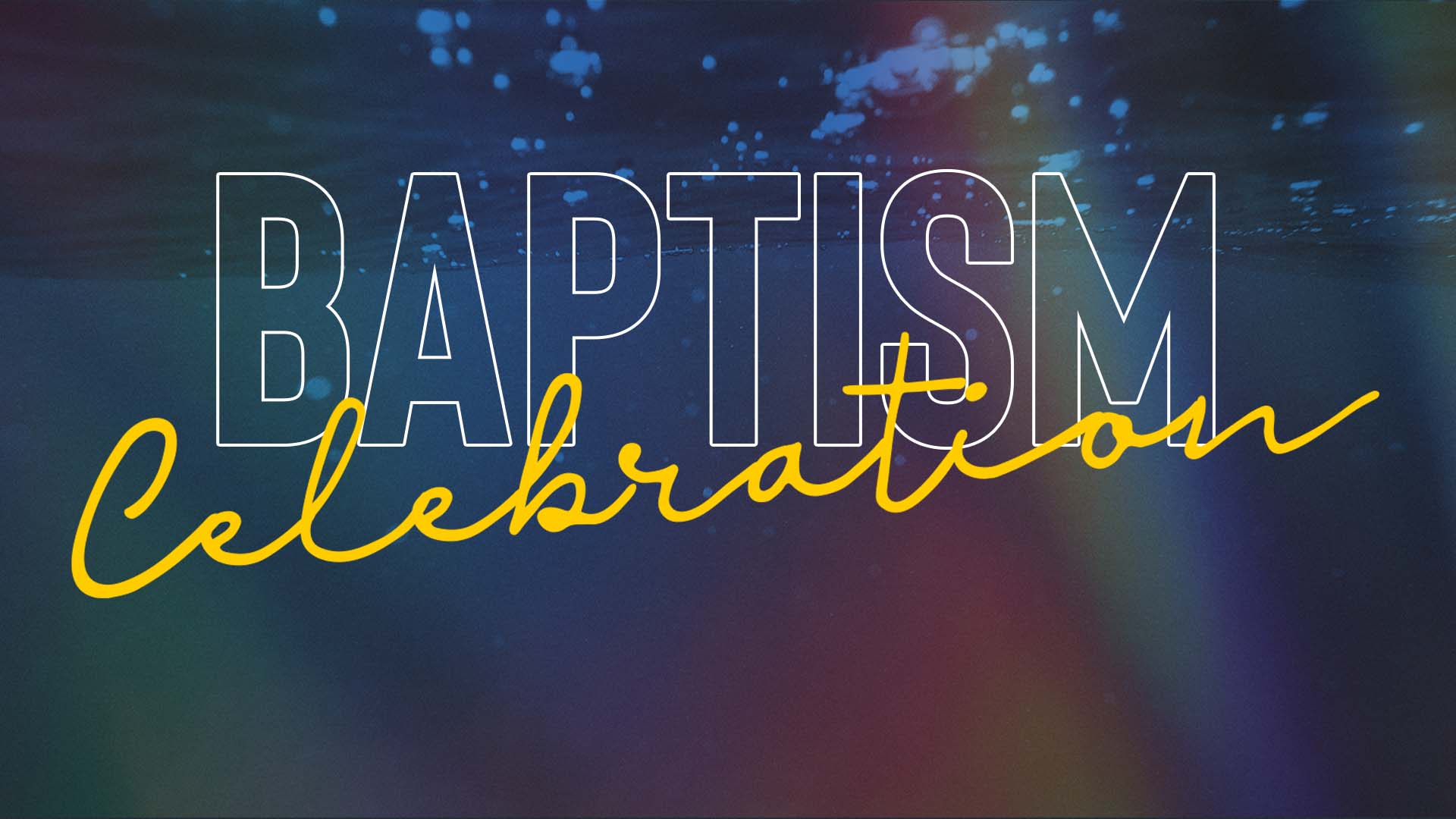 May 1, 2022 • Stonebriar
Special Events