Listen to Message
We're sorry, the audio for this message is not available at this time.
Ponte las pilas
Marlon Ríos • September 11, 2022
Galatians 4:1-8
Como hijos de Dios, somos nuevos en Cristo. A pesar de esto, muchos de nosotros nos hemos convertido en esclavos de una vida religiosa mientras buscamos la libertad en Cristo. Este domingo, continuaremos estudiando la carta del apóstol Pablo a los Gálatas bajo la guía de nuestro pastor invitado Marlon Ríos. Pablo enfatiza la santificación por gracia y reitera la nueva identidad en Cristo para beneficio de los gentiles, para quienes el enfoque principal era el sincretismo religioso y la idolatría pagana, los cuales también los mantenía esclavizados.
Message Resources
Other Messages In This Series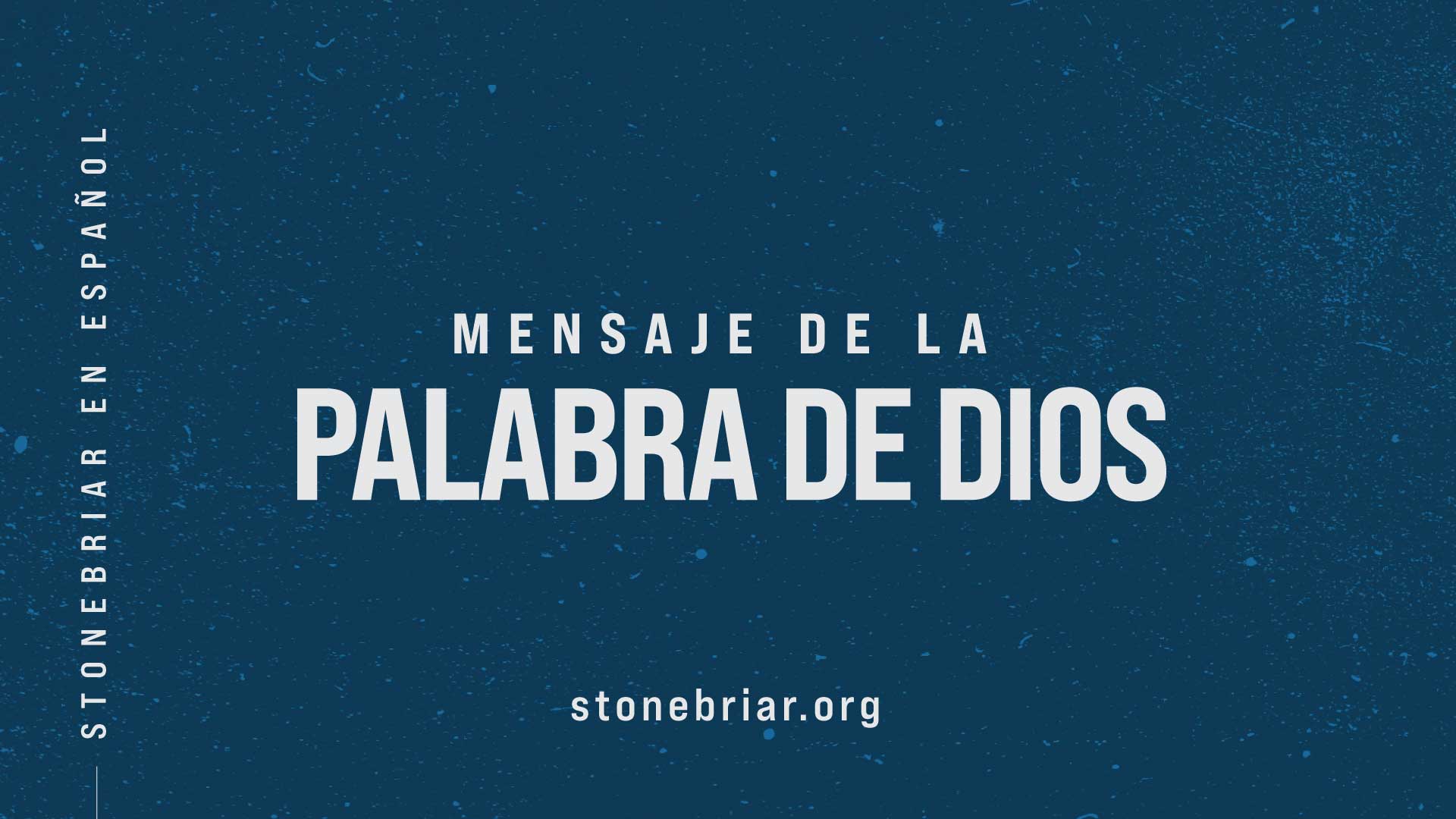 July 17, 2022 • Marlon Ríos
Oradores invitados