Listen to Message
We're sorry, the audio for this message is not available at this time.
Persevering With Thanksgiving
Ignacio Cerdá • November 14, 2021
Colossians 1:11-13
What if we didn't just practice thanksgiving on the fourth Thursday of every November, but all throughout the year? Learn how a thankful heart can change your life in this new series on the book of Colossians.
Connect with Stonebriar
Messages in This Series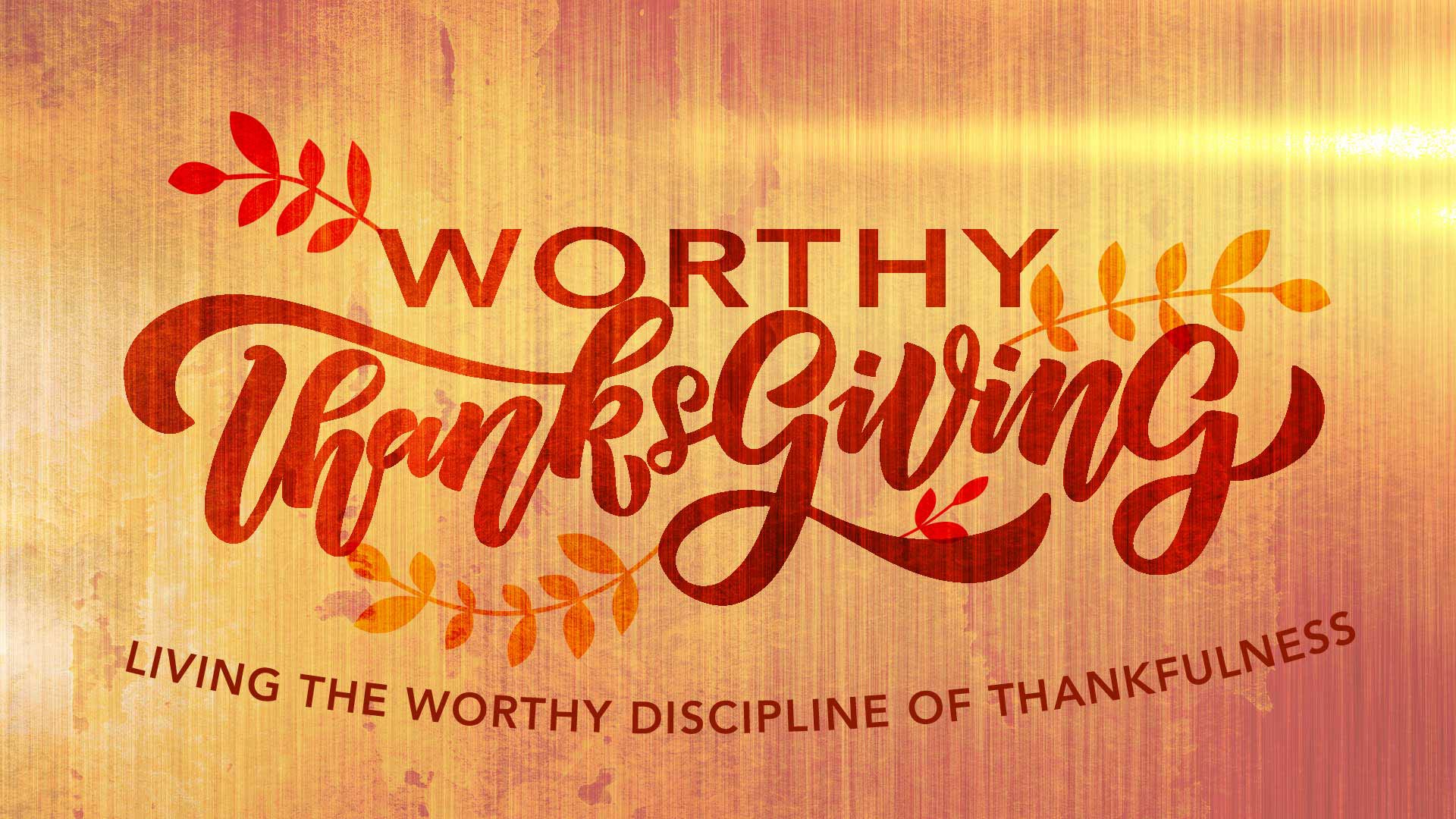 November 21, 2021 • Ignacio Cerdá
Worthy Thanksgiving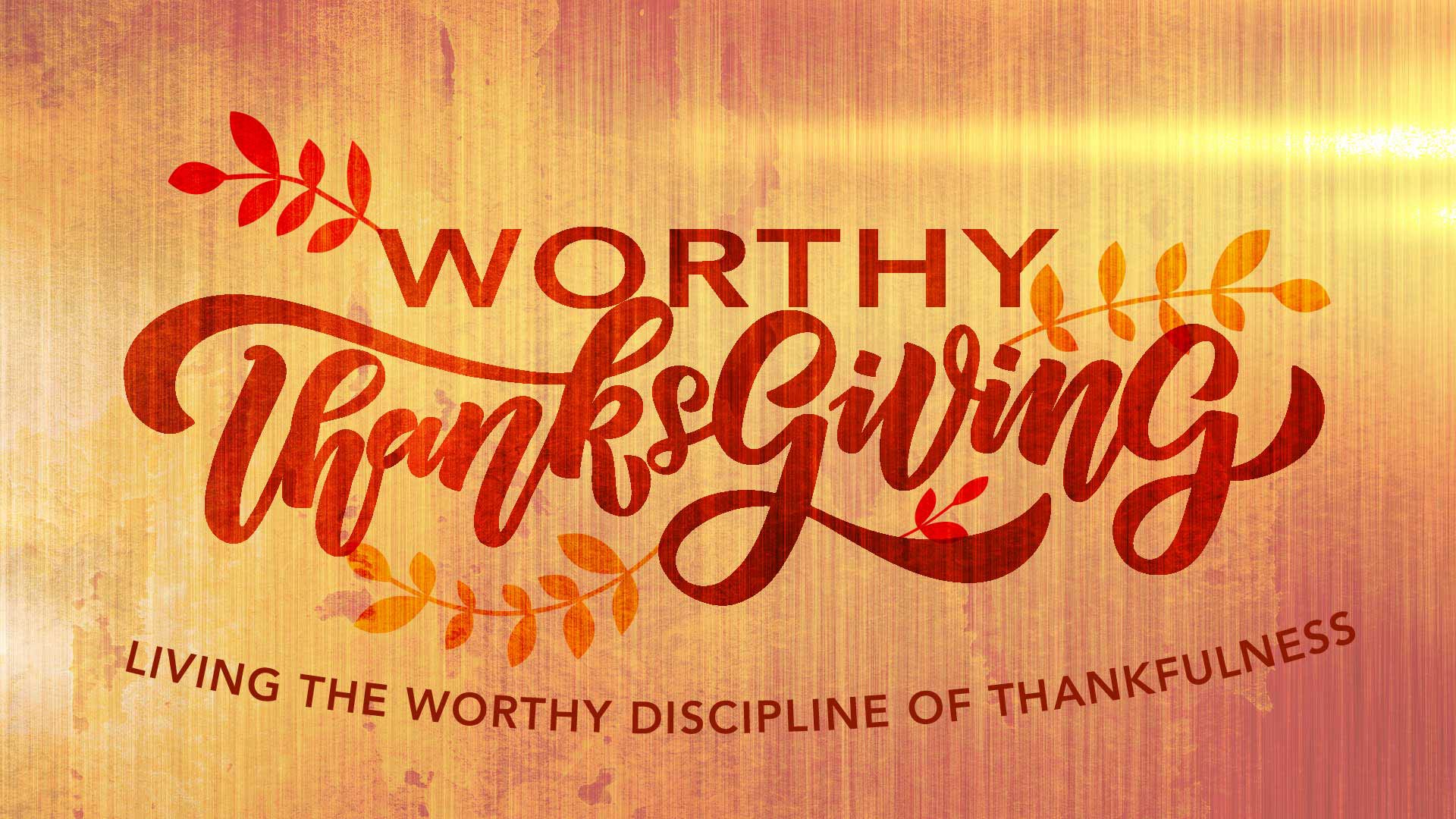 November 28, 2021 • Ignacio Cerdá
Worthy Thanksgiving