Listen to Message
We're sorry, the audio for this message is not available at this time.
Perseverando con acción de gracias
Ignacio Cerdá • November 14, 2021
Colossians 1:11-13
¿Qué pasaría si no solamente practicáramos el día de acción de gracias el cuarto jueves de cada noviembre, sino durante todo el año? Aprende cómo un corazón agradecido puede cambiar tu vida en esta nueva serie del libro de Colosenses.
Connect with Stonebriar
Messages in This Series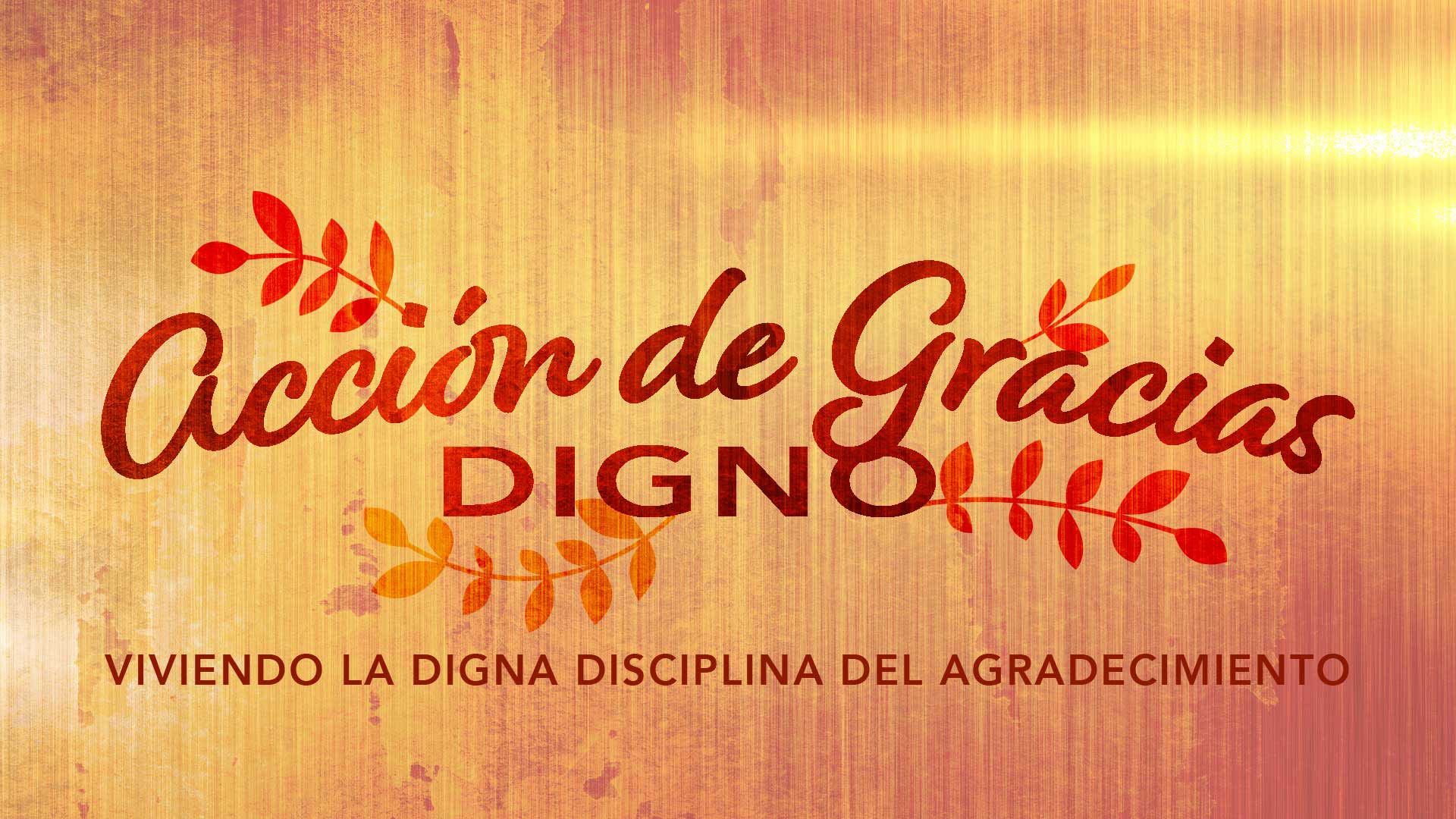 November 21, 2021 • Ignacio Cerdá
Accion de Gracias Digno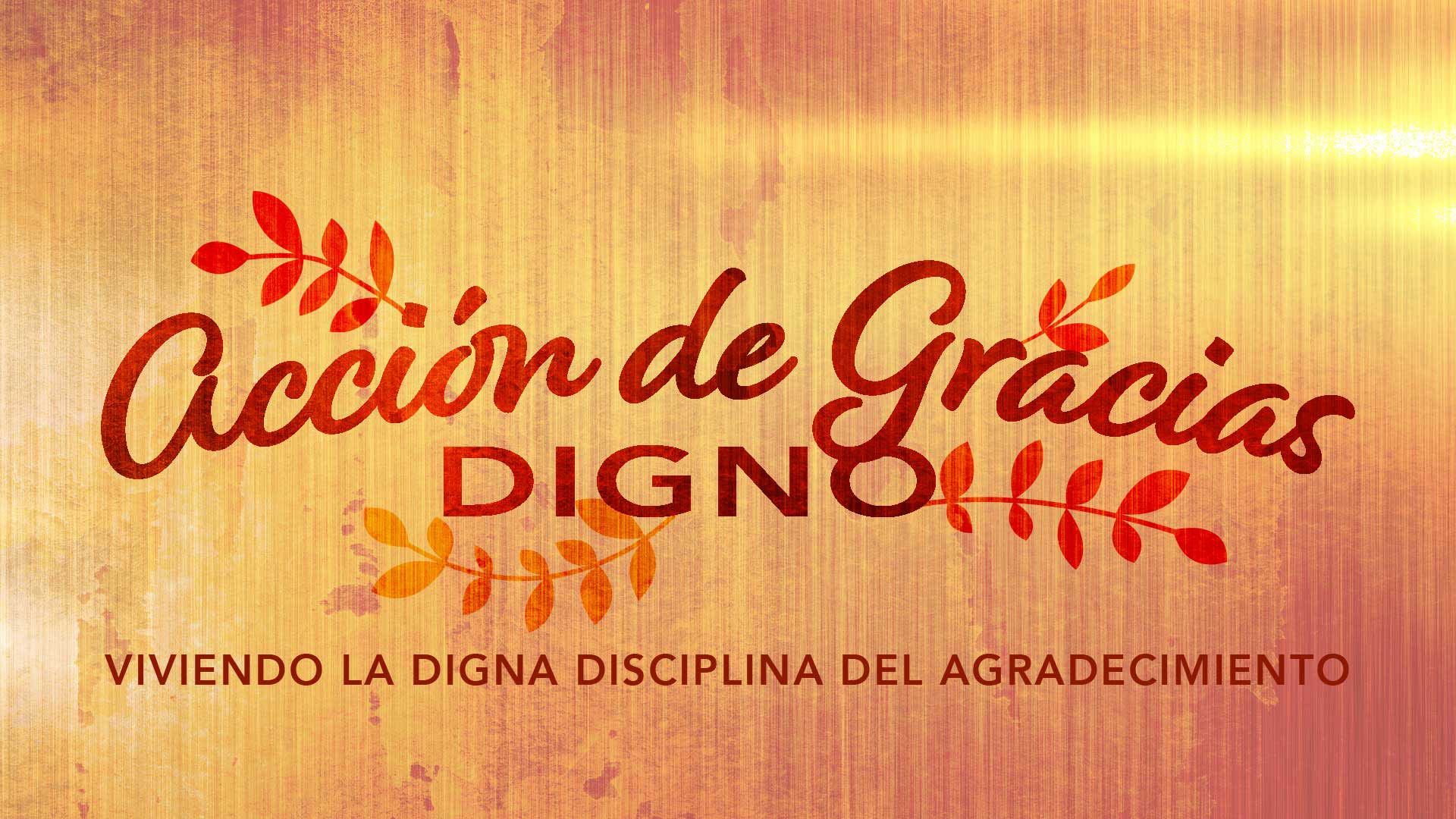 November 28, 2021 • Ignacio Cerdá
Accion de Gracias Digno