Listen to Message
We're sorry, the audio for this message is not available at this time.
¿Perdón o venganza?
Joseph Gonzalez • August 14, 2022
Matthew 18:21-35
Cuando alguien peca contra ti, ¿perdonarás o te vengarás? Sintonízate y descubre lo que Jesús dijo sobre el perdón en una de sus historias más poderosas: la parábola del siervo despiadado.
Connect with Stonebriar
Messages in This Series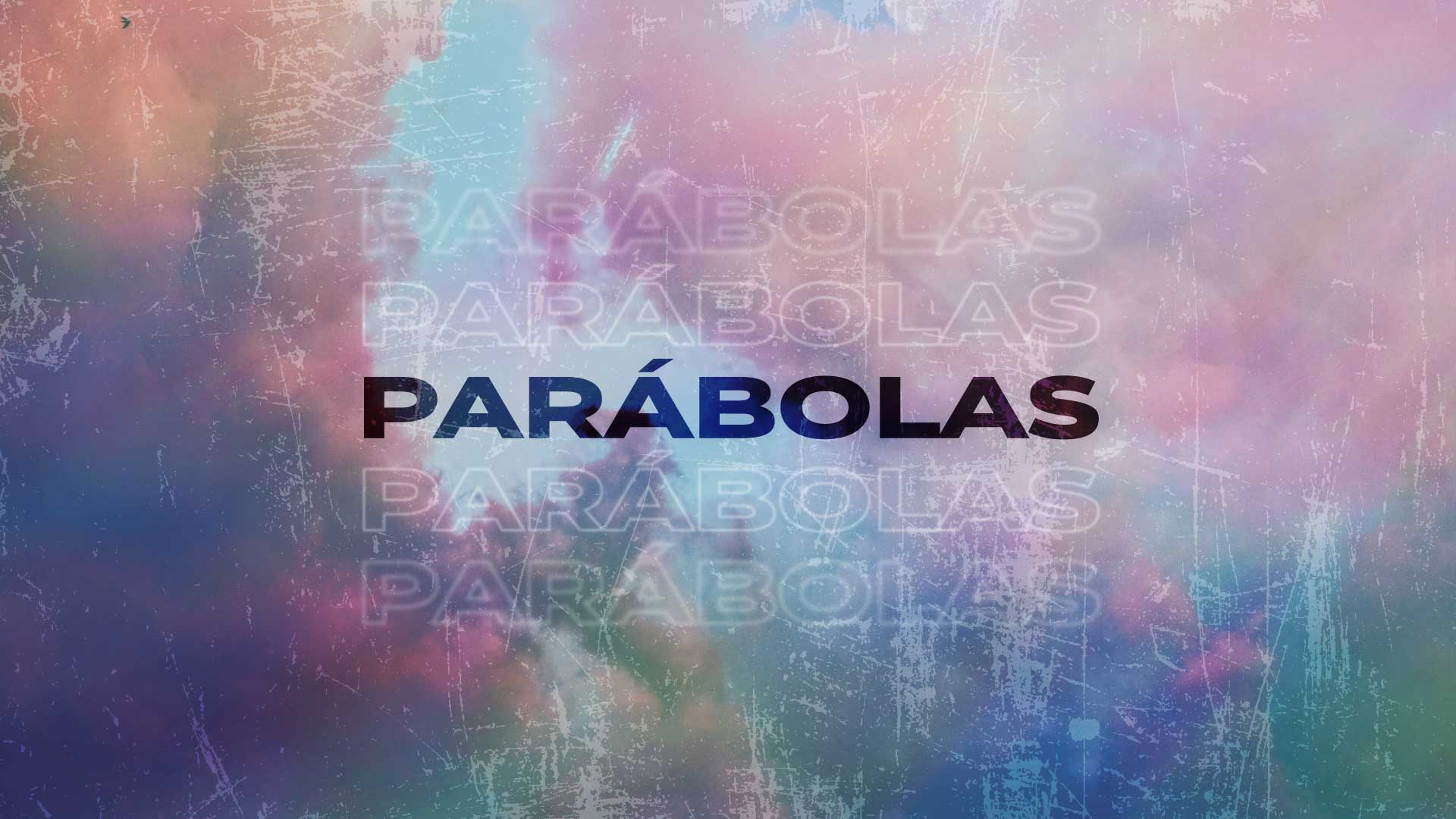 August 7, 2022 • Joseph Gonzalez
Parábolas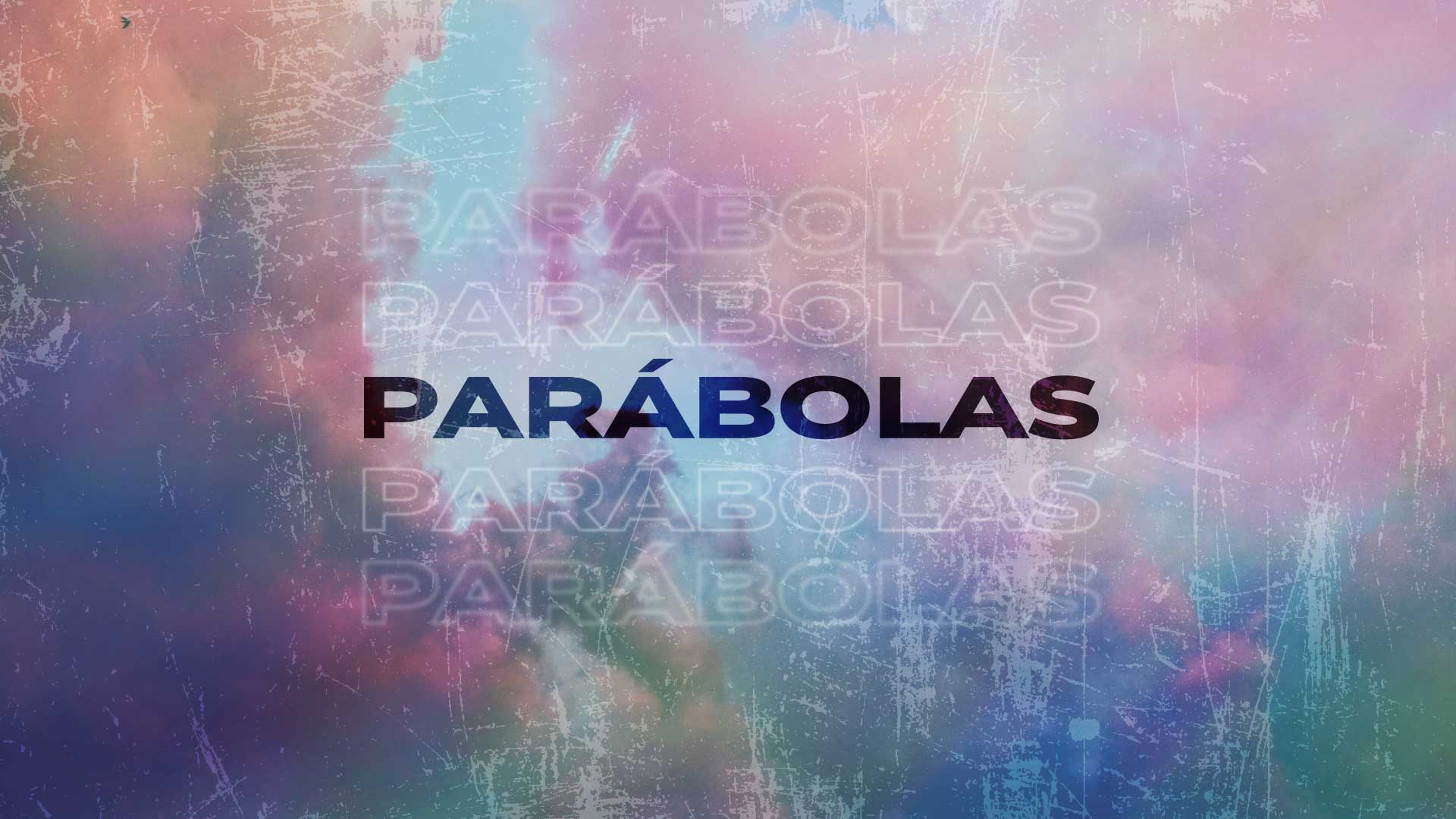 August 21, 2022 • Joseph Gonzalez
Parábolas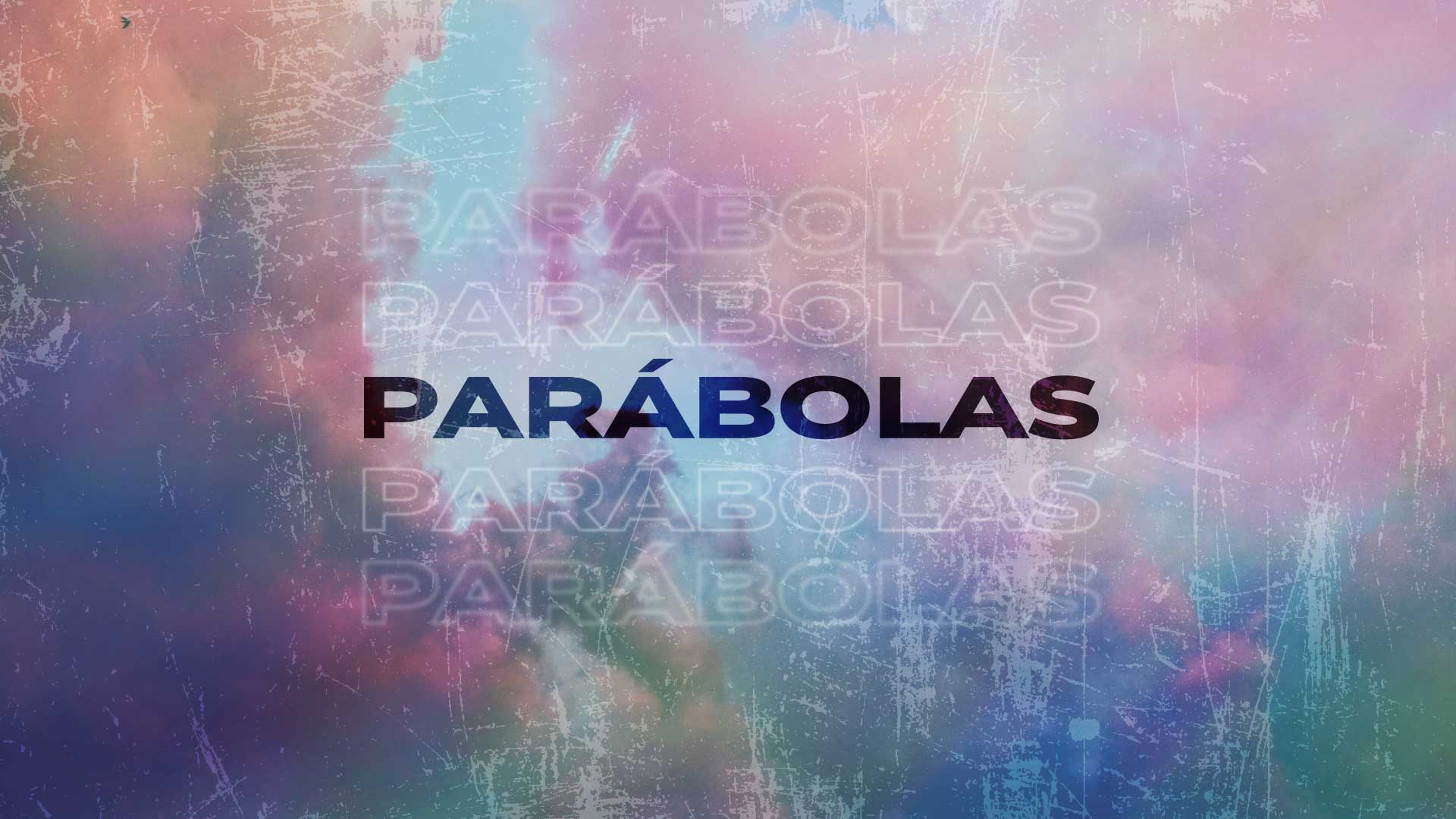 August 28, 2022 • Joseph Gonzalez
Parábolas