Listen to Message
We're sorry, the audio for this message is not available at this time.
Peace in Christ
Russell Patterson • June 12, 2022
Philippians 4:6
In this chaotic world, it can be hard to find peace. But what if you had a source of peace that never failed you? Tune in to hear how a relationship with Jesus can bring you peace of mind in any circumstance.
Message Resources
Other Messages In This Series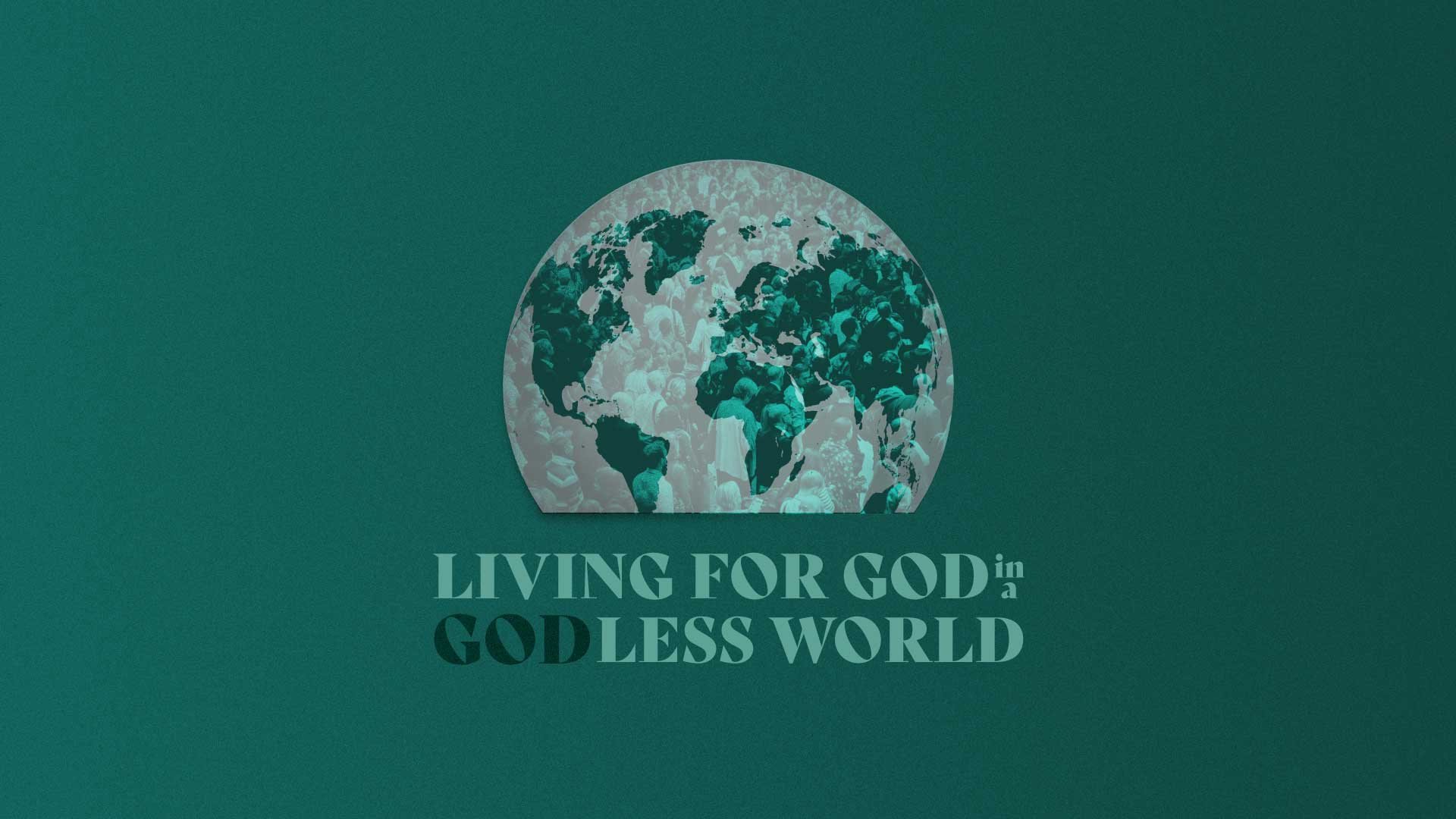 May 22, 2022 • Russell Patterson
Living for God in a Godless World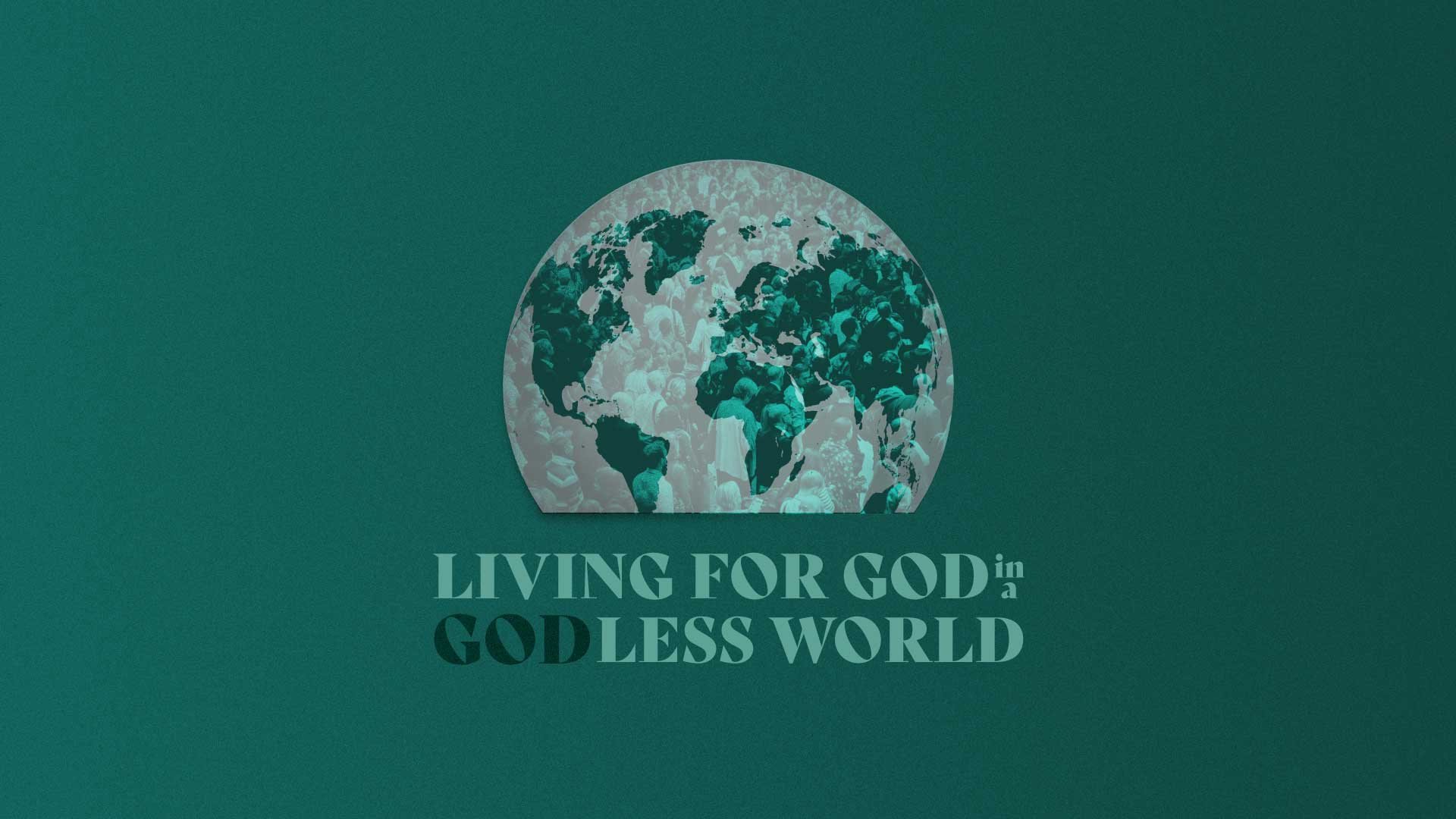 May 29, 2022 • Russell Patterson
Living for God in a Godless World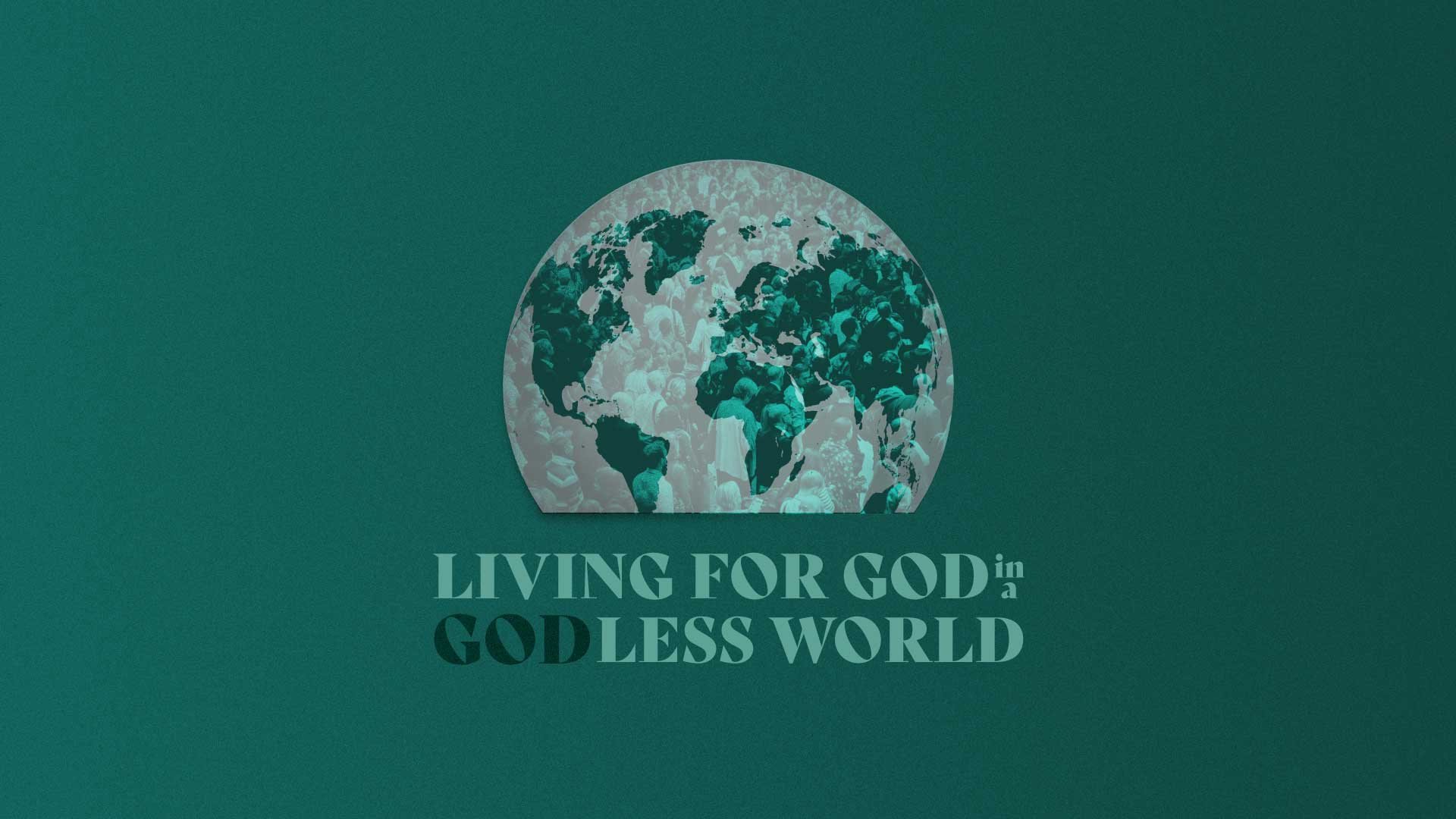 June 5, 2022 • Russell Patterson
Living for God in a Godless World