Listen to Message
We're sorry, the audio for this message is not available at this time.
Our Only Hope
Joseph Gonzalez • December 18, 2022
Genesis 3:15
We all need hope. Not wishful thinking, but a hope powerful enough to anchor our souls in the storms of life. So where can we find it? Tune in as we look back to the beginning of time and see the hope that's been promised all along.
Message Resources
Messages in This Series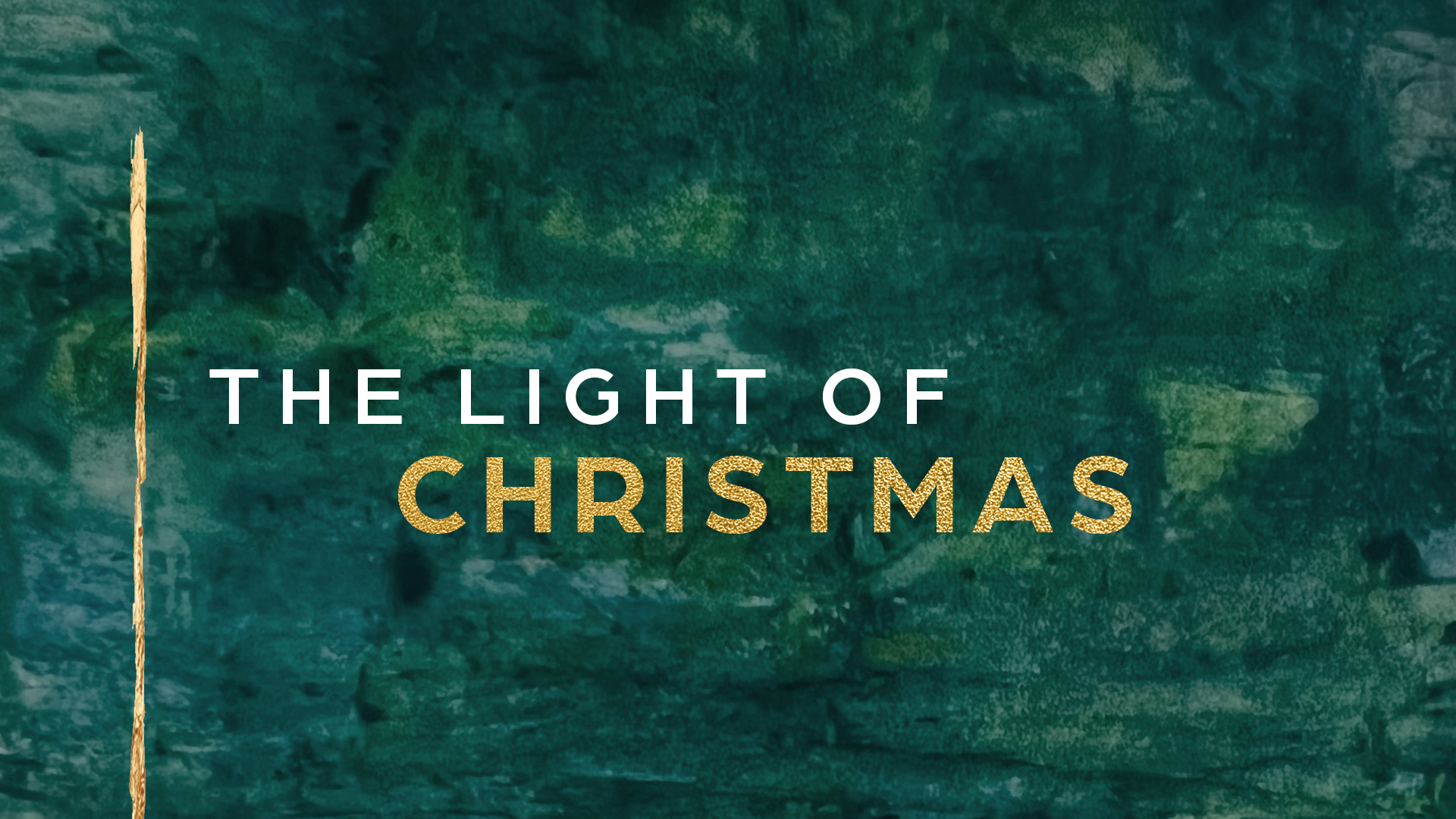 November 27, 2022 • Nathan Kocurek
The Light of Christmas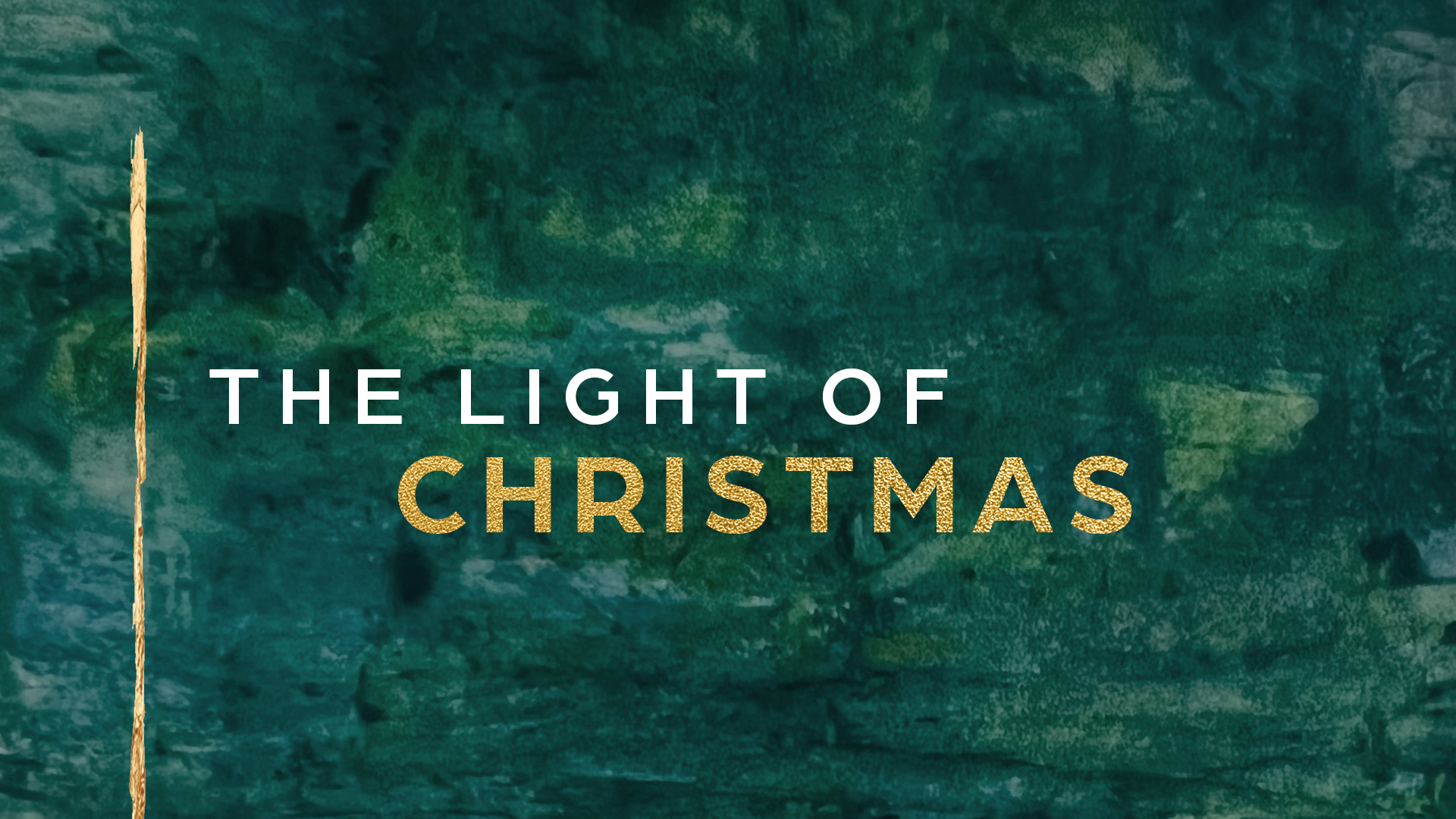 December 4, 2022 • Ignacio Cerdá
The Light of Christmas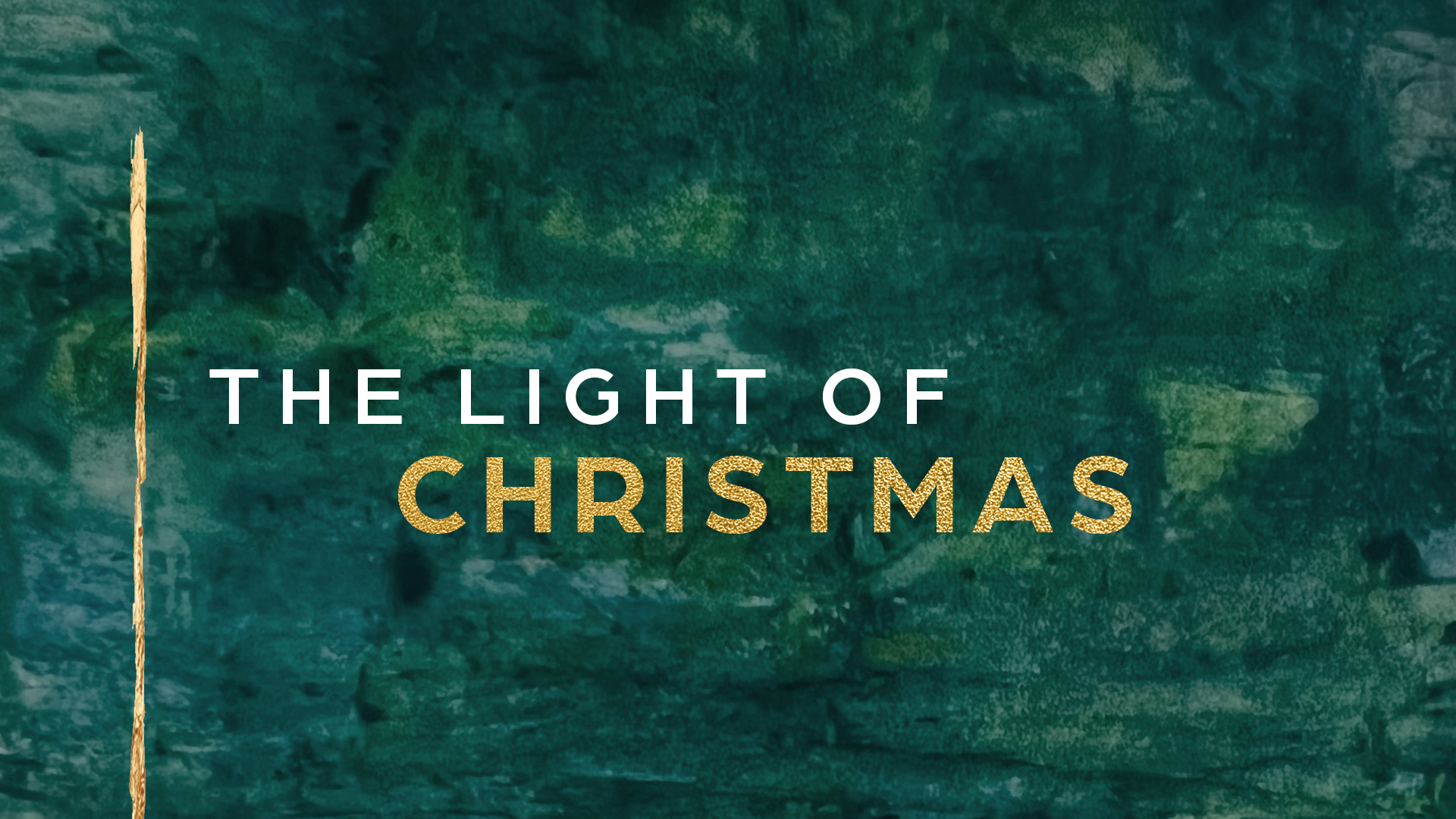 December 11, 2022 • Joseph Gonzalez
The Light of Christmas