Listen to Message
We're sorry, the audio for this message is not available at this time.
Opposition 1: Rumors
Dr. Chip Dickens • May 14, 2023
Nehemiah 2:19-20
Tune in for a time of praise and encouragement as we thank God for the mothers and mother-figures in our lives. We'll worship together, support our families with a Child Dedication ceremony, and hear from the book of Nehemiah about how God's followers can stand strong in the face of opposition.
Message Resources
Messages in This Series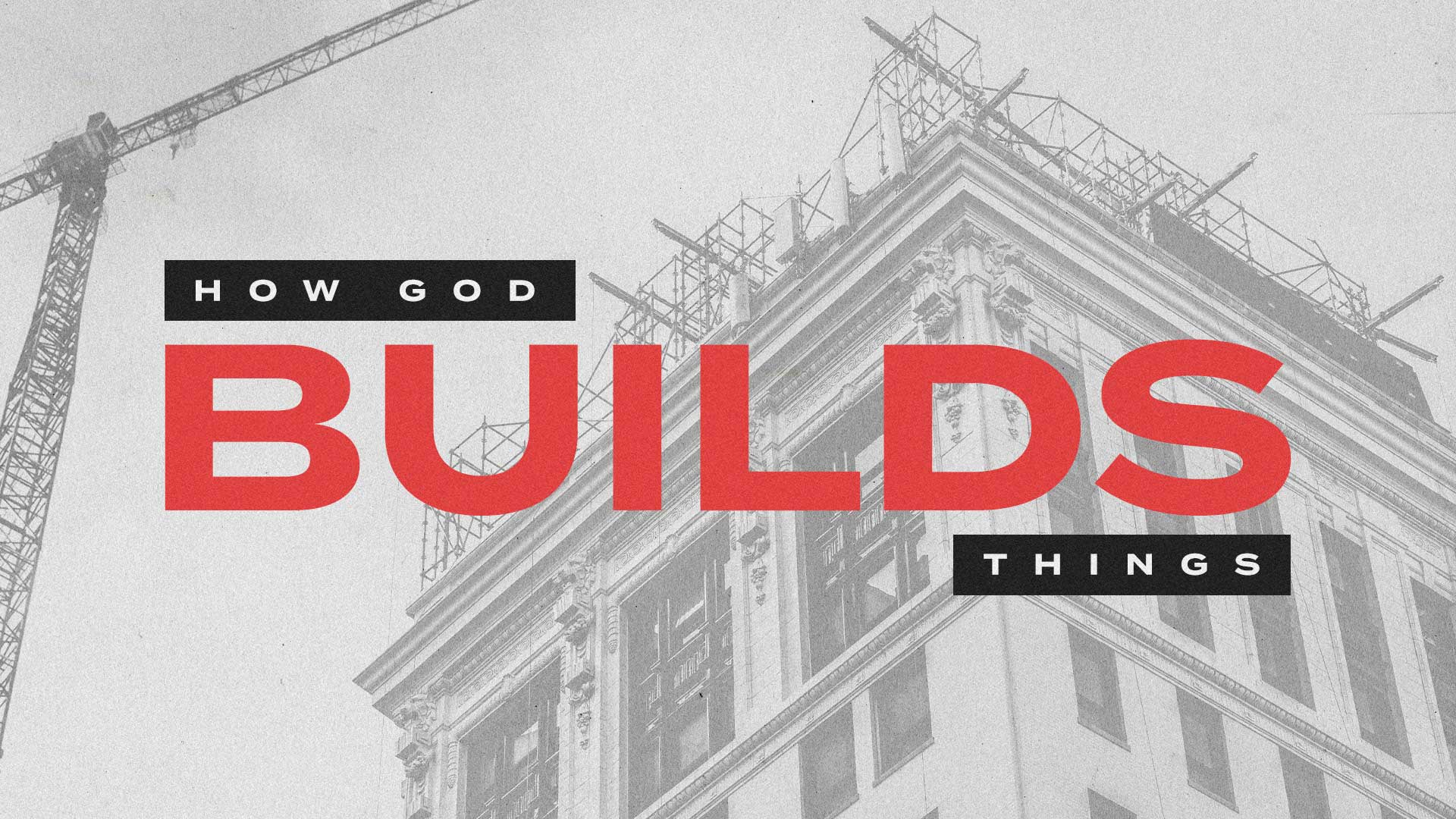 April 16, 2023 • Dr. Chip Dickens
How God Builds Things