Listen to Message
We're sorry, the audio for this message is not available at this time.
One Plus One Equals Survival
Chuck Swindoll • March 28, 2021
Ecclesiastes 4:9-12
Rejoice with us at the arrival of our eternal King, Jesus, through worship and praise this Palm Sunday. We will be led in joyful music by our Children's Choirs and Brass Quintet, then continue our study of Ecclesiastes with a message focused on these famous words: "Two are better than one." Listen as Pastor Chuck Swindoll shares what Scripture tells us about the importance of including others in our lives—in a word, friendship.
Message Resources
Messages in This Series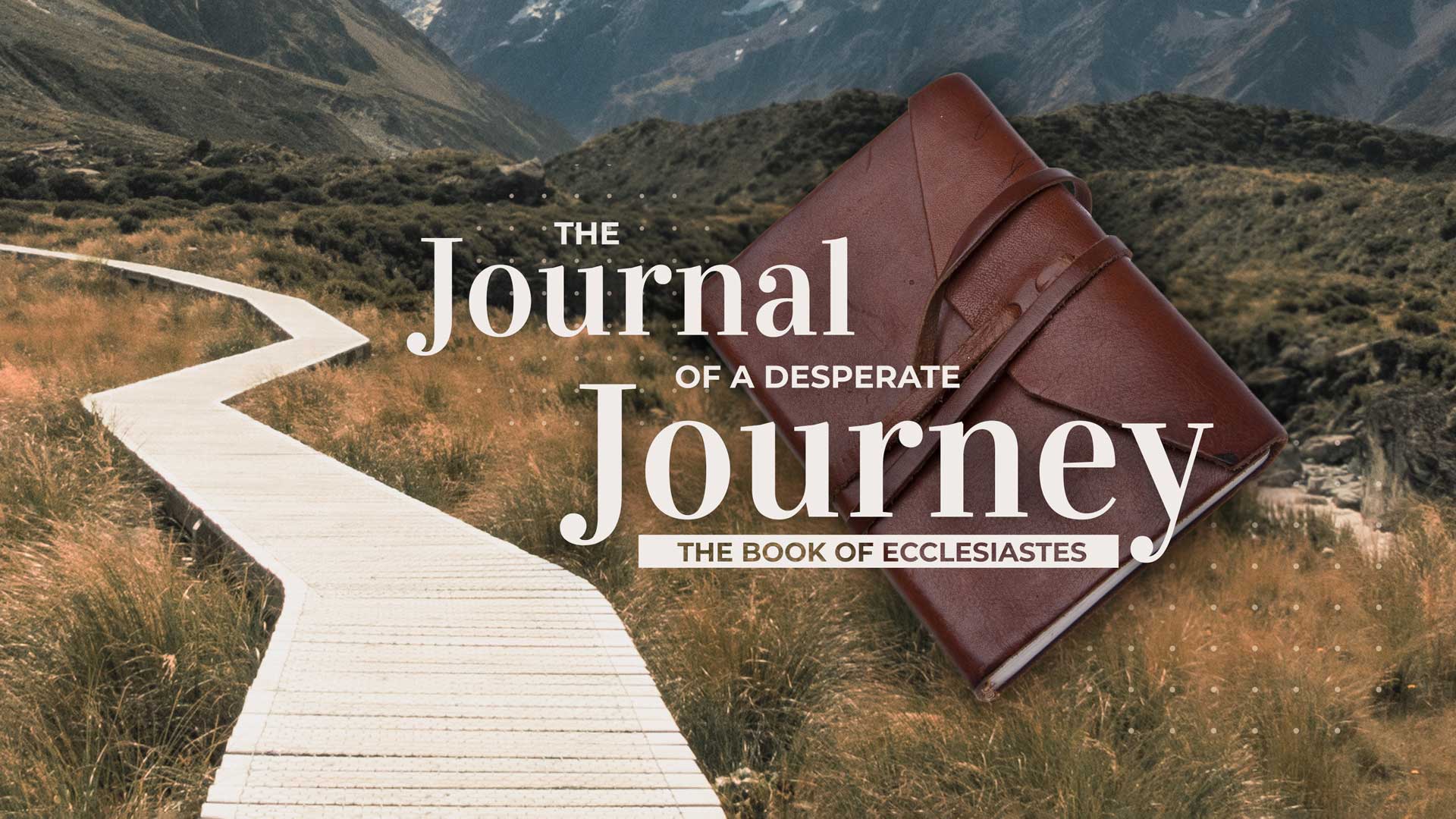 January 17, 2021 • Chuck Swindoll
Ecclesiastes